ASIS NC Piedmont Chapter (82) June Lunch & Learn

Wednesday, June 22, 2016 from 11:30 AM to 1:00 PM (EDT)
Event Details
ASIS International: NC Piedmont Chapter (82)
  June Lunch & Learn
How Great Organizations Create a Culture of Engagement:
  An Interactive workshop identifying the impact of employee engagement on physical security.
To learn more, follow this link:  https://sm.asisonline.org/Pages/The-Disengagement-Dilemma.aspx

Wednesday, June 22, 2016
  11:30 a.m. - 1:00 p.m.
Hosted by 
        Department
1106 Maple Street, Greensboro, NC 27405
(In the Meeting Room)
 A tour of GPD's Mobile Command Center will be available after the meeting.
Generously Sponsored by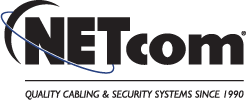 PRESENTER: TERESA CLASS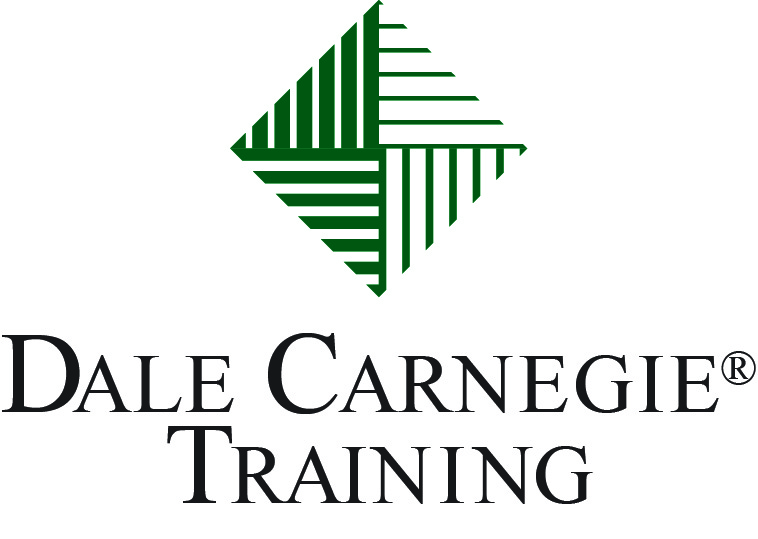 Presenter Biography:
After a successful 16-year career in financial services, Ms. Class left her own comfort zone to purse her passion in helping others to better communicate and relate for improved business results.  
Today, Teresa works as a Performance Consultant with Dale Carnegie Training of Central and Eastern North Carolina.  She partners with businesses to help teams, departments, and employees turn potential into results.  Teresa and Dale Carnegie Training do this by encouraging others to step outside their comfort zone and take risks in a safe environment to help transform their beliefs for improved performance.  Teresa took the Dale Carnegie Course in 2005 and realized we all have the ability to positively impact every interaction or situation with another by choosing how we engage and respond to them. 
Teresa is a graduate of Elon University with a B.S. in Business Administration and is a North Carolina native.  Outside of her career, Teresa enjoys going to the beach, spending time with friends, reading, and walking.  She can also be seen stalking friends on Facebook, where she rarely posts and enthusiastically hits the like button on what everyone else is doing!

Dale Carnegie has been in the business of improving performance for companies and individuals for over 103 years.  They have offices in 85 countries and deliver in over 30 languages.  Their trainer development process is ISO 9001:2008 certified, and the trainers coaching your employees have attained the highest level of quality in the industry.  Their business is igniting workplace enthusiasm!
When & Where

Greensboro Police Department
District 4 Substation
1106 Maple Street
Greensboro, NC 27405


Wednesday, June 22, 2016 from 11:30 AM to 1:00 PM (EDT)
Add to my calendar
Organizer
ASISNC82info@gmail.com
American Society for Industrial Security (ASIS) International's Piedmont North Carolina Chapter (#82) includes members from the following counties: Surry, Stokes, Rockingham, Cadwell, Yadkin, Forsyth, Guilford, Alamance, Davie, Davidson, and Randolph.  
Chapter Chair :  Anthony Troeger, LPI, CFCS, AARDWOLF INTERNATIONAL: Investigations * Protection * Consutling.
ASIS International is the preeminent organization for security professionals, with more than 38,000 members worldwide. Founded in 1955, ASIS is dedicated to increasing the effectiveness and productivity of security professionals by developing educational programs and materials that address broad security interests, such as the ASIS Annual Seminar and Exhibits, as well as specific security topics. ASIS also advocates the role and value of the security management profession to business, the media, government entities, and the public. By providing members and the security community with access to a full range of programs and services, and by publishing the industry's No. 1 magazine—Security Management—ASIS leads the way for advanced and improved security performance.
ASIS International's Vision: Be the recognized leader advancing security worldwide. Mission: Promote excellence and leadership in the security management profession.
ASIS NC Piedmont Chapter (82) June Lunch & Learn