Description
International Animation Day 2017: International Animated Film Society Southeastern USA Chapter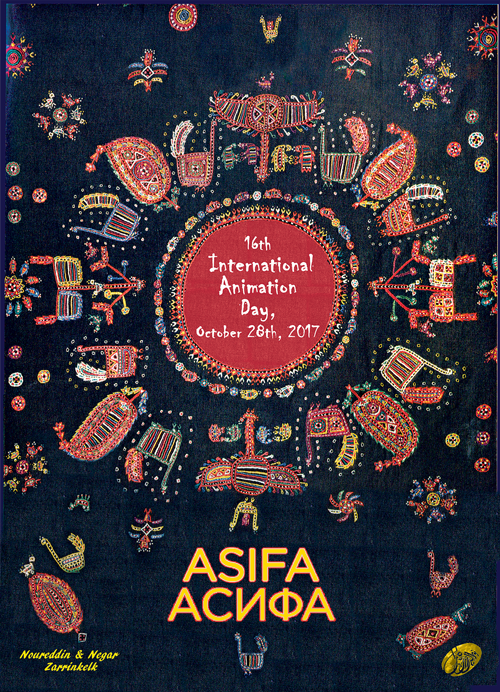 "ASIFA... created the International Animation Day (IAD) in 2002, honouring the first public performance of Emile Reynaud's Theatre Optique in Paris, on the 28th October 1892.
Since then, ASIFA coordinates and helps promote IAD celebrations all over the world: an unique event that is simultaneously celebrated in several cities [in] over 40 countries, putting the art of animation in the limelight..."

-ASIFA International, France
Free Event in ATLANTA, GA (Visit Durham, NC page.)
REGISTRATION REQUIRED
LIMITED SEATING
You can cancel your registration through Eventbrite and open up your seat to someone else. Please do not forget to do so if you can no longer attend. If you arrive late, your seat may be opened up to someone on our waiting list.
Doors open at 11:30 AM
About this year's poster designers:


"Noureddin Zarrinkelk
Nooreddin Zarrin Kelk was born on April 6, 1936 in Mashhad, Iran. Known as the father of Iranian animation, Zarrinkelk founded the first school of animation in Iran, which later merged with the prestigious faculty of fine art of Tehran University. Zarrinkelk continued being a professor of animation and graphic arts well into his retirement age. Since 1971, Zarrinkelk has been Jury member of various international animation festivals and illustration biennials. He served as the president of ASIFA in 2003. He is a director and writer, known for Donya-ye divane divane divane (1975), Amir Hamza the Lover and the Dancing Zebra (1977) and Cheshm-e tang-e donyadar (1980).
Negar Zarrinkelk was born in 1976 in Tahran, Iran. He attended Azadegan School of Arts and Architecture, (1995)
and Azad University of Tehran, graduating with a B.A in Industrial Design in 2000. He has worked as Graphic Designer since 1997 in Studio Zarrinkelk, as Noureddin Zarrinkelk Assistant."
This chapter event in Atlanta, Georgia is sponsored by: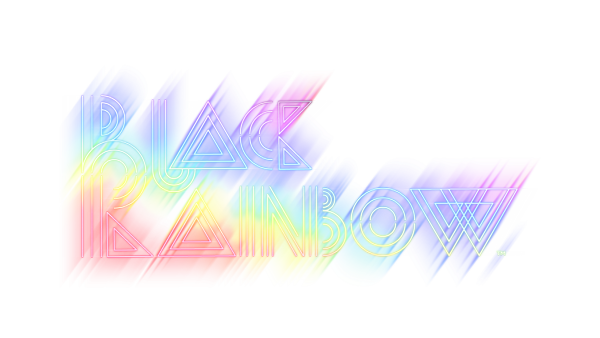 FAQs
Is this event for children?
A common misconception is that animation is always made for children. Most animations are created by adult professionals. So, it is not always safe to assume that the content will be appropriate and/or intended for children to view. Unless specified in the description of an event, animations screened during any animated film events could contain content that may not be deemed suitable for children. However, ASIFA-South will often give verbal warnings before more mature content is presented to the audience, usually at the end of less controversial content, and a parent or guardian may wait with children outside if they choose. If you do not hear a warning during the event, please find a staff member to assist you and we will be glad to help. Also, feel free to contact programming@asifa-south.com with questions about any film segments before you purchase a ticket.

Where do I go to pick up my tickets?
Bring your e-mail confirmation to the theater and ASIFA-South will give each attendee a stamp OR a wristband to enter the event.
Where can I find theater and parking information?
Parking is free in front of the theater. Midtown Art Cinema FAQs: https://www.landmarktheatres.com/atlanta/midtown-art-cinema/faqs
Do you have another location for this screening?
ASIFA-South will be screening these films in Atlanta, GA on October 28th and in Durham, NC on November 2nd.
How do I volunteer for the event or other ASIFA-South events?
Thank you for your interest! Please sign up here: https://www.asifa-south.com/get-involved/volunteer/

How do I join ASIFA-South?
Please visit this page on our website. We'd love to have you!