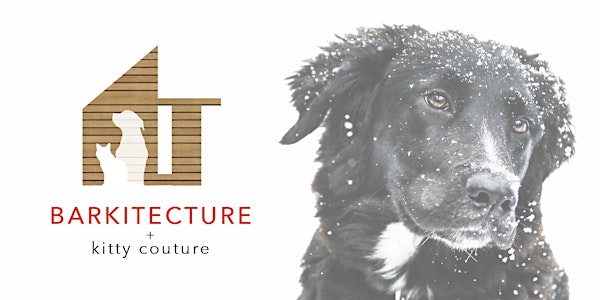 ASID Virginia Barkitecture-Kitty Couture | Supports Richmond Animal League 2019
When and where
Location
Ardent Craft Ales 3200 West Leigh Street Richmond, VA 23230
Description
Richmond's Third Annual Barkitecture + Kitty Couture Event brought to you by Virginia Chapter of ASID supporting the Richmond Animal League!

Enjoy a day celebrating paws with pints!

Experience innovative dog houses and kitty cottages created by
our local design community and animal lovers alike!

Competition entries are limited. Reserve your spot today!

The Virginia Chapter of ASID will donate a portion of the proceeds from this event to the
Richmond Animal League.
Contributions or donations to the Virginia Chapter of the American Society of Interior
Designers are NOT deductible as charitable contributions for federal income tax purposes.

A big thanks to our sponsors!
About the Virginia Chapter of ASID
The American Society of Interior Designers (ASID) believes that design impacts lives. We collaborate with others to promote the value of interior design. We prepare our members to excel in a dynamic and evolving profession. We generate, collect, and disseminate applied knowledge.
Through education, knowledge sharing, advocacy, community building and outreach, we strive to advance the interior design profession and, in the process, to demonstrate and celebrate the power of design to positively change people's lives.
We lead interior designers in shared conversations around topics that matter: from evidence-based and human-centric design to social responsibility, well-being, and sustainability. We showcase the impact of design on the human experience and the value interior designers provide.
The Virginia Chapter of ASID currently has about 400 Professional, Allied, Industry Partner and Student members. For more information visit www.va.asid.org.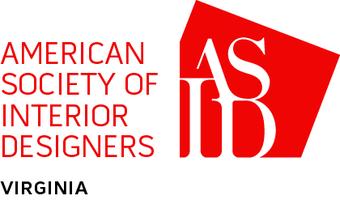 About Richmond Animal League
About Richmond Animal League: Richmond Animal League is Richmond oldest non-profit, no-kill organization, committed to saving lives by providing hope, help and homes for animals in need. Founded in 1979, RAL's main goal is to reduce euthanasia rates in Central Virginia by transporting pets from partnering animal control agencies. RAL provides temporary housing, medical treatment, sterilization, and quality care to over 2,000 companion animals each year until they are adopted into permanent and loving homes. RAL also provides low-cost spay and neuter services at the Loving Spay & Neuter Clinic to pet owners without geographical restrictions. For more information visit www.ral.org