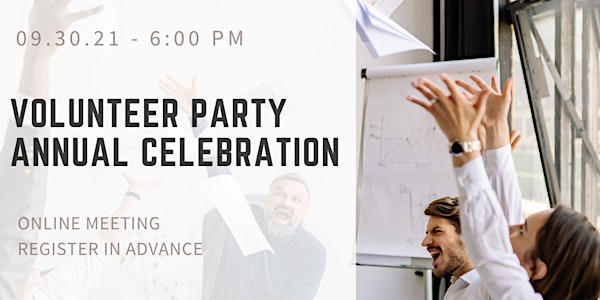 ASID VA Volunteer Party and Annual Recognition
ASID VA Volunteer Party and Annual Recognition
About this event
ASID Volunteer Recruitment Party
Are you an ASID member that is interested in getting more out of your membership?
Want to learn what ASID Virginia has been doing the past year?
Want to do something fun with other interior designers?
Want to know more about interior design in Virginia and beyond?
Want to get involved in something meaningful to your community?
Want to build some skills and expand your horizon?
Come to the 'party,' celebrate our accomplishments, and learn more about volunteer opportunities in the ASID Virginia Chapter!
There are positions for stay-at-homers, social butterflies, wallflowers, graphic geniuses, fundraising magnates and more!