Description
Experience luxury mattresses that can elevate your bedroom designs to the next level with Hadley Olivia.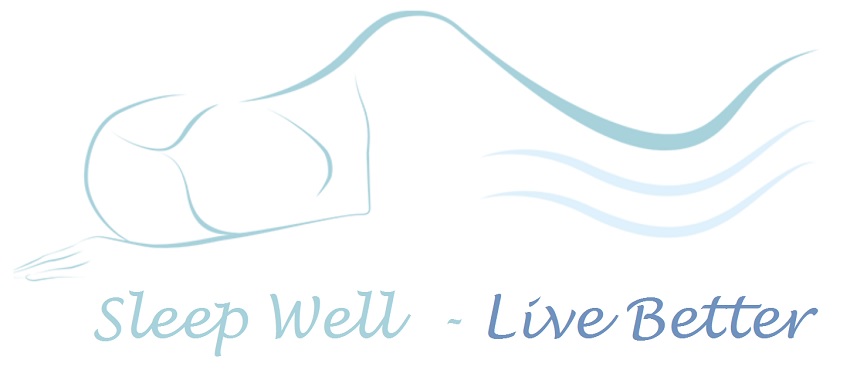 We will be hosting a seminar entitled "Sleep Well - Live Better" From renouned sleep specialist Dr Neil Stanley PhD
Learn the neurological benefits of good sleep and the adverse effects of poor sleep.
In addition, this presentation will provide useful techniques to share with our clients to help improve their quality of rest.
Dr Neil Stanley PhD has been involved in sleep research for over 35 years, with many peer-reviewed papers to his name and a world-wide reputation as an expert in this field of study.
Networking – Dinner & Drinks – Raffle