ASICS LA MARATHON 2013 TEAM CDV REGISTRATION - MARATHON/RELAY/5K

Sunday, March 17, 2013 from 6:00 AM to 4:00 PM (PDT)
Event Details

 The Corazon de Vida Foundation, a United States non-profit organization that provides life support for Baja orphanages, is an official charity for the 2013 ASICS LA Marathon, held on Sunday March 17, 2013. We need your help to participate as a TEAM CDV marathon runner, a member of the marathon relay team or for the family 5k fun run that will be held on Saturday March 16 at Dodger Stadium.  Each participant will also help raise funds for each mile they run. 
We have a LIMITED amount of entries for each race: 
ASICS LA Marathon: 10 entry codes are available at the discounted rate of $145.00.

Fundraising goal - $1000.00

ASICS LA Marathon Relay: 1 entry ticket available for a team of 2 participants running 13.1 miles each. Fee $250.00.

Relay team fundraising goal - $1500.00

ASICS LA Marathon 5k Family Fun Run: 19 entries available for the Saturday March 16 race held at Dodger Stadium. Fee $35.00.

Fundraising goal - $100.00  
A requirement for each TEAM CDV runner is to raise funds to help feed children living in Baja orphanages. Corazon de Vida has been providing life support for the children since 1994 and we struggle each day in providing just the basic needs for the 800 children who depend on us. Each runner will create their online donation page (we can help) using this link:
http://www.crowdrise.com/TEAMCDV/
READY? Please select an option above, click REGISTER, complete this form, pay the entry fee, and we will send you a Complementary Invitation Code to sign up without a fee on the LA Marathon website. On behalf of the children - Gracias!

Corazon de Vida Foundation
949-476-1144 x7
info@corazondevida.org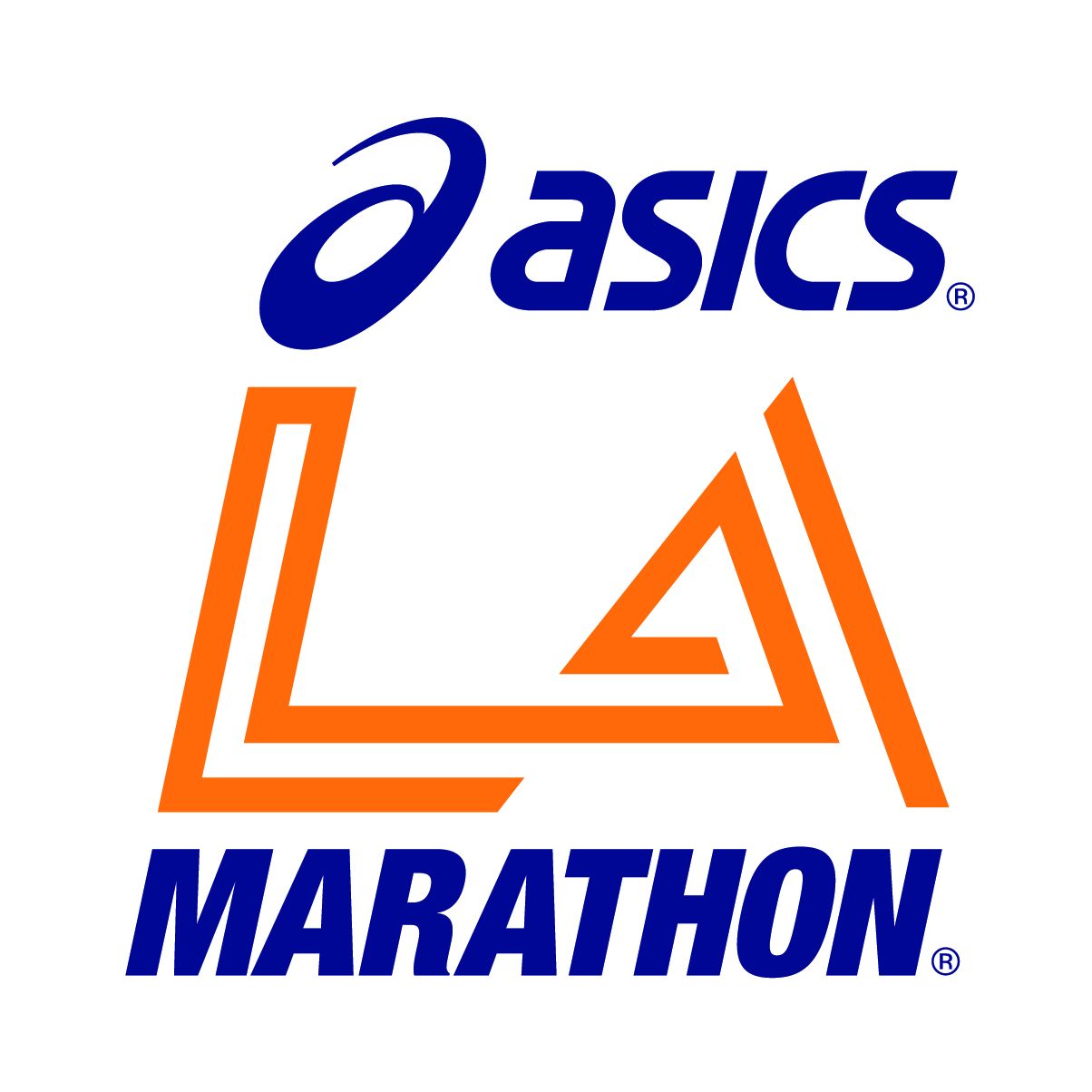 Organizer
Corazon de Vida Foundation
Founded by Hilda Pacheco-Taylor in 1994, Corazon de Vida (CDV) is committed to empowering and changing the lives of the orphaned and abandoned children in Baja. To learn more, please visit www.corazondevida.org Corazon de Vida is a 501 c3 nonprofit organization, tax id #33-0707788. All donations are tax exempt to the fullest extent of the law.