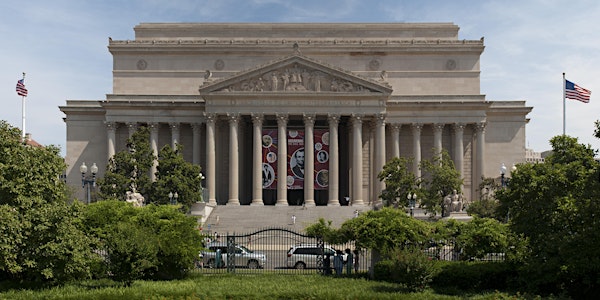 Asian Pacific American History Month Wikipedia Edit-a-thon
Event Information
Location
National Archives Building
700 Pennsylvania Avenue Northwest
Innovation Hub
Washington, DC 20408
Description
Asian Pacific American people, places, and events that shaped our world have gone under- and unrepresented in the historical record. This APA History Month, join archivists, historians, and the public for a Wikipedia edit-a-thon where we will edit and improve Wikipedia content related to Asian Pacific America using source material from the National Archives.
New to Wikipedia? Don't worry - Training and lunch will be provided. Laptops are required. Please bring your own. Wikimedia has two laptops to loan. Reserve one by emailing info@wikimediadc.org.
The APA edit-a-thon will be held in the Innovation Hub at the National Archives Research Center, 700 Pennsylvania Ave NW, Washington, DC 20408. Please bring a picture ID and enter the building at the Pennsylvania Avenue entrance.

Date and time
Location
National Archives Building
700 Pennsylvania Avenue Northwest
Innovation Hub
Washington, DC 20408