Description
Are you an entrepreneur, an executive, an investor, or a professional interested in finding the next best startups coming out of Asia? This is the event for you!
Join us on November 8th at Broadway Studio in the Financial District, San Francisco, CA to hear from the next generation's world-leading startups. We will feature 10 promising early-stage startups either from Asia or interested in the Asian Market as they compete in a pitch competition to win a pitch at East Meets West 2019 in Hawaii. The goal of the event is not only to provide startups with an opportunity to pitch but also to build a community of like-minded thought leaders on a global mission for startup growth in Asia.
Drinks and food will be provided. Please register to secure your spot before it sells out.
PROGRAM
5:00-5:30 Registration, Demo & Networking
5:30-5:35 Opening talk by Brandon Hill, CEO at btrax
5:35-5:40 Announcement of Startups and Prize
5:40-8:00 Startup Pitches
8:10-8:15 Winner Announcement
8:15-9:00 Networking and closing notes
PITCH JUDGES
Tim Wagner – Accenture Ventures, North America Ecosystem Lead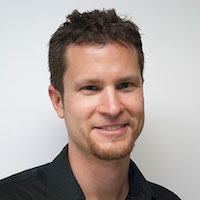 Tim leads Accenture's engagement with Silicon Valley to turbocharge Fortune 500 companies and government with disruptive technology from the world's top startups.
An expert in the global startup ecosystem, he works with top-tier VCs, accelerators, universities and corporate R&D centers to identify and apply game-changing technologies. He is also an angel investor passionate about AI, robotics, VR/AR and urban innovation.
Tim has spoken at SXSW, Pioneer Summit, Global Mobile Internet Conference, VRX, Alibaba Summit, Open Innovation Club, Code N and other high-profile tech events.
Jose' De Dios - Investor, Advisor, and Mentor / Founder @ Aplaz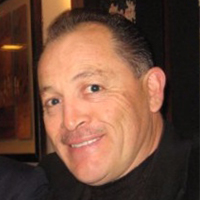 Jose completely enjoys the challenge to grow revenues by implementing successful systems and solutions using the knowledge from past successes combined with utilizing current technology and social trends!

Executive expertise include but is not limited to, Contract Negotiations, Executive Training, New Client Acquisition, Social Media Marketing, Scaling the business and Sales Training.
Thomas Arend, Ph.D - CEO at Savvy.is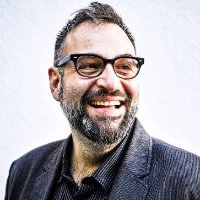 Dr. Thomas Arend was Airbnb's Head of International Product before he started his own business in early 2014. Prior to joining Airbnb, Thomas led Twitter's International Product, drove Mozilla's mobile effort and ran strategic initiatives at Google. Thomas changed the face of the Google homepage for hundreds of millions of users. Previously, Thomas was at the IBM Research Center and at SAP, where he launched the world's first mobile business application for a Tablet and worked in the office of the CEO.
Thomas holds a Masters degree in Mathematics and Computer Science from the Berlin Institute of Technology (TU Berlin). He earned his PhD degree in Artificial Intelligence and Human-Computer Interaction in 2003. Today, Thomas leads a product team that drives Facebook's international growth.
Brandon Hill - CEO at btrax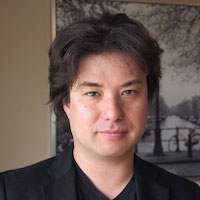 Founder and CEO of San Francisco based Creative Agency, btrax, Inc. btrax specializes in helping global brands serve in the US and Asian market by providing branding and marketing services including Strategy & Consulting, Cross-Cultural Branding, and Marketing. For last 13 years, the company has worked with over 200 brands including fortune 100 companies and startups around the world.
With strong connections in both Silicon Valley and the Japanese startup community, he is the founder of JapanNight and has spoken at 500 Startups UC Berkeley Haas School's Asian Business Conference, GMIC, Tech in Asia, Social Media Week Tokyo, ad:tech.
Invited Investors and judges will provide feedback & opportunity to network.
---
How to register?
We are currently recruiting pitch startups from all over the world.
We will pick up ten startups from the registration list.

Qualification :A startup based in Asian countries or targeting Asian Markets
If you want to pitch at this event, order a "Pitch Startup" ticket on Eventbrite and register here!