Description
Join Asian Leaders Alliance on our first holiday celebration! Have a drink, meet new friends and network with professionals from major SF Bay Area companies. Invite others to come and join the fun! Last time we gathered as a community, we had over 250+ people attend! So, come and join and lets celebrate the holidays together!
Share this event to your friends on FB! https://www.facebook.com/events/2207972149526979/
Last summer, we concluded a collaborative 8-week youth development program benefitting 30 students from low-income immigrant families that are part of Chinatown SF YMCA and Vietnamese Youth Development Center (VYDC).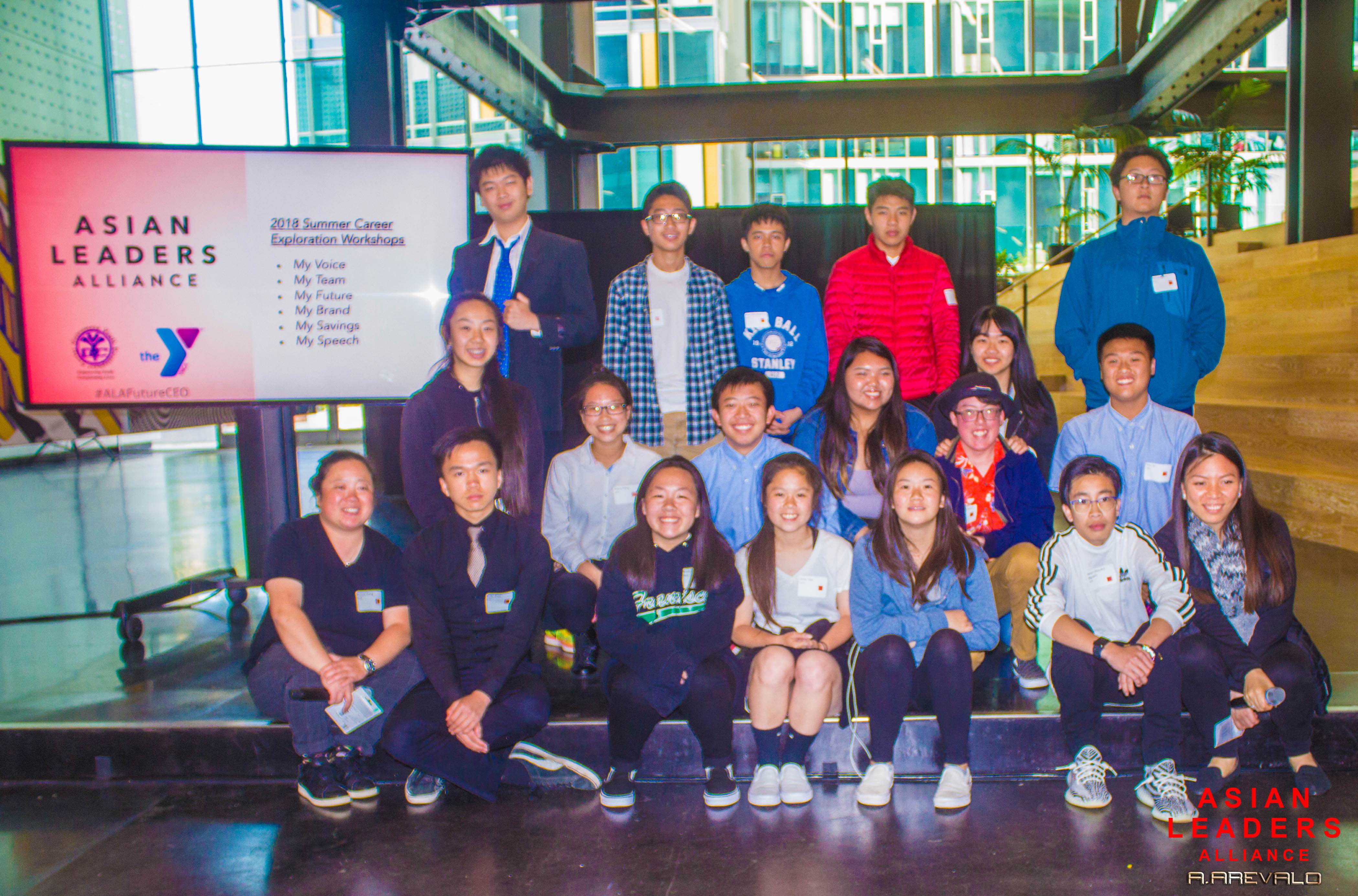 These two organizations are a part of our family and we want to continue to support them and those they serve. We are collecting toys/gifts for the youths and seniors! And to make it even easier, they even provided a wish list! Pick an item, put your name next to it and bring it to the event! And if you can't or don't have time, you can donate directly to them here or at the event itself!
Chinatown YMCA - www.ymcasf.org
Vietnamese Youth Development Center - www.vydc.org