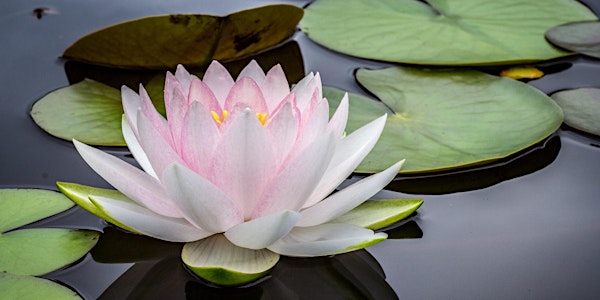 Asian Immigrants and Students Wellness and Support Group [Live Discussion]
Asian Immigrants and Students Wellness and Support
About this event
In response to the recent events of racism against Asian immigrants in America, we decided to put together a monthly event in 2021 that's free for anyone who would like to join, learn and support one another.
We want to make this resource to any Asian immigrant who needs mental and emotional support, or just a little pick me up.
What we will discuss:
Racism
Stress Management
Psychological Well-Being
Culture and Community Adaptation
Life events, Career Transition
Answering your questions!
The format:
Live discussions over Zoom
You are welcome to turn on your audio and video as you feel comfortable
The session is NOT recorded.
Presentations, Group Discussions, and Live Coaching Sessions with your fellow attendees
We always welcome your feedback
We respect your privacy and your information is never shared
How is this session different from the others?
We truly appreciate the different spiritual and mental wellness support groups. Our sessions is monitored and facilitated by me, Dr. John (Kailei) Zhang, a licensed psychologist in California.
We welcome you to participate as much or as little as you feel comfortable. We are confident that you will walk away with knowledge and information you didn't have prior to being part of our group. This isn't only a "let's get together and feel good" session, because I believe there's an opportunity to dive deeper and offer each other tools and resources to be more informed and stronger together.
If you have any questions regarding this event, please do not hesitate to contact us at info@cathaypsych.com
Look forward to meet you soon!
Thank you and with gratitude,
John Zhang
Licensed Psychologist
Founder, Cathay Psychological Institute