Description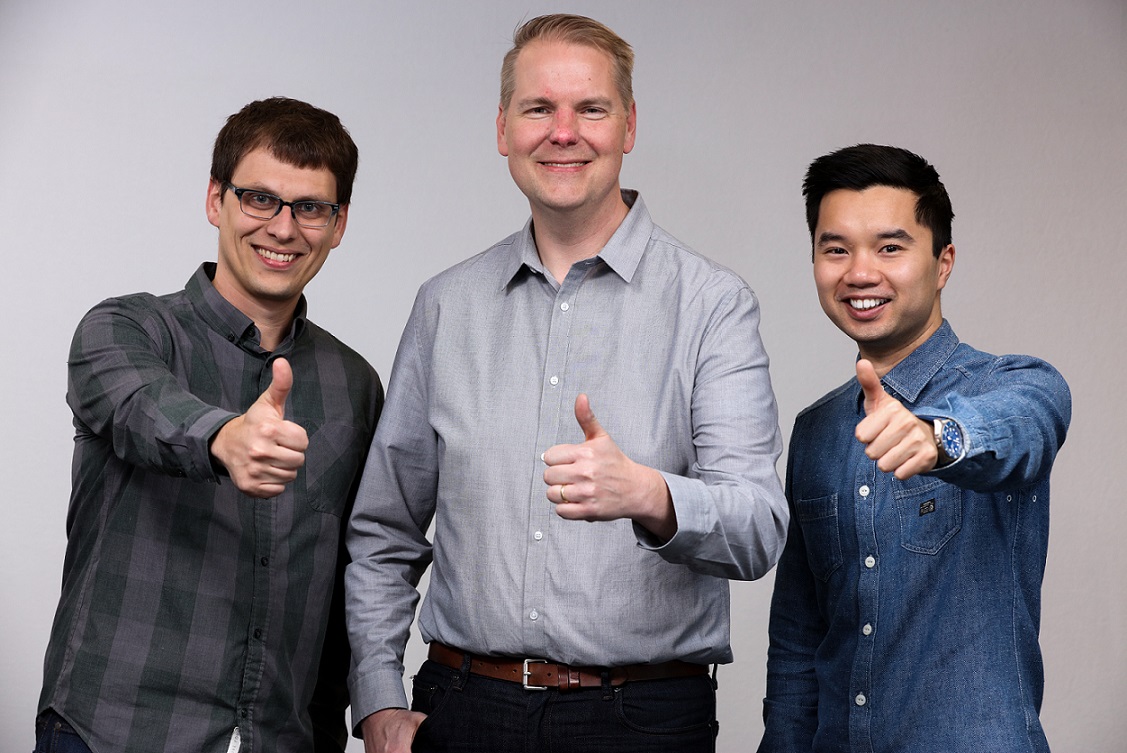 Get to meet the people behind Asian Efficiency and other fellow readers. We will have 3 AE team members at the event: Thanh Pham, Mike Schmitz, and Brooks Duncan.
(If you're new to Asian Efficiency, we're one of the leading productivity training companies where we help people save time and increase their productivity. Find out more at www.asianefficiency.com)
Feel free to swing by and have coffee/tea with us. There will be plenty of time to interact, do meet-and-greet, talk to other fellow AE readers and talk about anything productivity related.
Please register here so we have a headcount of how many people we can expect to come.
We look forward to seeing you there!