Join us for Tucson Humanities Festival 2021 featuring ASIAN AMERICANS: A History of Identity, Contributions & Challenges
About this event
Filmmaker Renee Tajima-Peña's award-winning PBS docuseries Asian Americans is the most ambitious chronicle of the Asian American story in the United States. Told through individual lives and personal histories, Asian Americans explores the impact of this group on the country's past, present, and future. The series traces the significant role of Asian Americans in shaping American history and identity, from the first wave of Asian immigrants in the 1850s to the social and cultural turmoil of the twentieth century to modern refugee crises in a globally connected world. Tajima-Peña will share the details of her journey crafting this groundbreaking series.
Sponsored by Arizona Humanities.
LIVE STREAM AVAILABLE at humanitiesfestival.arizona.edu/live Tickets not needed if viewing via livestream
NOTE: Seating will be opened to a stand-by line 10 minutes prior to the event, and advance registrations will be forfeited at that time.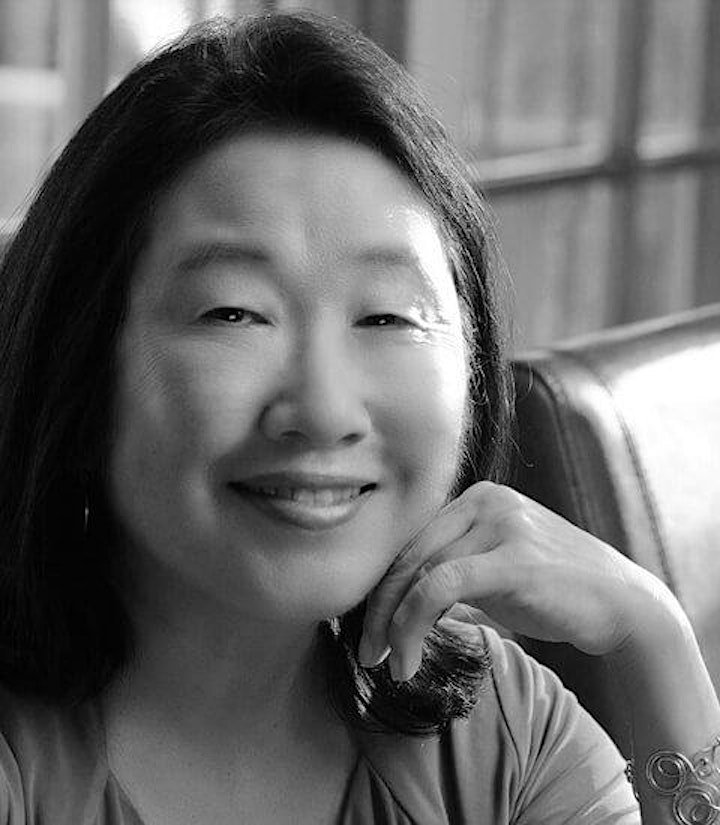 Organizer of ASIAN AMERICANS: A History of Identity, Contributions & Challenges
A common thread linking the many departments and programs in the College of Humanities is the contributions they make to our understanding of human societies. By developing innovative strategies for teaching that employ digital-age as well as traditional technologies, and by supporting cutting-edge research, the College offers a context and a location for the vibrant conversations that create intellectual community. In this way, COH continues to contribute economically, culturally, and socially to Arizona, the nation, and to international transcultural understanding.