Asian American & Native Hawaiian/Pacific Islander Heritage Month Webinar
SBA Celebrates AANHPI Small Businesses: Recognizing the Resilience, Grit and Tenacity of America's AANHPI Small Business Heroes
About this event
Join the U.S. Small Business Administration (SBA) for an online panel discussion with Asian American and Native Hawaiian/Pacific Islander-owned small businesses as they share their small business stories and how they utilized SBA's economic aid to pivot during the pandemic.
You will also learn about the SBA resources available to help entrepreneurs compete in the marketplace: launch or expand businesses; receive counseling; funding opportunities; and help to recover or rebuild from disasters.
The panel discussion will be moderated by Han Nguyen, Associate Administrator for the SBA Office of Communications and Public Liaison.
Panelists include:
Angie Yu, President, Two Rivers Fisheries, Inc., Wickliffe, KY
Rakesh Srivastava, President and Founder, Innovative Prosthetics & Orthotics, Hastings, NE
Raj Mehta, CEO, Raj Technologies Inc., Plainview, NY
Chera Amlag, Co-Owner, Hood Famous Bakeshop, Seattle, WA
This webinar will be recorded.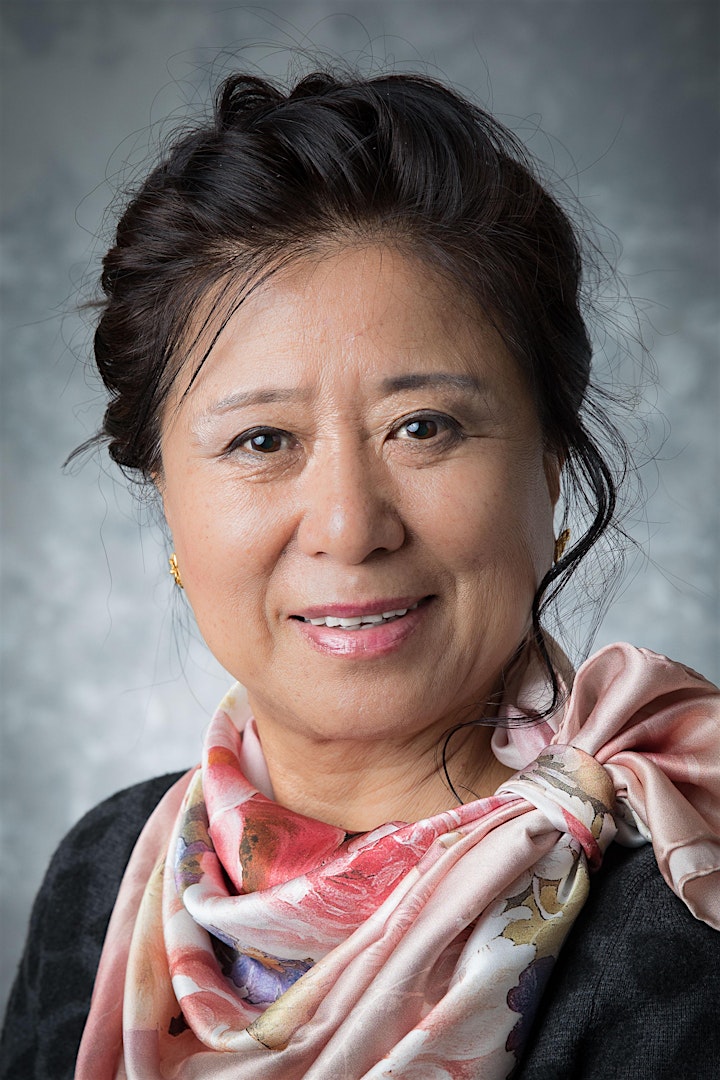 Panelist
Angie Yu, President, Two Rivers Fisheries, Inc., Wickliffe, KY
Two Rivers Fisheries was established in July 2012 in Wickliffe, KY. Angie chose Wickliffe because of its proximity to the Mississippi and Ohio rivers. The company processes and exports all varieties of carp including Yellow, Bighead, Silver, and Grass Carp as well as buffalo, catfish, and all other fresh water fish. Its professional fishermen harvest the fish out of the Mississippi and Ohio rivers, as well as Kentucky Lake and Lake Barkley. The carp is flash-frozen, boxed up, and shipped to destinations around the world.
On Oct. 1, 2013, Two Rivers Fisheries opened up a fish market, as well as a culinary kitchen. They cater meals daily and sell fresh and frozen fish. Environmental friendliness is one of the biggest goals of the company. Not only does Two Rivers Fisheries help in the population control of carp in the surrounding rivers and lakes, they also are being 'green' in their processing plant by harnessing the heat output of the processing equipment and using it to heat the offices. Waste products are also turned into organic fertilizer.
Angie has been in the import and export business for over 22 years and she has been in the seafood business for over 15 years.
The first International Fisheries Industrial Park is on the way, but was delayed by the pandemic. Seven investors purchased the lands in 2019. All seven companies are registered in Kentucky already and will open Asian carp related businesses in Wickliffe. As a result, many jobs will be created and the Asian carp population will be reduced.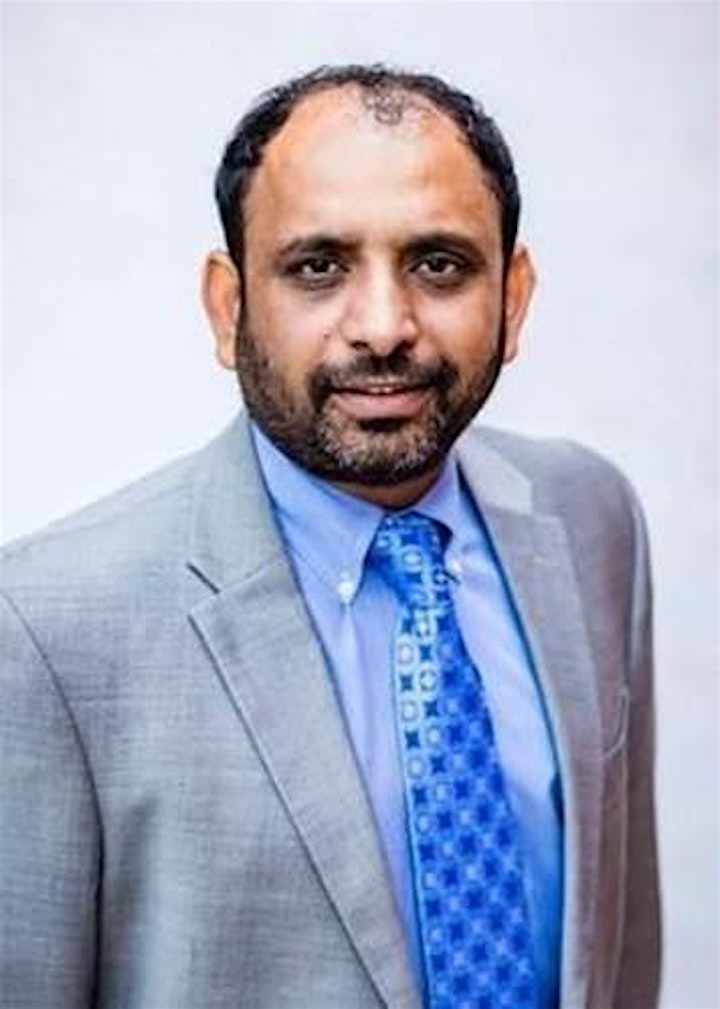 Panelist
Rakesh Srivastava, President and Founder, Innovative Prosthetics & Orthotics, Hastings, NE
Rakesh Srivastava became familiar with prosthetics as a young child in India. When he was 10 years old, his left leg was amputated due to an unfortunate accident. This experience led to a life-long passion for the fields of orthotics and prosthetics. After completing his bachelor's and master's degrees from the University of Nebraska Kearney and residency, he was certified by the American Board of Certified Prosthetics and Orthotists. In 2006, he started Innovative Prosthetics & Orthotics. Rakesh opened a 600 square-foot clinic with two employees.
Since then, the Hastings clinic has grown to 3,000 square feet and in 2009 and 2011, he opened two additional full-time locations in Omaha and Grand Island, Nebraska. Rakesh received assistance on several occasions from SBA resource partner, the Nebraska Business Development Center (NBDC) in Grand Island, Nebraska. NBDC's Procurement Technical Assistance Center staff first met with him in 2013 to help him pursue government contracts with the Department of Veterans Affairs. In 2015, NBDC's Technology Commercialization Team helped Rakesh to obtain a prototype grant.
Most recently, NBDC consultant, Sara Bennett, started working with Rakesh in 2018 to help him expand his current operations to include 3D print manufacturing of prosthetic devices. The result led to CRA, Tax Increment, and bank financing to begin 3D printing operations. Rakesh is very invested in his community both in Hastings and in his native India, including helping four companies in India set up prosthetic and orthotic clinics.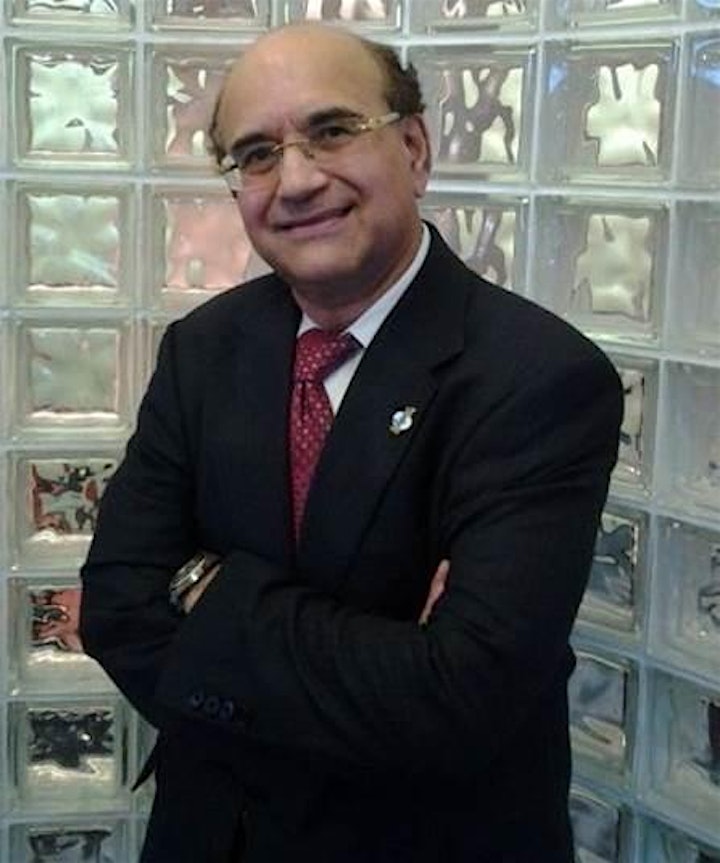 Panelist
Raj Mehta, CEO, Raj Technologies Inc., Plainview, NY
When Raj Mehta came to the United States from India in 1978, he knew he had to make money, so he took a minimum-wage job in the Washington, D.C. suburbs before earning a college degree. In 1986 Raj started his own company, Infosys International in Plainview, NY, now Raj Technologies Inc., with a computer and a determination to succeed.
RTI, a certified minority business enterprise, has been offering IT products and services to equip federal, state and local governments in the U.S. with modern technologies. RTI also offers platform integration and network management services for government departments. For Raj, nothing is more important than upholding superior work ethics. By treating his clients as partners and working closely with them, RTI has earned a reputation as a successful, results-oriented company by virtue of its 32-year track record of performance and delivering value to its loyal clients.
Raj produces, hosts and funds a TV show called "Interviews That Matter," to help the community. His corporate headquarters also serves as the home of LISTnet, helping grow the Long Island Technology ecosystem. Raj also serves and volunteers for many other community and charitable organizations.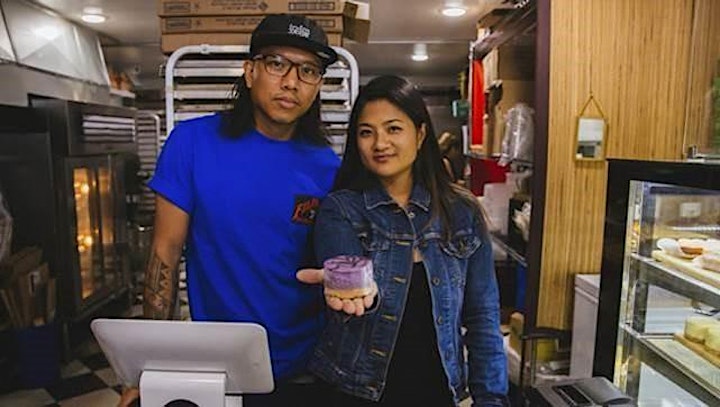 Panelist
Chera Amlag, Co-Owner, Hood Famous Bakeshop, Seattle, WA
From 2013-2016, husband and wife duo Chera Amlag and Geo Quibuyen ran the monthly Filipino pop-up dinner series Food & Sh*t. Each menu featured Chera's popular elegant desserts crafted with Filipino and Asian-Pacific flavors. One very purple item—the ube cheesecake—became famous in the neighborhood. In 2014, Hood Famous Bakeshop was born, wholesaling batches of hand-crafted ube cheesecake to Uwajimaya, and catering special events with unique, memorable offerings. In 2015, the business expanded its line of Filipino-flavored cheesecakes and made its way onto local restaurant menus, and into markets and grocery stores. The following year, Hood Famous Bakeshop opened its first brick-and-mortar location in Ballard, a tiny little production kitchen and grab-n-go counter offering an expanding menu of cheesecake and desserts, and began sourcing Single Origin Philippine Coffee and other specialty items from fellow Filipino-run businesses.
In 2019, Chera and Geo opened their second location Hood Famous Cafe + Bar in Seattle's Chinatown-International District. The Cafe + Bar focuses on a merienda themed savory menu featuring light cafe fare like longanisa quiche and corned beef pan de sal, rotating filipino desserts, a coffee program exclusively sourcing beans from the Asian-Pacific, and a cocktail menu with ingredients like calamansi, pandan, and ube front and center. Today, Hood Famous strives to keep its freshly-flavored cheesecake game tight, bring that same quality and love to more desserts and baked goods, and honor the long, rich food traditions that stretch from the Philippines to the Pacific Northwest.
Organizer of Asian American & Native Hawaiian/Pacific Islander Heritage Month Webinar