Asian American and Pacific Islander Heritage(AAPI) Month Reception at Willo...
Description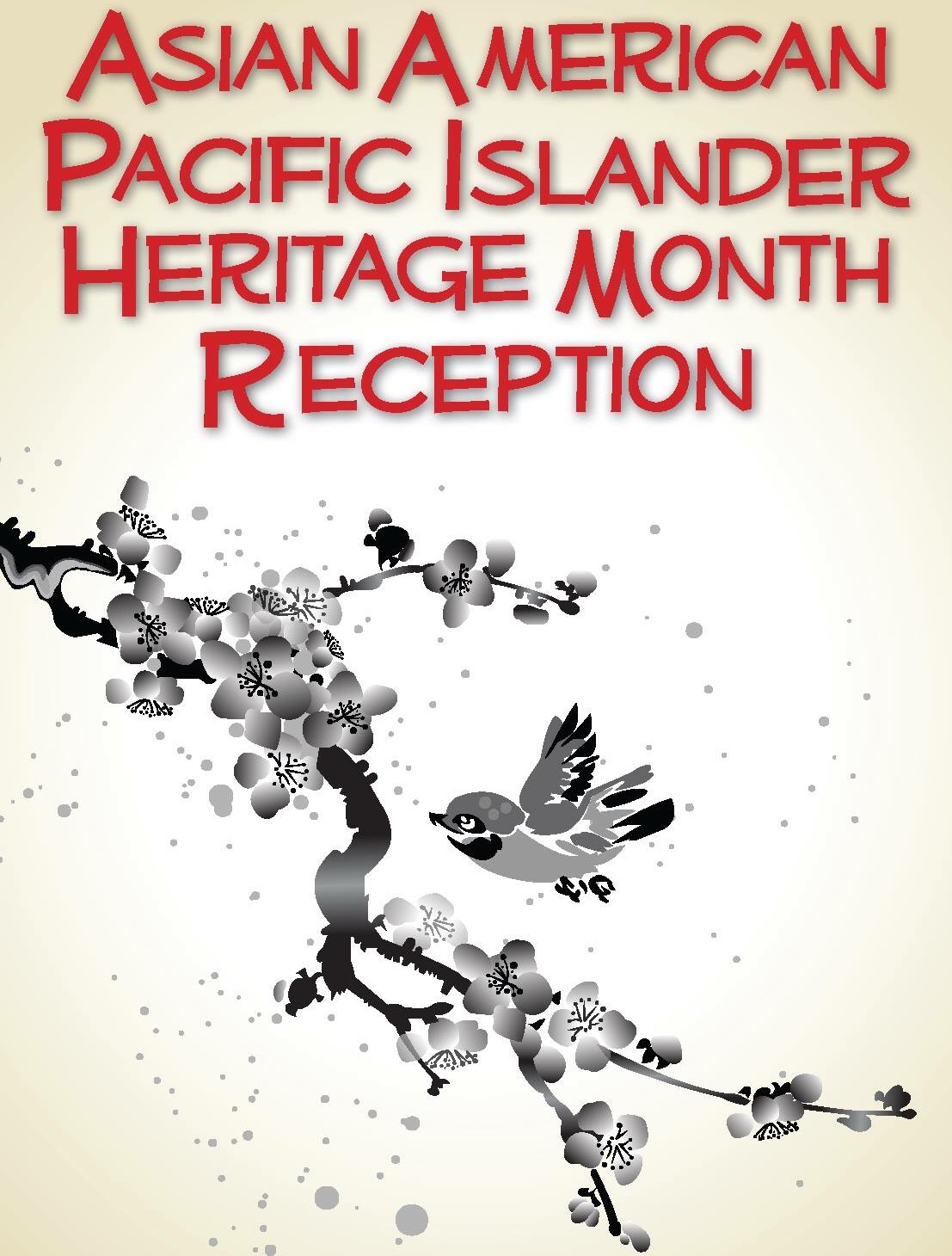 May is Asian-Pacific American Heritage Month

Did you know that, at close to 20 million people, Asian Americans are the fastest-growing minority population in the United States? Willow Creek Community Church, will host our 3rd Annual church-wide reception in honor of Asian American and Pacific Islander (AAPI) month to celebrate the contributions, history and diversity of Asian Americans and Pacific Islanders. The reception will take place immediately after the 5.30pm service on Saturday May 20th and after the 11:15am service on Sunday May 21st. The event will include LION Dancing, Fatai (from Australia's "The Voice"), Indian Dance, cultural performances, Asian food, exhibits, live music and more! Everyone is invited to come and celebrate this FREE Event but you must RSVP!