Description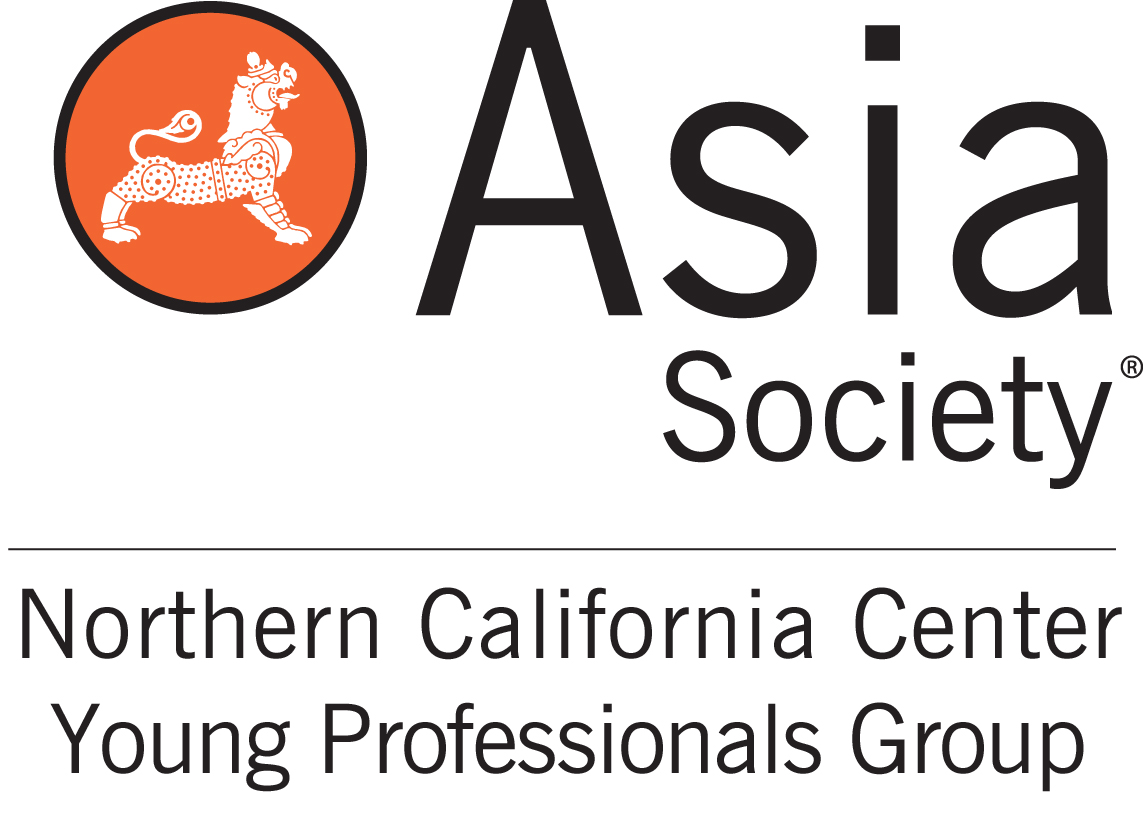 The Asia Society Northern California's Young Professionals Group (ASYPG) Leadership Council invites you to join us for our March Happy Hour at at Hawthorn on March 24. This event forms part of our monthly happy hour and networking series.
You'll have the opportunity to meet the ASYPG Leadership Council, learn more about our upcoming programs and of course also meet other young professionals that share a strong interest in Asia. This is a wonderful opportunity to make new friends, expand your network or discuss Asia's most pressing issues in a relaxed and welcoming setting. We hope to see you there!
Please stay tuned to the Asia Society Northern California's email newsletter and the Asia Society YPG website for information on other upcoming events and programs.