Description
Attend the Asia-Pacific Economic Integration Conference organized by the Japan External Trade Organization Los Angeles and co-sponsored by Los Angeles Mayor Eric Garcetti's Office this coming June 12th at the Millennium Biltmore Hotel from 1-5pm in downtown Los Angeles.

Our keynote speaker- Mr. Hiroyuki Ishige, Chairman of JETRO- and panel discussion members drawn from academia and the private sector will provide an overview and insight into the regional economic integration of Asian economies and Japan's role as gateway to these markets. This conference will focus on recent issues such as the Trans Pacific Partnership (TPP) negotiations as well as the economic perspectives from major economies in Asia such as China, Japan, Singapore and other ASEAN countries.
Other speakers and panelists include:
Ambassador Ira Shapiro, former General Consul and Chief Trade Negotiator with Japan, Office of U.S. Trade Representative, and Chairman of the National Association of Japan-America Societies (NAJAS)
Hank Lim, Senior Research Fellow, Singapore Institute of International Aff?airs (SIIA)
Zhang Jianping, Director, Department of International Economic Cooperation, Institute for International Economic Research, National Development and Reform Commission
Shujiro Urata, Professor, Graduate School of Asia-Paci?c Studies, Waseda University
We will also feature speakers from companies who have successfully exported their products overseas so attendees can gain valuable information on how to access the Japanese and Asian markets.
Schedule
1-2 p.m. Introduction and keynote speeches
2-4 p.m. Panel Discussion
4-5 p.m. Networking Reception
The Conference is co-sponsored by JETRO Los Angeles and the Office of Los Angeles Mayor Eric Garcetti.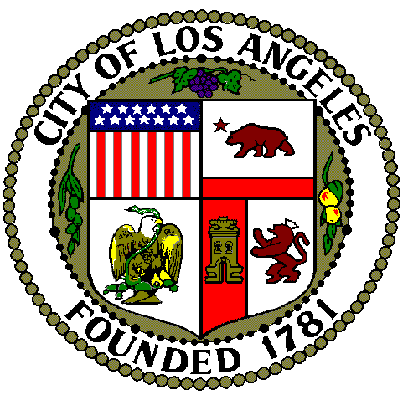 With official support from the following organizations: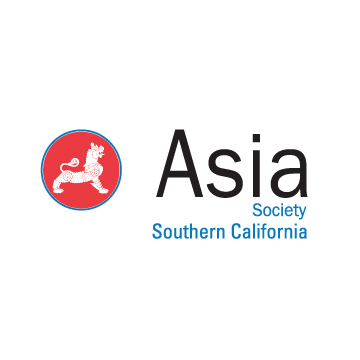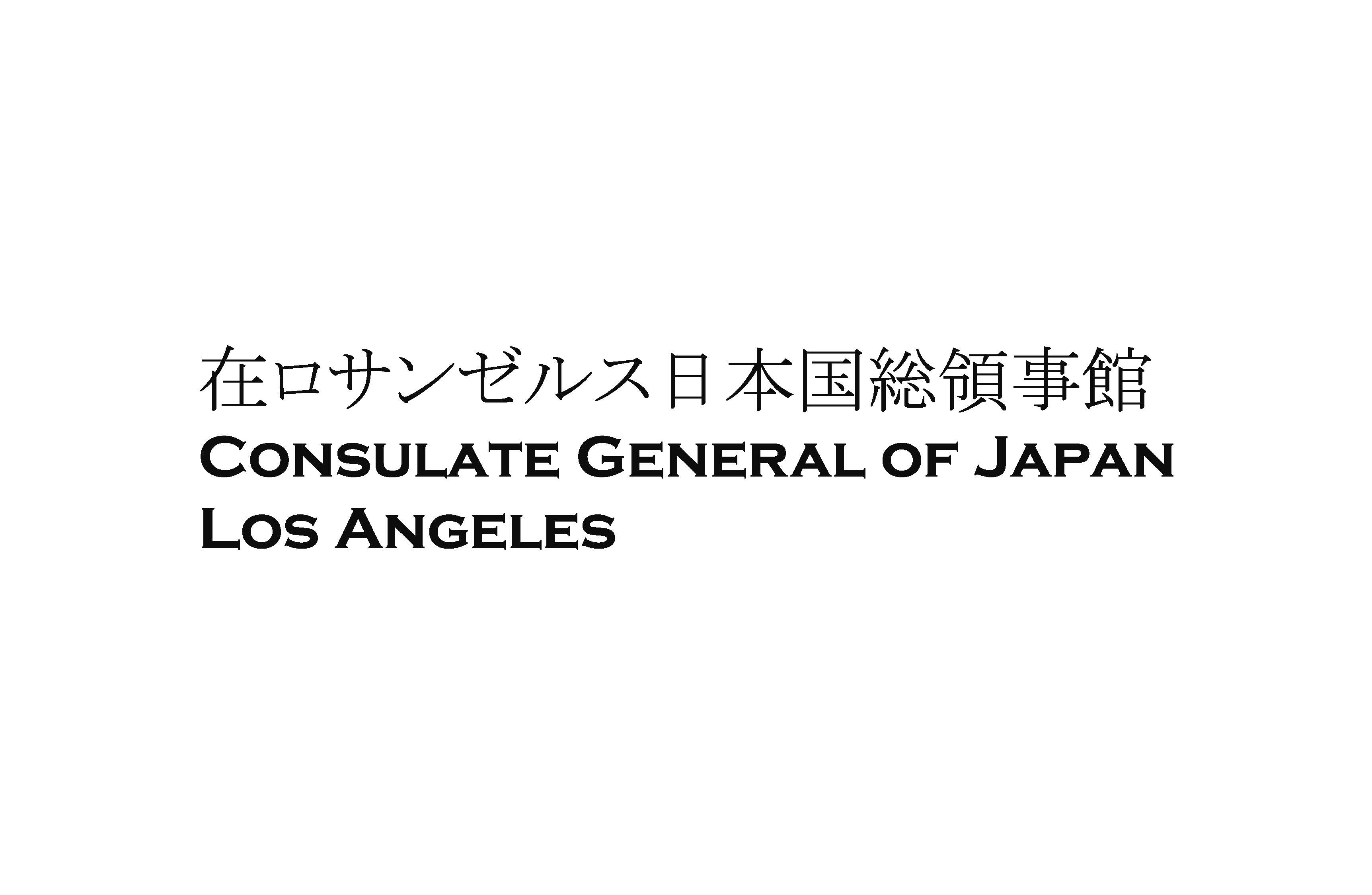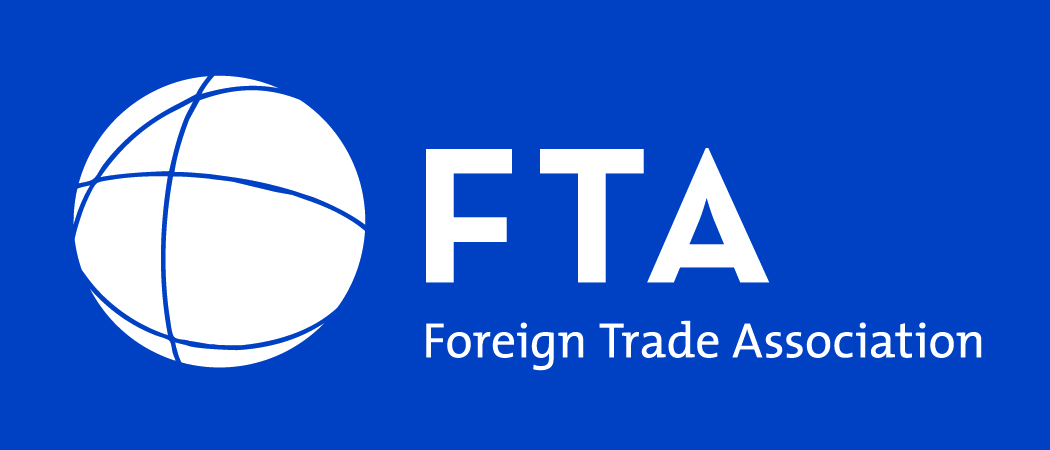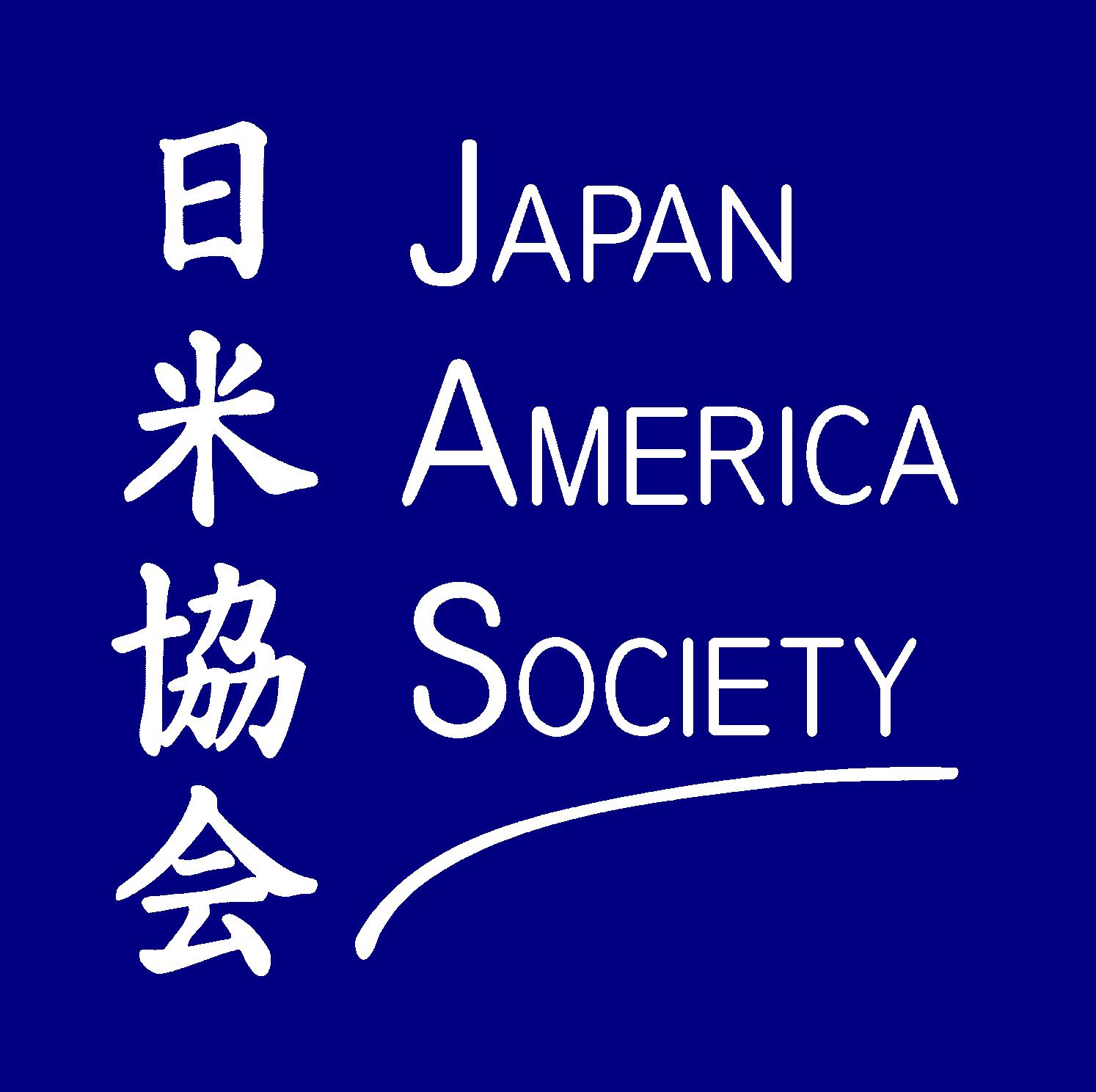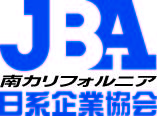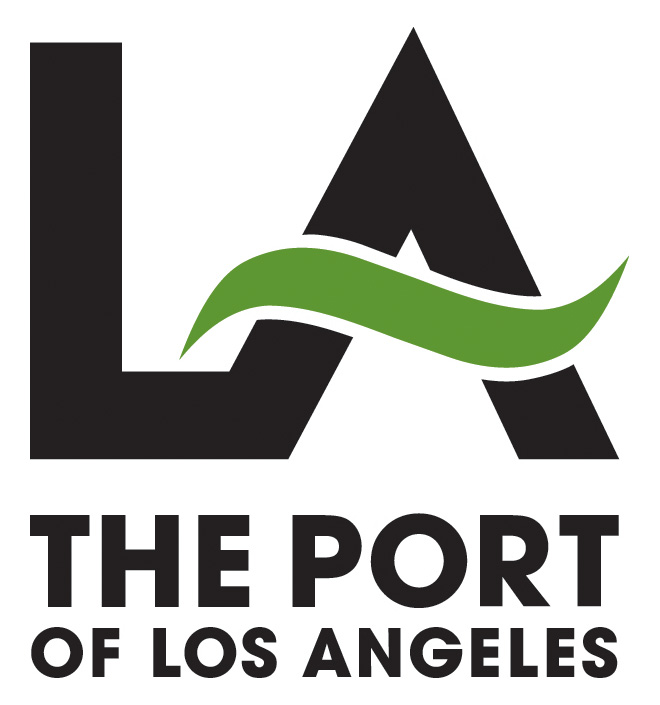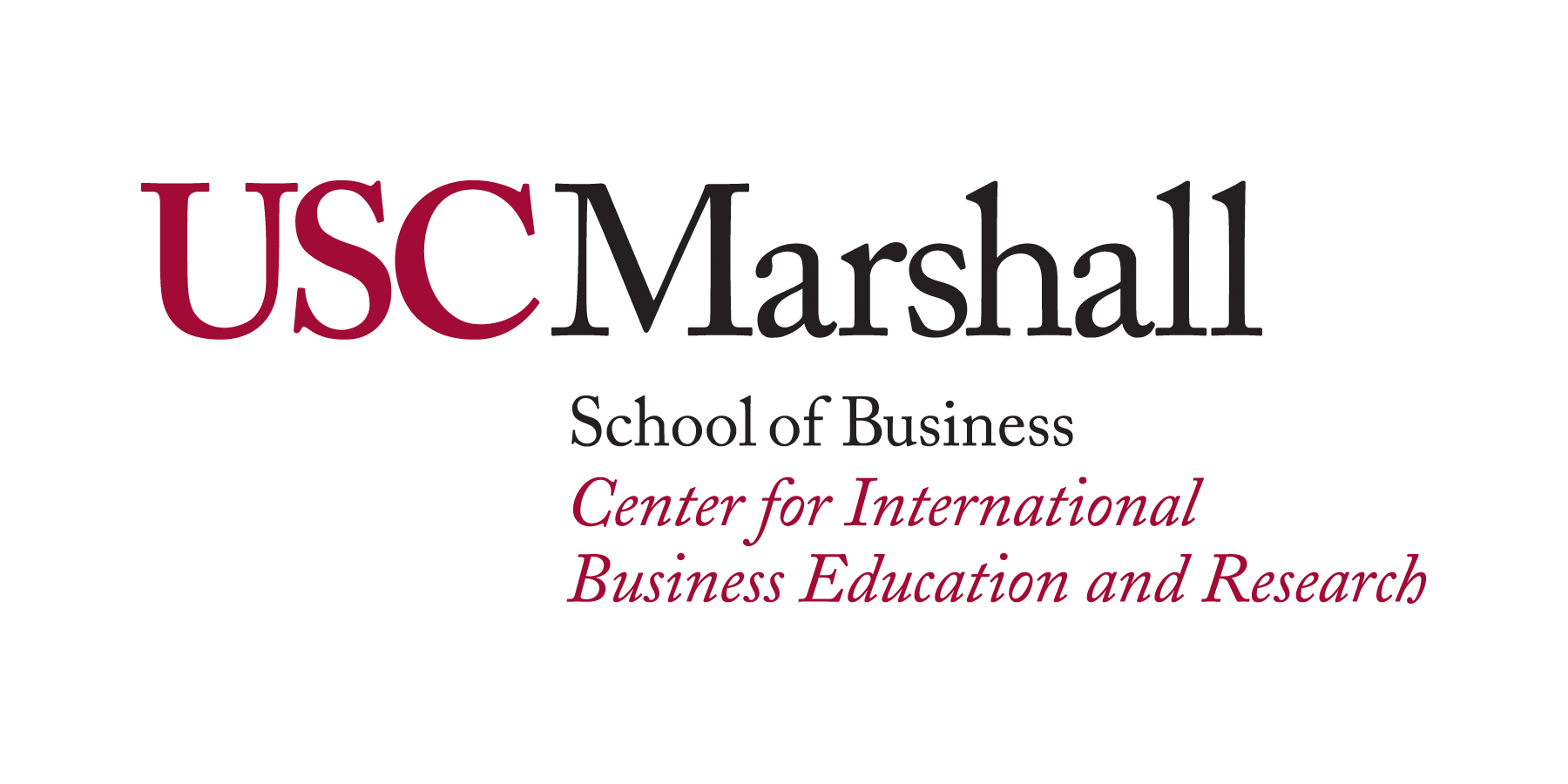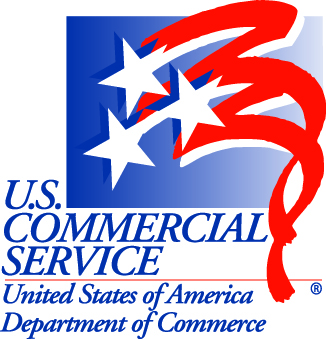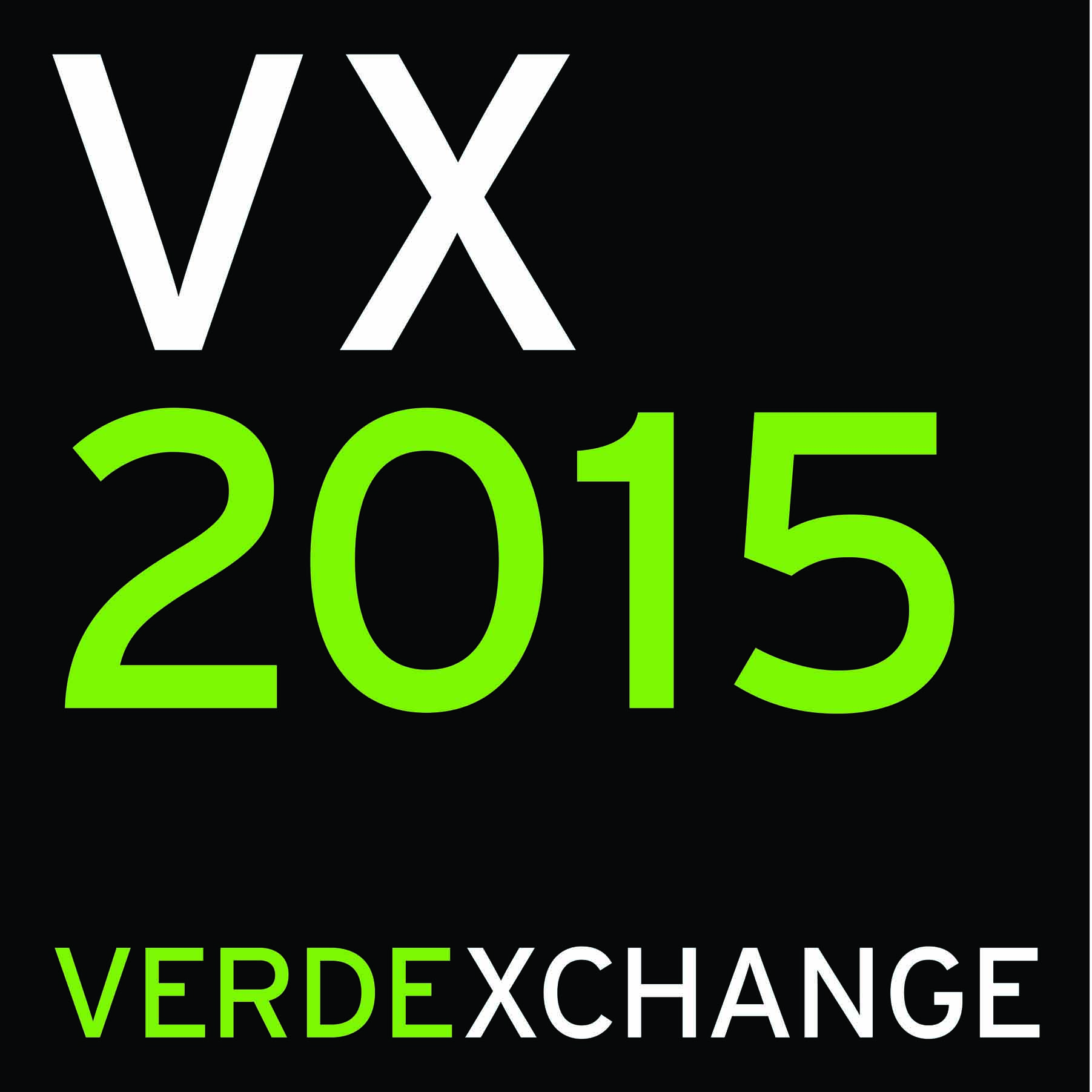 Please sign up above and join us for this unique opportunity to expand your business and increase your knowledge of pertinent issues affecting Japan, the U.S. and other Asian economies.
There are multiple parking options in the vicinity, including valet parking for $22 at the Millenium Biltmore and self parking for $10 at Pershing Square.