About this Event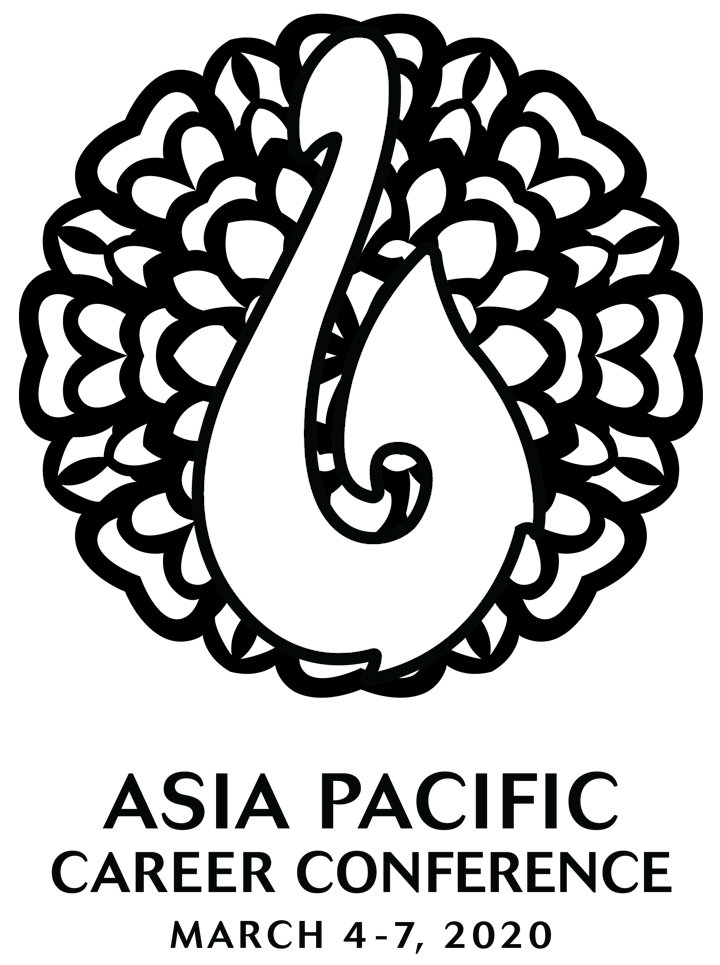 The Asia Pacific Career Conference is a four-day, annually recurring event focused on improving lives in the Asia Pacific through professional career development. Employers, students, faculty, and other expert professionals from across the region convene at one of earth's most beautiful universities—BYU–Hawaii—to network with, learn from, and recruit one another into great jobs.
The conference is focused exclusively on the Asia Pacific, BYU–Hawaii's targeted area of focus. Participating employers must have hiring demand within the region and are expected to recruit for positions therein only. All BYU–Hawaii students and faculty are welcome and expected to attend.
APCC 2020 will be held during the dates of March 4-7, 2020.
Conference attendees coming in from out of town are encouraged to stay at the beautiful Courtyard by Marriott Oahu North Shore hotel located a short walk from BYU–Hawaii.
2019 APCC Facts:
310 internships/ 49 jobs offered
Over 100 employers and 30 Welfare and Self Reliance Manager's from the Church of Jesus Christ of Latter-day Saints attended.