Description
We are delighted to invite you to Asia Initiatives' annual gala on Monday, October 14, 2013 when Prof. Swaminathan, the world-renowned scientist and humanitarian, named one of the 20 most influential Asians of the 20th Century will join us. He has been our inspiration and mentor since Asia Initiatives was founded 12 years ago, and we look forward to having our New York friends meet him.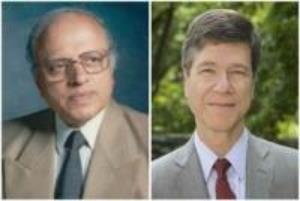 We are also pleased to announce that the eminent economist, Prof. Jeffery Sachs will join us to receive the inaugural "M. S. Swaminathan Award". He has worked extensively on the challenges of economic development, environmental sustainability, poverty alleviation, and globalization. As the Director of the UN Millennium Project and the Earth Institute at Columbia University, Jeffery Sachs has played the key role in the Millennium Development Goals. In 2004 and 2005, Time Magazine named him as one of the 100 Most Influential People in the World.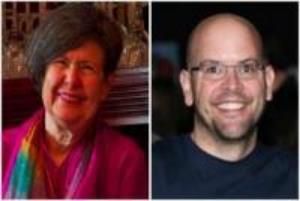 We will also be honoring Kathy Sreedhar (former head of Holdeen India Program for championing social justice in India for five decades and Dan Morrison (Founder and CEO of Citizen Effect for helping local people support grassroots development projects)
The theme of this year's gala is to address the issues of WATER that so deeply impact women in South Asia. We invite you to help us celebrate our achievements to date, and to help us with our innovative projects going forward.
Over the past decade we have:
Established over 200 microcredit banks to support small business enterprises;

Helped established and run 29 networked village knowledge centers in rural areas, offering access to information, resources, and education;

Supported elementary education and preschool care through scholarships and providing infrastructure to schools; and

Dug and repaired wells in rural areas
This evening of celebration will include Indian classical dance performance, aromatic cuisine, live auction, and South Asian music. The Master of ceremonies will be the famous comedian, actor and writer, Saad Haroon.
Asia Initiatives is a 501c3 organization and your donation will be tax deductible to the extent provided by the law. Thank you very much for your consideration. We look forward to seeing you there!