Asia Futurists Leadership Summit - Leaders & Responsible Business Symposium
The Symposium champions the hero stories of leaders in family offices and responsible business corporations. We support the initiatives tha
About this event
The Symposium champions the hero stories of leaders in family offices and responsible business corporations.
We support the initiatives that advocate common prosperity, we explore the sustainability agenda, business best practices and innovation solutions that contribute to the creation of a better world.
We promote the adoption of sustainable development goals and drive more capital into ESG and responsible investments.
We work with futurists to set goals, build standards, overcome challenges, cherish wins and promote innovation together for a better world.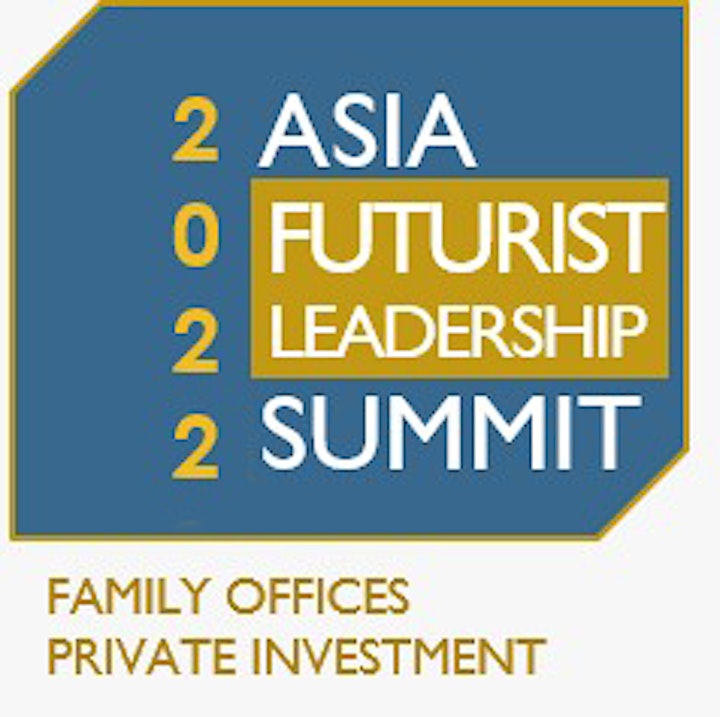 Organizer of Asia Futurists Leadership Summit - Leaders & Responsible Business Symposium
Association of Family Offices in Asia (AFO) is a professional society in Asia distinctively gathers single, multi and virtual family offices as well as the industry societies in the region. AFO offers a range of consultancy services and organize activities to facilitate collaboration and co-investment among the prestige circle.