ASIA BLOCKCHAIN SYMPOSIUM: Redefine Value Distribution with Blockchain Tech...
Description
Singapore has emerged as a global hub of blockchain in recent years thanks to its open policy and forward-oriented economic outlook. The Singapore government have empowered blockchain projects with funding support and favorable regulations and enjoys a track record of a number of successful ICOs in the past.

IDEA team have curated an in-depth and engaging conversation on Block chain and ICO with pioneers and leaders in this industry to help demystify blockchain and cryptocurrency and to help you better understand the "what" and "how".

We welcome individual and institutional investors, opinion-leaders, journalists that are interested in the blockchain sector to join our line-up of dreamers, doers and idea hackers in discussion around Regulatory, Risk-control, Investments and Technology application.

AGENDA
Individual presentation 9:00-10:00am
Panel discussion 10:00- 11:00 am
Media Q&A 11:00 – 11:30


---
ABOUT THE SPEAKERS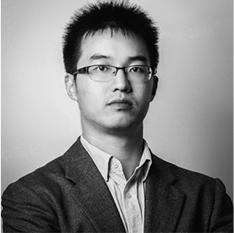 1. Zee Zheng, CEO, founder SpaceChain
He is an early adopter in Bitcoin and Blockchain, with a strong belief that the integration of space and blockchain technology will broaden the frontier of future economy and make seamless global collaboration possible. He holds an M.A. Columbia University and is an alumni of Draper University. Link: http://spacechain.com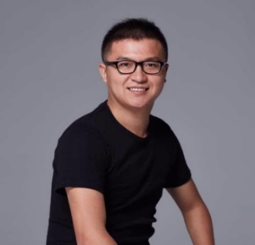 2. Patrick Dai, co-founder and CEO of Qtum
Qtum Foundation is an organization that drives the development of the Qtum blockchain application platform which utilizes smart contracts through its integration of Ethereum Virtual Machine. As CEO, Patrick is responsible for developing high-quality business plans and ensuring that they align with the short-term and long-term goals.
Dai has been serving in the blockchain community since 2012. Dai held an advisory role at Factom, a collaborative platform to preserve, ensure and validate digital assets. He also held executive positions at other blockchain companies. Recently, Dai was selected as one of Forbes China's 30 under 30 for his contributions to consumer technology, and Dai is currently a fellow at the Singapore University of Social Sciences.

Patrick Dai holds a master degree in Computer Science from the Chinese Academy of Sciences and a B.A. in Computer Science from Sichuan University.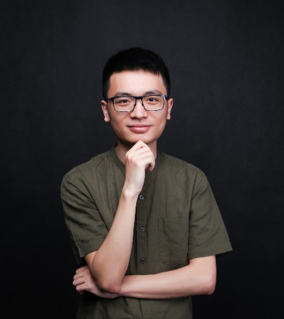 4. Francis Tang, CEO, cofounder, Ink Labs Foundation
Tang Ling is CEO of Ziggurat Tech (纸贵), an online Blockchain registration system in China, offering cheaper and faster registration than traditional registration with the Copyright Bureau, along with 24 hours monitoring of possible copyright infringement online.
He is an artiste and technophile in one who can easily discuss the poetries of William Shakespeare and Dylan Thomas as well as the merits of Bitcoin and Blockchain.
He holds a degree in law and computer engineering from Xi'an Jiaotong University.
Link: http://Ink.one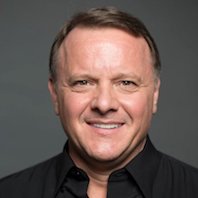 5. Glenn Van Zutphen, Founder of VanMedia Group Pte Ltd
Glenn is the Founder of VanMedia Group Pte Ltd, an international media consultancy coaching high-performing executives to deliver clear, concise, captivating spoken and written communication for TV, news media interviews, conferences & social media. In more than 25 years as a professional journalist for CNN International, CNBC Asia, and ABC Radio News, he worked in print, radio, television and online news and is a published author. Glenn was FCA Singapore President in 2007-2008. He is also an active member of the Singapore Press Club, Asian American Journalists Association (AAJA), the American Chamber of Commerce (AmCham), and Association of Small & Medium Enterprises (ASME).
www.linkedin.com/in/glennvanzutphen/
Twitter: @glennvanzutphen
---
Please register at the soonest. Seats are taken up fast. We look forward to welcoming you at the prestigious Fullerton Hotel.