Description
It's been 25 years and we're back on the scene in 2019!!!!
Homecoming weekend is the perfect time for us to celebrate!!!!


Friday, October 11th, join us at Anson High School (96 Anson High School Road, Wadesboro, NC 28170) for tailgating and socializing at the homecoming game. The game starts at 7:30pm and admission cost is out-of-pocket. You may order T-shirts to wear at the game as part of the celebration. T-shirts are $10 and may be purchased online. You will be contacted after purchase to confirm shirt size.




Saturday, October 12th, let's gather once more with good food, great music, tons of memories, and heartfelt laughter. The Celebration Dance will be held at Anson Middle School from 7:00pm-11:00pm. This is where it all began. There will be a DJ, a slide show, and photography during the event. Tickets are $38 per person and are non-refundable. You may purchase your tickets online. At the event, individual pictures may be purchased for $5, and group pictures for $10. No jeans or tennis shoes, please.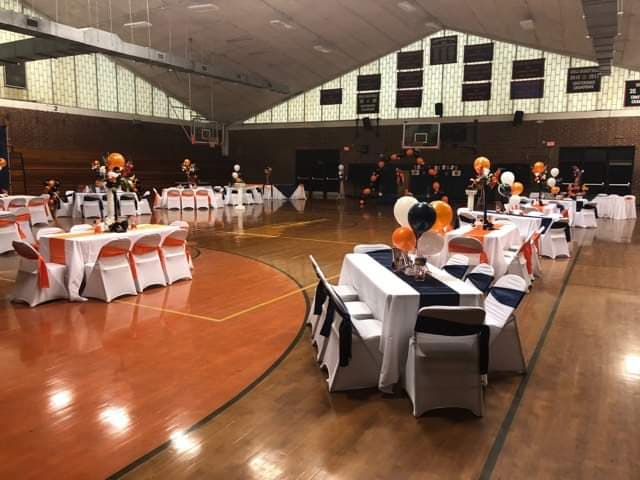 On Sunday, October 13th, Empowering Word Ministries will host and honor our class at their 8:00am service that Sunday morning, and will prepare a brunch for our class after worship. Prayer service starts at 8am and worship service begins at 8:30am. Special attire is not required and the church is located at 1168 Hwy 52 South, Wadesboro, NC 28170. Our classmate Kalissia Bennet is an Elder there and it's so wonderful to receive such a welcoming invitation. It's going to be a wonderful time.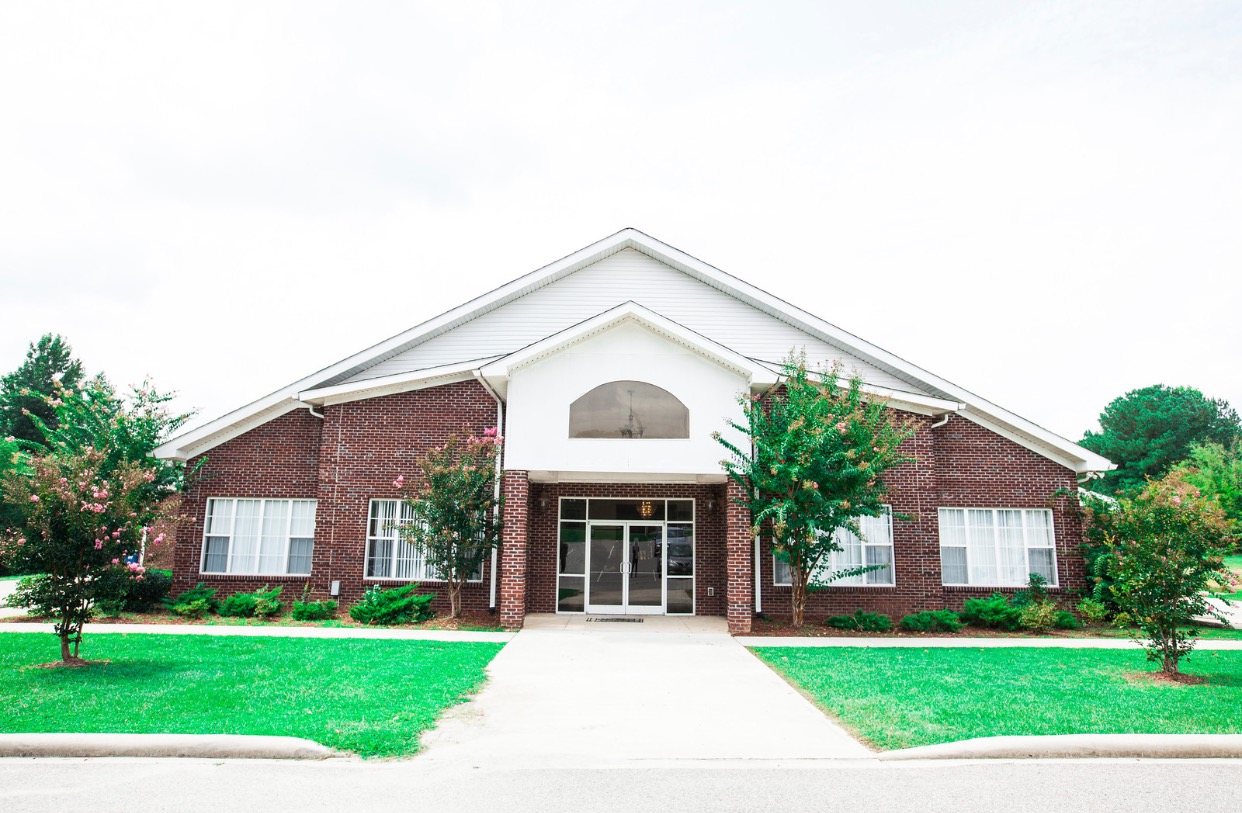 Tickets for the event must be purchased by September 1, 2019. We are expecting a huge turn out. Don't you miss it!!!


-ASHS Class of 94 Planning Committee