We will be hopping from one brewery to another...
About this event
BREWERIES: Couple of the bigger brewery's outside of Asheville and then downtown to the South Slope "Asheville Brewery District" which includes these breweries (all within .3 miles of each other): The Funkatorium, Leaf Brewery, Catawba Brewing, Hi-Wire Brewing, Asheville Brewing Company, Wicked Weed Brewing, Green Man Brewing, Ben's Tune Up, Burial Beer Co. and Bhramari Brewing Company.
8:00 am - Breakfast will be served (See below for details) Meet up in South End.
9:00 am - Board bus head towards Asheville
11:30 am - Arrive in the Asheville area to our first brewery stop
11:30 am to 1:00 pm - First stop Sierra Nevada Mills River
1:15 pm to 2:45 pm - Second stop New Belgium Brewing
3:00 pm to 5:45 pm - South Slope "Asheville Brewery District" (See above for list)
6:15 pm - Dinner in downtown (no beers included) MORE DETAILS TBA
7:30 pm - Board bus to head home
10:00 pm - Arrive back in Charlotte
$65 INCLUDES
- Light breakfast with bagels, donuts, muffins, and fruit. Bloody Mary's and Mimosa's.
- Craft beer on the bus on the way up.
- Pint glasses from Wicked Weed Brewing & Catawba Brewing Company to take home.
* All beer purchases are on you (Dinner and at the breweries)
MUST BE 21
NO CANCELLATIONS ONLY TRANSFER TO ANOTHER PERSON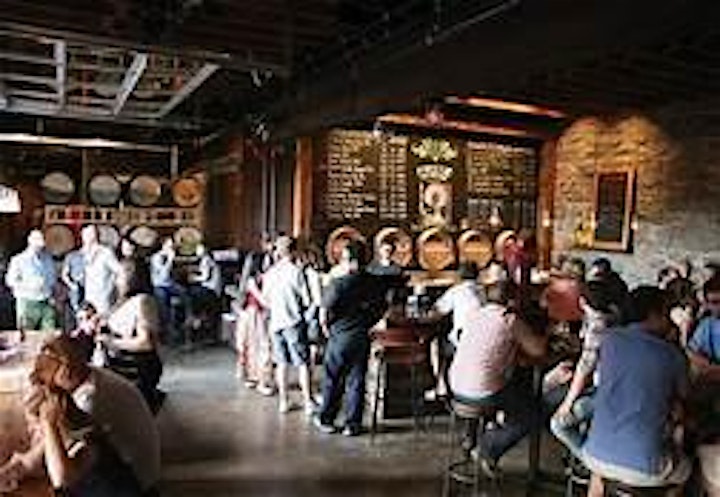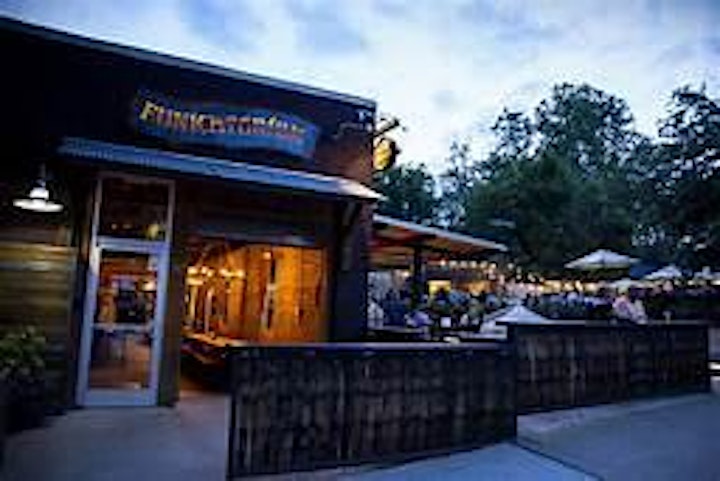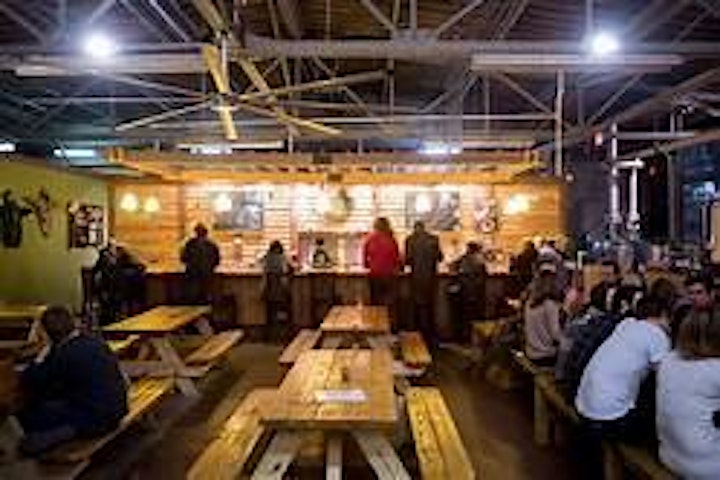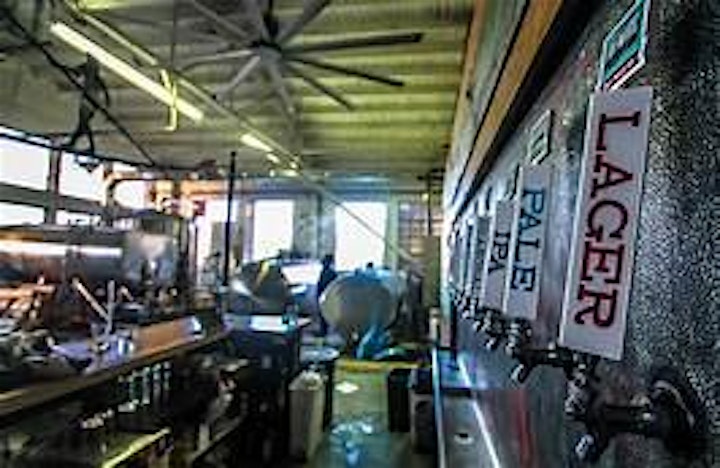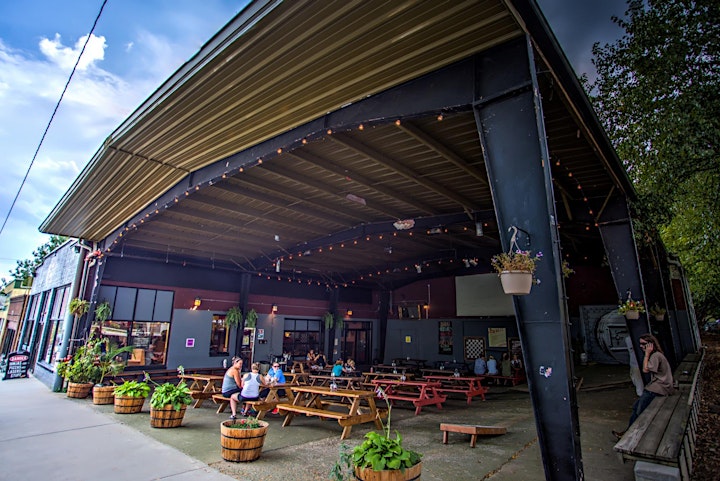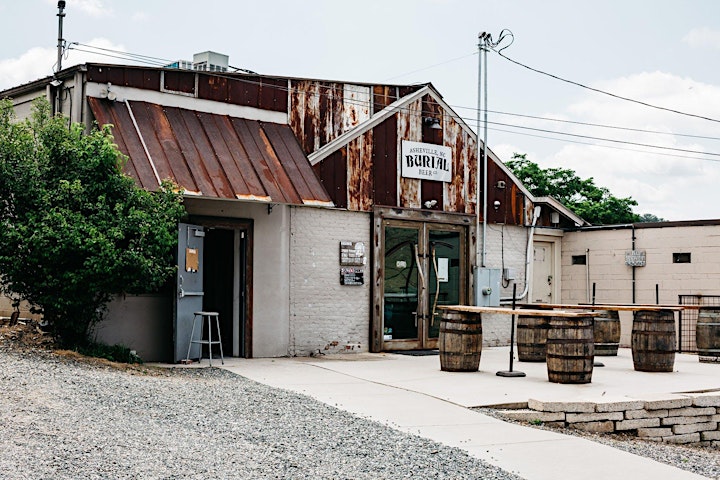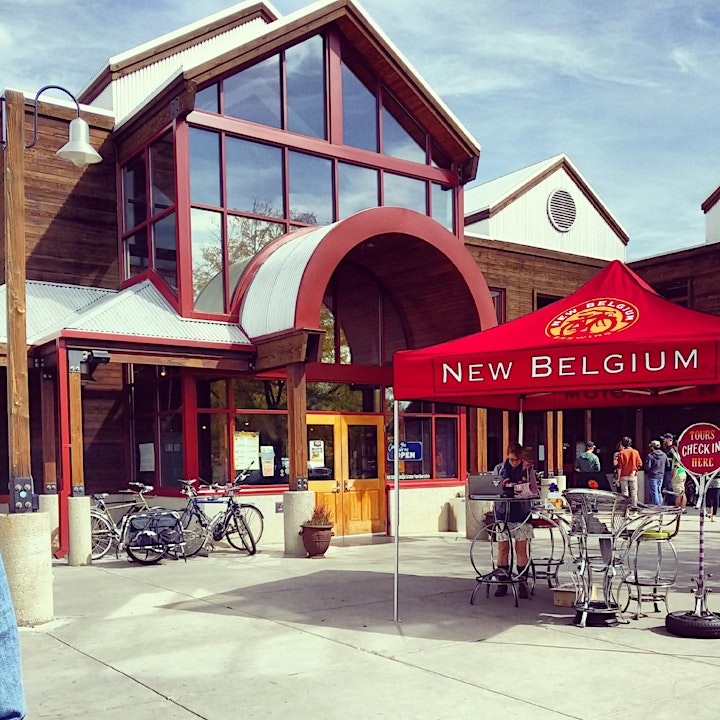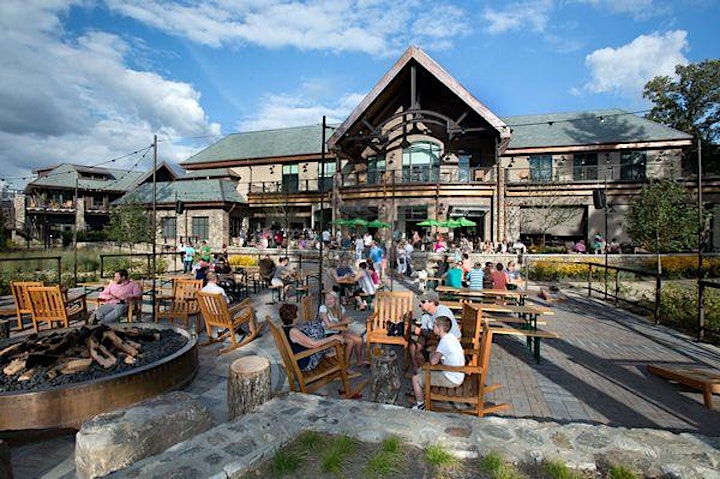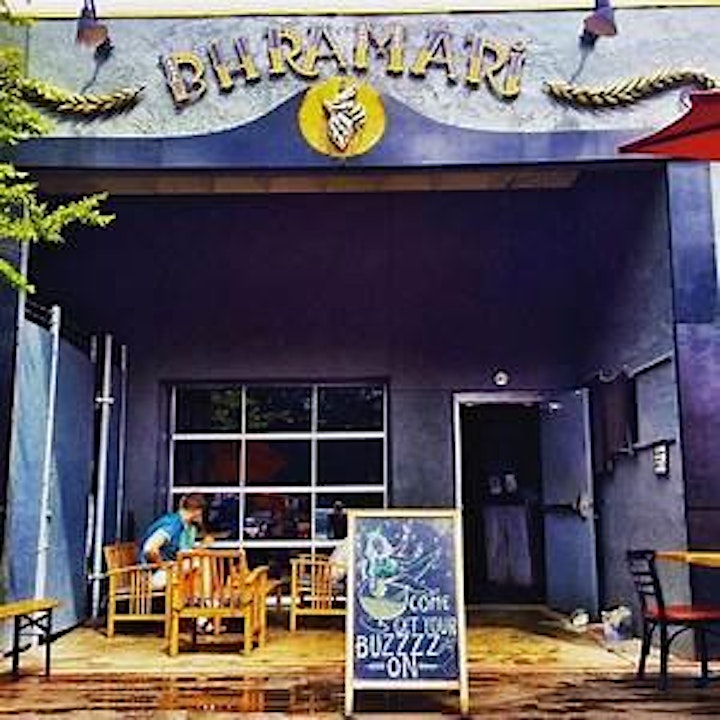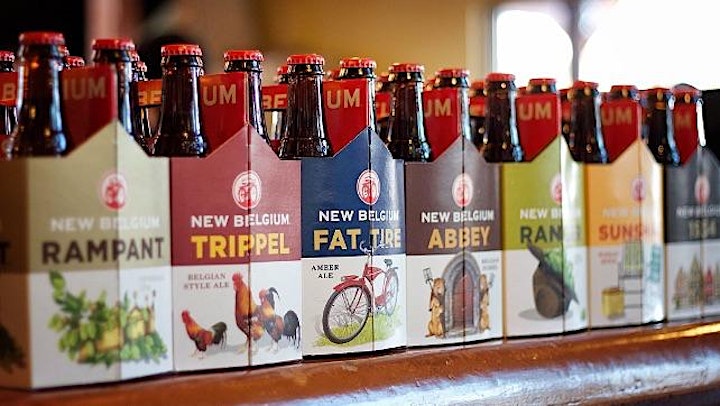 Organizer of Asheville Winter Brews Tour
Elevate Lifestyle targets the upwardly socially, active and affluent professionals who possess the means for comfort and luxury. Elevate Lifestyle readers are trendsetters between the ages of 25 and 44, who stay on top of the latest information on culture, dining, entertainment, fashion, fitness, lifestyle, and nightlife. They attend the city's hottest social and sporting events.
Fans of Elevate Lifestyle are the movers and the shakers, the vanguards of what's stylish, innovative and coveted in Charlotte. They have the desire to be in vogue and the means to be extravagant. They start the party when they arrive, and end it as they leave. Elevate Lifestyle readers are the ones to impress.
Elevate Lifestyle is the leading source in Charlotte for entertainment and lifestyle information and is a proven way to reach a highly desirable demographic. These savvy consumers are brand literate, known for choosing quality merchandise, and are heavy spenders in fashion, lifestyle products, entertainment and nightlife. This valuable demographic can help brands both invent and re-invent themselves