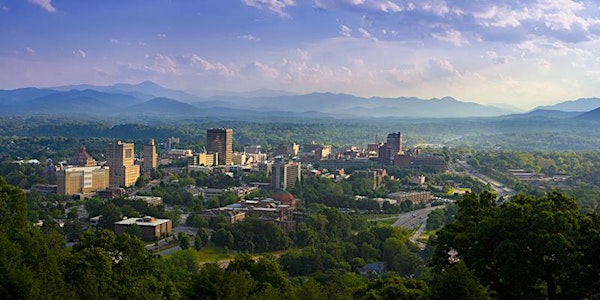 Asheville Angels: Early-Stage Investing Overview, Orientation & Happy Hour
When and where
Location
Asheville Area Chamber of Commerce 36 Montford Avenue Asheville, NC 28801
Description
Asheville Angels invites you to join our information session to learn more about early stage investing in Asheville.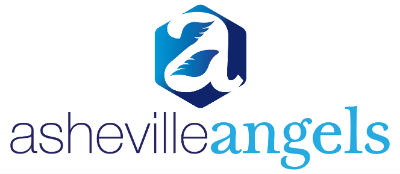 For new members and interested prospective members, we will begin with an introduction to angel investments, and to the history and goals of Asheville Angels. We will review the record of the group since it began in 2014, and explore the kinds of companies that its members have invested in.
We will then discuss the operations of the group in more detail. Learn how we screen and select companies, organize pitches, conduct due diligence, execute investments, and monitor and assist portfolio companies - and how this is all done as part of a network of angel groups across the Carolinas.
We will then adjourn for drinks, questions, and further discussion about the group.