Description
Asheville Angels invites you to join our educational session to learn more about our due diligence process and how we evaluate potential investments.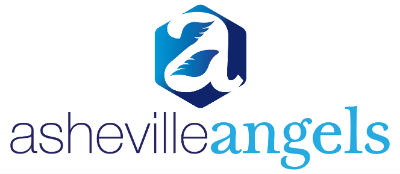 For members and interested members of the public, including entrepreneurs that might want to pitch to the group, we will share information on how Asheville Angels does its due diligence. We will cover our process in detail, what we expect of companies moving through the process, what subjects we analyze and how, and how we decide whether or not to invest.
The session will have plenty of time for Q&A so please bring your questions!