About this Event
Let's celebrate the best of the best of ASEAN startups!
The ASEAN Rice Bowl Startup Awards (ARBSA) currently enters its fifth year with the objective to increase the region's visibility as a vibrant global hub for innovation and to celebrate the startup ecosystem instrumental in driving the progress.
ASEAN Rice Bowl Startup Awards 2019 will be held in Sasana Kijang, Kuala Lumpur, Malaysia on January 15 and 16, 2020. It is expected to be attended by 500 startup founders, media, investors, startup eco-system communities and relevant government officials from across Southeast Asia.
In conjunction with ASEAN Rice Bowl Startup Awards 2019, the 2-day Summit comprise of talks, panel discussions and sharing sessions from the best of what the ASEAN startup ecosystem can offer. Other activities includes Investor Matching Sessions, Business Clinics, Business Matching and media interviews with the 2019 finalists and alumni of Rice Bowl.
The Summit will then be proceeded by the ASEAN Rice Bowl Startup Awards 2019 Award Ceremony, where the 2019 regional winners of the prestigious awards will be announced. This year, we have had online nominations culminating to over 3000 nominations all across ASEAN.
Come and join the crowd of national winners from all participating ASEAN countries and celebrate the very best of what this region has to offer.
This event provides the opportunity for you to rub shoulders with the highest performing startups in the country this year. Don't miss the opportunity and get your ticket now!
More details: http://ricebowlawards.com/rice-bowl-kl-2019/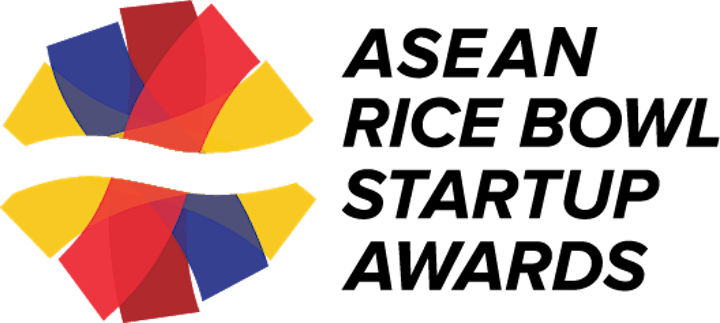 ASEAN Rice Bowl Startup Awards
The ASEAN Rice Bowl Startup Awards (Rice Bowl), organised by New Entrepreneurs Foundation, celebrates the spirit of innovation and entrepreneurship in the Southeast Asian startup ecosystem.
The Awards reward innovation, excellence, and best practice in startups across the region. It also recognizes the excitement, risk and hard-work involved in developing a startup and the influence each person has on driving the success of their company.
Rice Bowl puts the spotlight on model entrepreneurship and inspires a dynamic community of startup enthusiasts, serial entrepreneurs, policy makers and diverse mentors in tech innovation.
Since 2015 Rice Bowl has been showcasing Southeast Asian skill in business innovation, where featured startups provide the benchmark, inspiration and example to aspiring startups.
Rice Bowl is the official Southeast Asia circuit for the Global Startup Awards. The Awards is divided into several rounds – nationals, regional and global.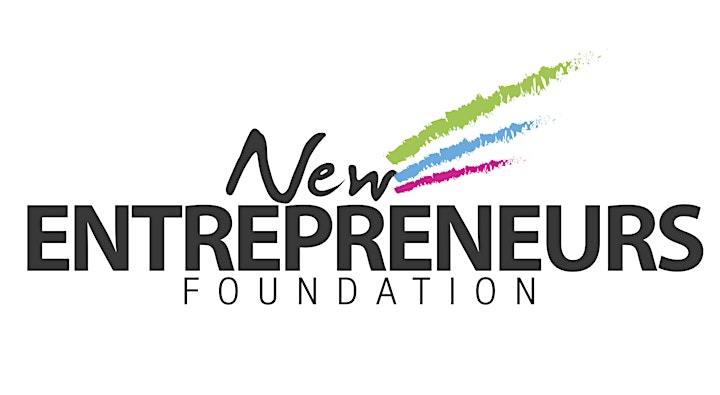 The Brand Owner
New Entrepreneurs Foundation (myNEF)
New Entrepreneurs Foundation (myNEF) is a non-profit organization established in 2012 that focuses on creating and developing sustainable entrepreneurs via strategic developmental programs.
Designed with entrepreneurs in mind to ensure they reach their business potential, myNEF signature programs include BAHTERA 2015, SUPERBXCEL, COMICXCEL, Online Business Financing (OBF) and ASEAN Rice Bowl Startup Awards.
myNEF plays an instrumental role in bridging industry players with the Government and related agencies, both locally and in the Southeast Asian region.
"Businesses that know how to harness technology and knowledge grow rapidly and sustainably"

About the Venue
Sasana Kijang is the realization of Bank Negara Malaysia's aspiration to establish a centre of excellence in knowledge and learning in central banking and finance. Designed to be a nexus for thought leadership and collaboration in central banking, Sasana Kijang hosts a learning centre with state-of-the-art training facilities for assisting structured programmes and high level seminars for local and foreign participants and provides opportunities for the exchange of views and experience towards promoting capacity building in central banking to be better positioned in meeting future challenges.
More Info: Sasana Kijang