Description
After a very successful Opportunity Zone conference launch in 2018, AnySizeDeals is launching it's second annual ASDSummit - Opportunity Zone conference. The is a full day conference that will expand on the topics covered in the first conference, from how the program is being implemented, to what businesses can benefit from it. This event is catered to Real Estate Developers, Family Offices and HNW individuals with an interest in learning how to benefit from the Opportunity Zone Program. This year's keynote speakers are Anthony Scaramucci, Founder of SkyBridge Capital and real estate legend Steven Witkoff, Chairman and CEO of Witkoff.
Keynote Bios:
Anthony Scaramucci - Founder & Co-Managing Partner, SkyBridge Capital
Anthony Scaramucci is the Founder and Co-Managing Partner of SkyBridge Capital. He is the author of four books: The Little Book of Hedge Funds, Goodbye Gordon Gekko, Hopping Over the Rabbit Hole (a 2016 Wall Street Journal best seller), and Trump: The Blue-Collar President.
Prior to founding SkyBridge in 2005, Scaramucci co-founded investment partnership Oscar Capital Management, which was sold to Neuberger Berman, LLC in 2001. Earlier, he was a vice president in Private Wealth Management at Goldman Sachs & Co.
In 2016, Scaramucci was ranked #85 in Worth Magazine's Power 100: The 100 Most Powerful People in Global Finance. In 2011, he received Ernst & Young's "Entrepreneur of the Year – New York" Award in the Financial Services category. Anthony is a member of the Council on Foreign Relations (CFR), vice chair of the Kennedy Center Corporate Fund Board, a board member of both The Brain Tumor Foundation and Business Executives for National Security (BENS), and a Trustee of the United States Olympic & Paralympic Foundation. He was a member of the New York City Financial Services Advisory Committee from 2007 to 2012.
In November 2016, he was named to President-Elect Trump's 16-person Presidential Transition Team Executive Committee. In June 2017, he was named the Chief Strategy Officer of the EXIM Bank. He served as the White House Communications Director for a period in July 2017.
Scaramucci, a native of Long Island, New York, holds a Bachelor of Arts degree in Economics from Tufts University and a Juris Doctor from Harvard Law School.
Steven Witkoff - Chairman & CEO, Witkoff
Steven Witkoff is Chairman & Chief Executive Officer of the firm, which he founded in 1997. With his extensive experience in all aspects of the development process, from financing and acquisitions through construction, he has successfully led the repositioning of over 70 properties comprising some 18 million square feet in major central business districts in the U.S. and abroad.
Prior to founding the firm, Mr. Witkoff co-founded Steller Management Company, where he acquired and repositioned a portfolio of residential buildings in New York City. Prior to Steller Management Company, Mr. Witkoff practiced as an attorney in real estate law at Dreyer & Traub and Rosenman & Colin, where he represented a number of large developers and investors.

Mr. Witkoff earned a J.D. from Hofstra University. He has served on the Executive Committee for the Real Estate Board of New York (REBNY), and as a trustee for the Intrepid Foundation. Mr. Witkoff currently sits on the Board of the Jeffrey Modell Foundation and is a widely sought after public speaker on trends in global real estate.
Agenda:
Some the confirmed speakers include: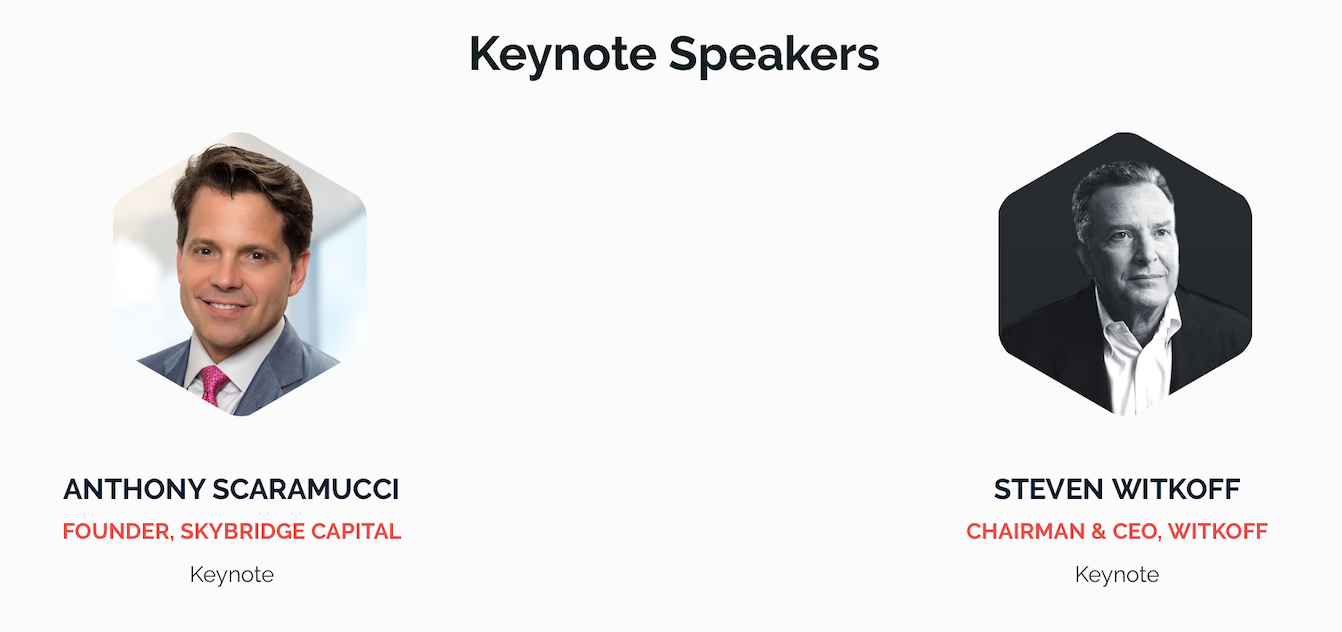 Other Confirmed Speakers: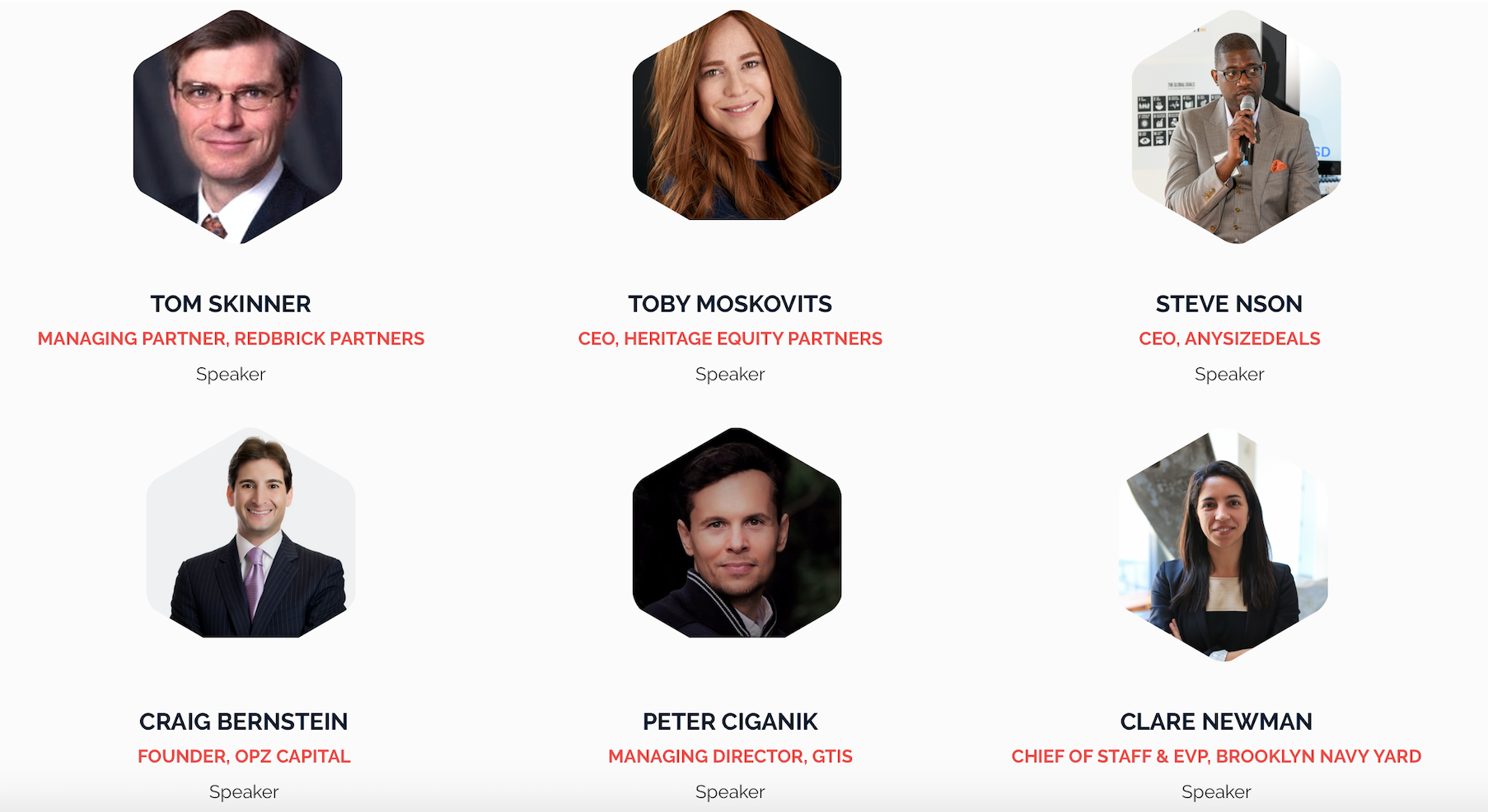 Venue: