Description
ASDinnovate is a 2 Day Conference focused on innovation in the PropTech sector.
This year's theme is the Future of Work and The Workplace.

Full conference website @ www.asdinnovate.com
With the growth of the PropTech sector and the transformation of the office space, we are focusing on the challenges of attracting and retaining talent in a distributed and agile workplace. In addition to the incredible line-up of speakers, this year's ASDinnovate includes the ASDFair which is the fist of it's kind PropTech career fair and showcase featuring some of the leading employers in PropTech.

The morning of Day 1 of the conference will be exclusively focused on the first ever PropTech Career Fair.
The afternoon of Day 1 be comprised of workshops/round table discussions on the challenges of attracting and retaining talent a distributed workforce.
The conclusion of Day 1 end's with an office Tour of 25 Kent, the newly completed 500,000 sqft Class A office building in Williamsburg, Brooklyn, NY.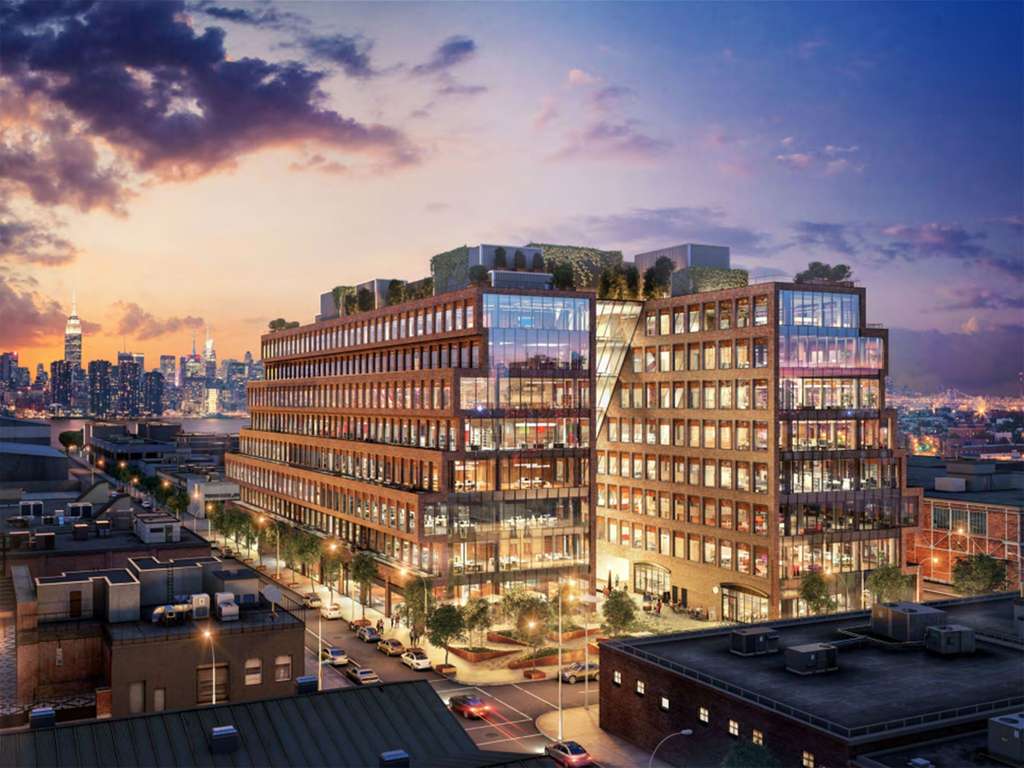 Day 2 is focused on the transformation of the Workplace. It's a full day of Panel discussions and keynote sessions around the design, costs, wellness and lease strategy of the agile workplace.

The conference is ideal for corporate real estate executives, office landlords, flex space providers and vendors who cater to the space. In addition, fast growing PropTech companies seeking talent can take advantage of our career fair to scale their companies.

ASDinnovate is an incredible 2 Day festival of real estate innovation around the way we work and where we work, it's a can't miss event! Secure your ticket today!
ASDinnovate is a featured event of NYC Real Estate Tech Week.
SPEAKERS:
2019 ASDINNOVATE CONFIRMED SPEAKERS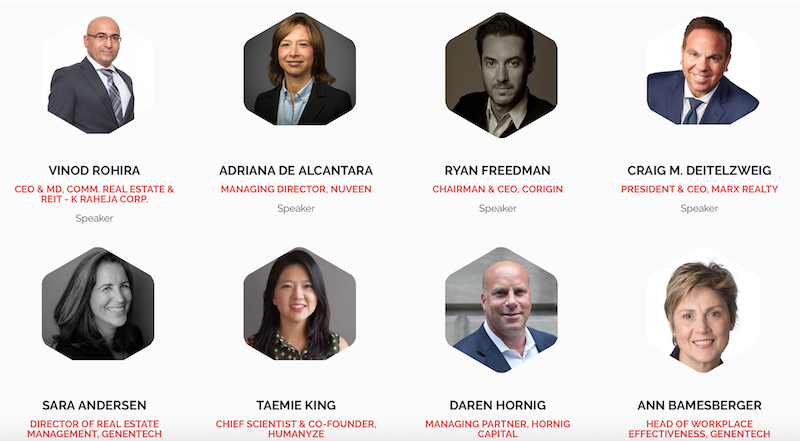 AGENDA:
DAY 1 - THE FUTURE OF WORK (NOVEMBER 14TH, 2019)
DAY 2 - THE FUTURE OF THE WORKPLACE (NOVEMBER 15TH, 2019)
Venue: