Description
Speechcraft in Ascot - improve YOUR public speaking
Would you like to improve your speaking skills?

Do you want to increase your confidence when standing in front of an audience at work?
Do you want to increase the impact of your presentations?
Would you like the opportunity to get one to one mentoring for your speech writing from an experienced speaker?
Ascot speakers is running an intensive speechcraft training course to improve your public speaking skills for a small group of up to 8 people.
Speechcraft is a series of extended workshops on communication, where you will learn about different aspects of public speaking and be supported by a team of presenters and mentors. Designed for beginners and experienced speakers, this series of educational workshops covers a number of topics that play an important part in good public speaking.
PROGRAM
In 3 weeks you will learn how to:
•Select a speech topic
•Organize your speech
•Get to the point (so called call to action)
•Use gestures
•Use vocal variety
•Relate to your audience
•Take the terror out of a talk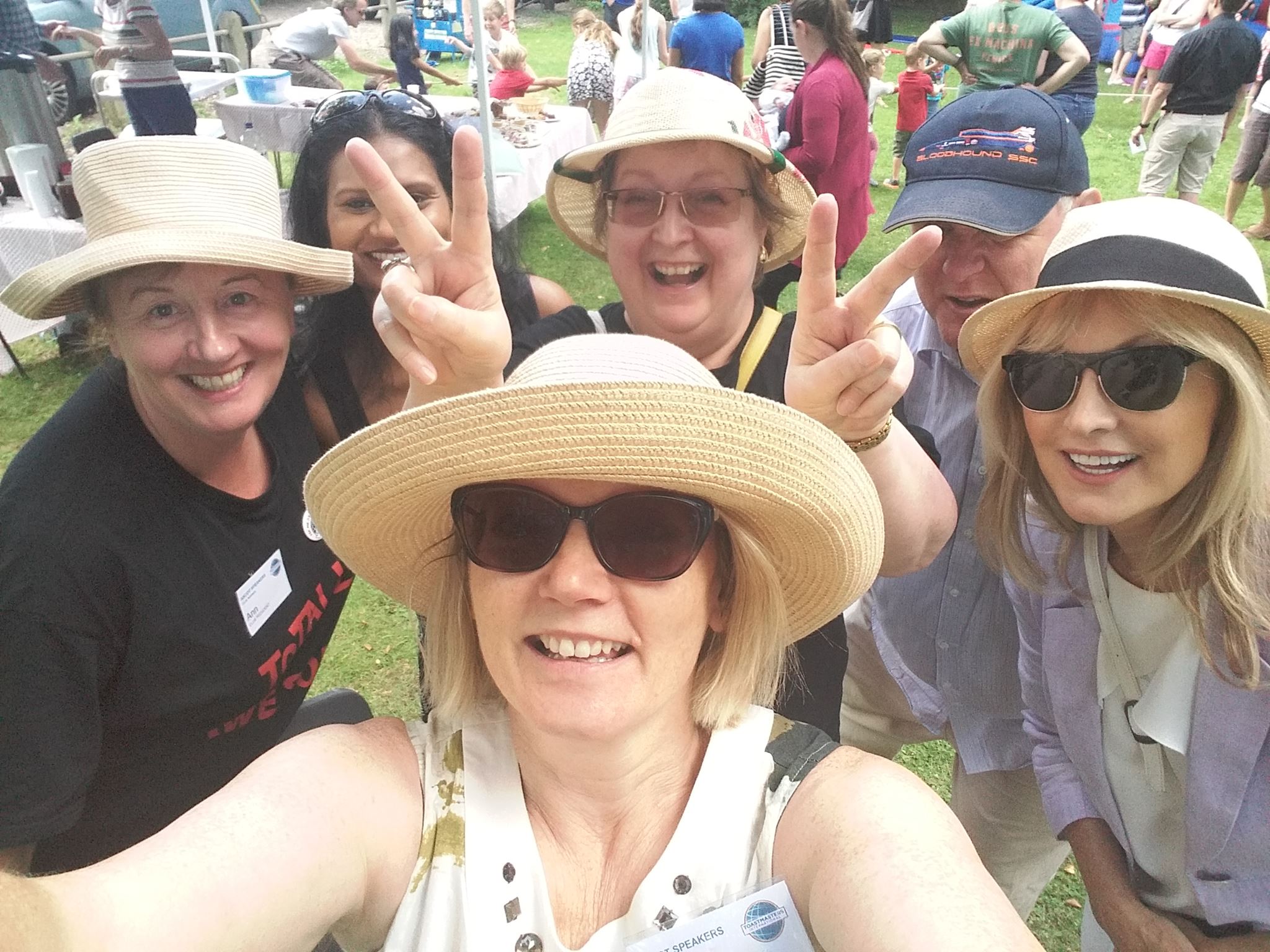 Photo: Some of our speechcraft mentors and current club members during an outside club summer event.
Toastmasters wear many hats hence during this workshop you will learn and practice other very important skills
• Impromptu speaking (speaking without preparing)
• Evaluating to motivate (giving feedback)
• Introducing speakers
MENTORS
The group is limited to a maximum of 8 attendees, each of whom will have a mentor working with them 1 to 1. Every attendee will have opportunity to write, deliver and get feedback for 3 or more speeches. Mentors are all experienced speakers and members of Ascot Speakers club. Each day's session will follow the same format: including education sessions, impromptu speaking, speech construction, speech delivery and feedback. Not sure how to prepare? Don't worry - you'll be fully supported from the beggining towards the end.
DELIVERING SPEECHES & EVALUATIONS
You will be delivering 3-5 min speeches that we will work on.
* Have a speech to try out? Bring it in! We will help you increase the impact of your presentation.

* We can video your speech. If you would like to have your speech filmed, please bring a suitable camera/phone.
BREAKS
There will be few short breaks for tea and longer break for lunch. FREE SNACKS AND DRINKS WILL BE AVAILABLE TO ALL ATTENDEES.
CERTIFICATES
On a completion you will receive a certificate. You will also get 3 credits towards your Competent Communicator award.
ANY QUESTIONS?
---
DATES
3 Saturdays
September 30th, October 7th and October 14th.
TIME
11am to 4pm
LOCATION
The Pavilion
Broomhall Lane
SL5 0QS, Sunningdale
ASCOT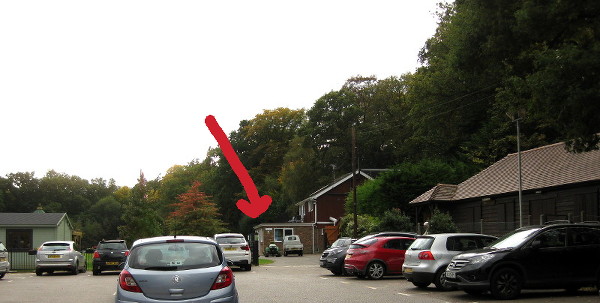 Click here for directions
It is NOT our usual club venue in the Church.
Plenty of FREE parking available.
COST
£205 including all materials, a light lunch for all 3 days, and six months free membership of Ascot Speakers.
Don't wait and book now!
There are only few spaces left.
To register please email: info@ascotspeakers.org.uk
---
COORDINATOR
Kasia ACB, ALB, Club Coach
PRESENTERS/MENTORS

Jacqui DTM , Ann CC, Nikita ACB, Leela CC, Julie and Hira CC
---
ASCOT SPEAKERS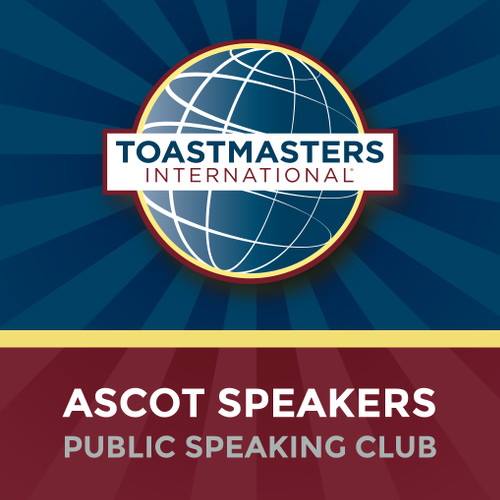 Speechcraft is a communication training course designed and conducted by Toastmasters International. Speechcraft is a 3-week special session for non-members to get an introduction to the Toastmasters method that builds speaking ability by involving individuals in community to practice their skills and evaluate one another's progress.