Description
Black History Month Event
ASCLEPIUS, a novel by Chris M. Rutledge will have it's first official book signing after it's February 1st release.
The event is open to the public so join us!
The main character was loosely inspired by Dr. W.E.B. Du Bois so it's an honor to have it on his birthday.
ASCLEPIUS
Dr. Geoffrey Chance Du Bois, a noted alternative medicine doctor holds his annual health symposium in Atlanta, GA. An attendee raises his hand. "So my question is regarding..." He hesitates and appears nervous. Dr. Du Bois smiles, "It's OK, ignore the large crowd."
The attendee takes a deep breath, then continues, "...My question is regarding the recent deaths and disappearances of alternative medicine doctors. What are your thoughts on that? Is it coincidence, or..." A hush falls over the crowd.
Is there a correlation? Or just hapless coincidence?
Dr. Du Bois doubts that the rumors are true.
He doesn't believe in conspiracy theories...
...Or should he?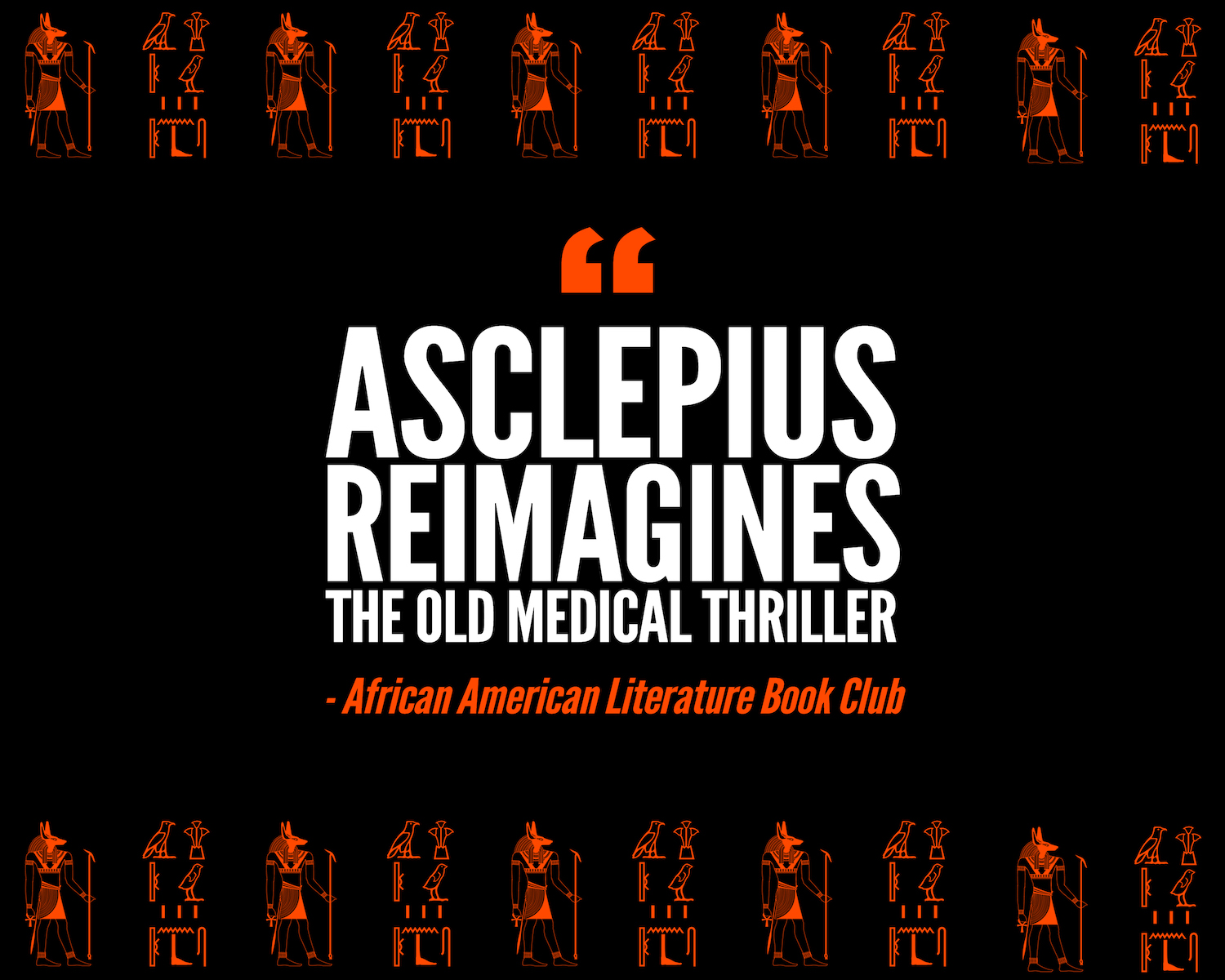 Learn More
www.asclepiusnovel.com