This resume workshop will provide you the tools you'll need to create the perfect resume followed by a networking opportunity!!
About this event
About this event
The American Society of Civil Engineers Orange County Younger Member Forum (ASCE OC YMF) is very excited to be partnering with the Society of Women Engineers Los Angeles (SWE - LA) and the Southern California Public Management Association - Human Resources (SCPMA-HR) to provide a resume workshop for engineers with 1-5+ years of experience. The goal of this event is to learn how to take your various project experiences and translate them onto a resume.
Who should attend:
1. Employees of a public agency, city, county, state and/or federal organization.
2. Consultants of one of the following disciplines:
- Aerospace - Automotive - Chemical - Civil - Construction - Electrical - Environmental - Geotechnical - Industrial - Manufacturing - Mechanical - Structural - Transportation
Resume Review:
If you already have a resume, we are providing a resume review opportunity prior to the event. Resumes will be reviewed by an experienced professional in your area of practice. Resumes will need to be submitted by Friday July 2, 2021 (11:00pm PST). Space is limited and only the first 30 resumes will be accepted. Please upload your resume here after you have completed your event registration: https://forms.gle/8uHeM5MQGi3KWxd6A
Event Agenda:
11:30am - 11:45am Welcome & Introductions
11:45am - 12:15pm Individual discipline workshops
12:15pm - 12:45pm Panel // Q&A // Lessons Learned
12:45pm-12:50pm Closing Remarks
12:50pm - 1:30pm Optional Networking
Speakers: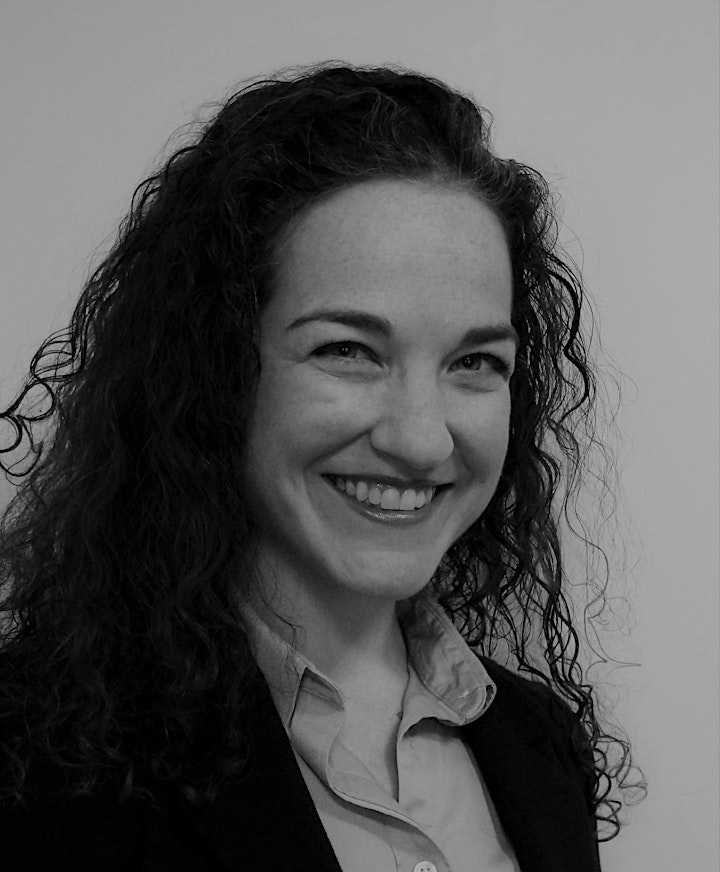 Julie Hill, MISTRAS Group, Senior Asset Integrity Manager
Julie Hill is a reliability engineer, a career coach, and a docent at the Palos Verdes Land Conservancy. Julie worked at ExxonMobil for nearly a decade, has led public speaking workshops at Facebook, Amazon, UCLA, and more, and has been involved in recruiting, hiring, and resume reviews for 15 years. Along with her mechanical engineering degree, she also holds a bachelor of music in opera. Julie almost never misses dinner with her husband and two kids where you can hear them creating the worst puns that have ever graced a dining room.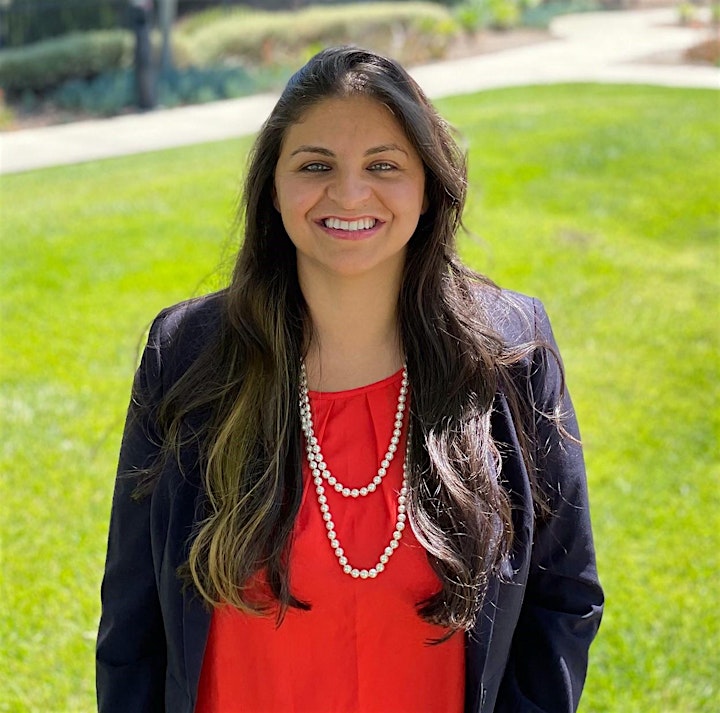 Harvinder Kaur, Port of Long Beach, Human Resources Division Administrative Analyst
Harvie Kaur is an HR Business Partner with the Port of Long Beach currently recruiting for the Engineering Bureau and assisting with Employee Engagement. Harvie has over 12 years of human resources experience from the private and public sectors that started with a training position, and lead to several different areas of recruitment & selection, onboarding/off boarding, compensation and benefits, employee relations including a background in operations.
Prior to joining the POLB Team, Harvie was also part of the City of Long Beach's payroll team in the HR department where she reviewed all personnel transactions, Livescans clearances and leave requests citywide. With her knowledge and areas of expertise in policies and procedures, Harvie ensured compliance for city processes and provided her input in designing and personalizing the city's new Enterprise Resource System for payroll needs. Harvie also worked with the City of Los Angeles assisting with recruitment and selection processes for the Bureau of Engineering in the Public Works department.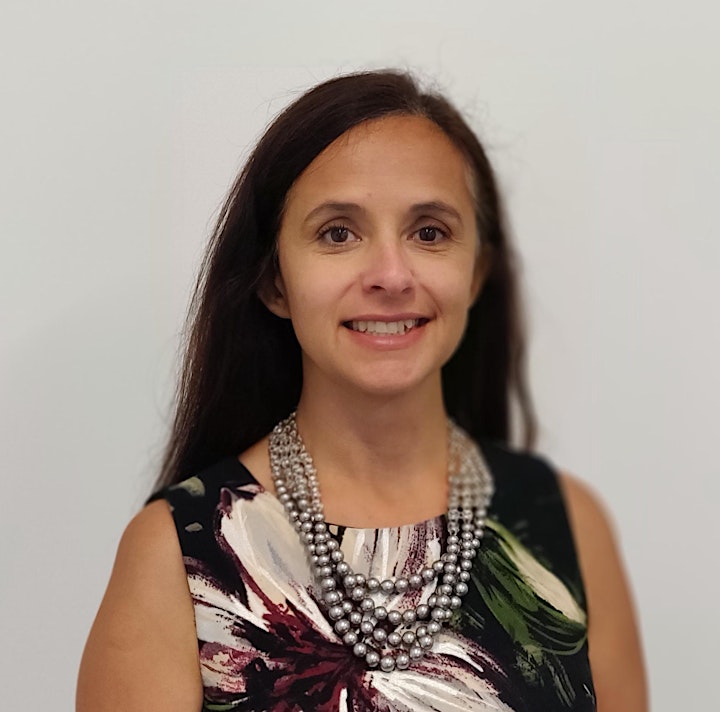 Sylvana Tamura, City of Long Beach, Developmental Services Civil Service Analyst
Sylvana is a Human Resources Professional with over 15 years of experience in the areas of recruitment & selection, compensation and benefits, workers' compensation, training & employee programs, onboarding/offboarding, COBRA and leaves, HRIS implementation and process improvement. Sylvana is currently working as Administrative Analyst with the Development Services at the City of Long Beach, where she is sharing her wealth of knowledge in recruitment & selection to tap into talent in today's job market to assist. Prior to working with the City of Long Beach, Sylvana held numerous human resources positions in the public sector and private sector. Sylvana holds a Bachelor of Arts degree in Communications from the University of Dominguez Hills. She is also certified as IPMA-SCP and is an active SHRM member.
Sylvana enjoys spending time with her family, friends, colleagues, reading, and learning new concepts on working more effectively in the ever changing workforce environment. Sylvana enjoys mentoring up and coming HR professionals where she shares her knowledge, lessons learned and passion for service. Lastly, but not lease Sylvana enjoys giving back to the community through volunteer work.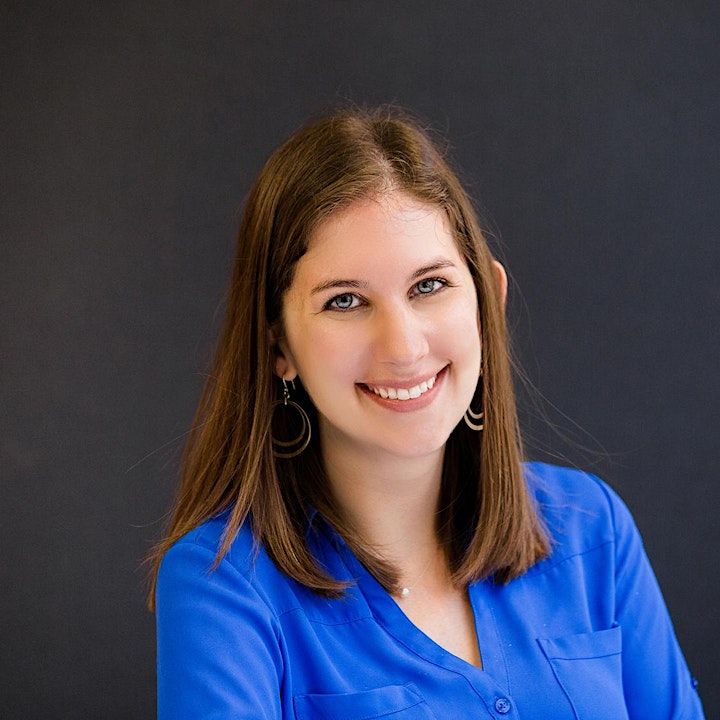 Beth Russell, LPA, Senior Talent Development Specialists
Beth Russell is a Talent Acquisition professional with over a decade of experience hiring and developing talent in the architecture, engineering, and construction industry. Beth is a Certified Strengths Coach and specializes in partnering with employees to help maximize their potential by focusing on their talents. She currently works at LPA as a Talent Development Senior Specialist. Beth holds a bachelor's degree in Economics from the University of Minnesota.