Sales Have Ended
Ticket sales have ended
Thanks for registering. We look forward to seeing you.
Sales Have Ended
Ticket sales have ended
Thanks for registering. We look forward to seeing you.
Description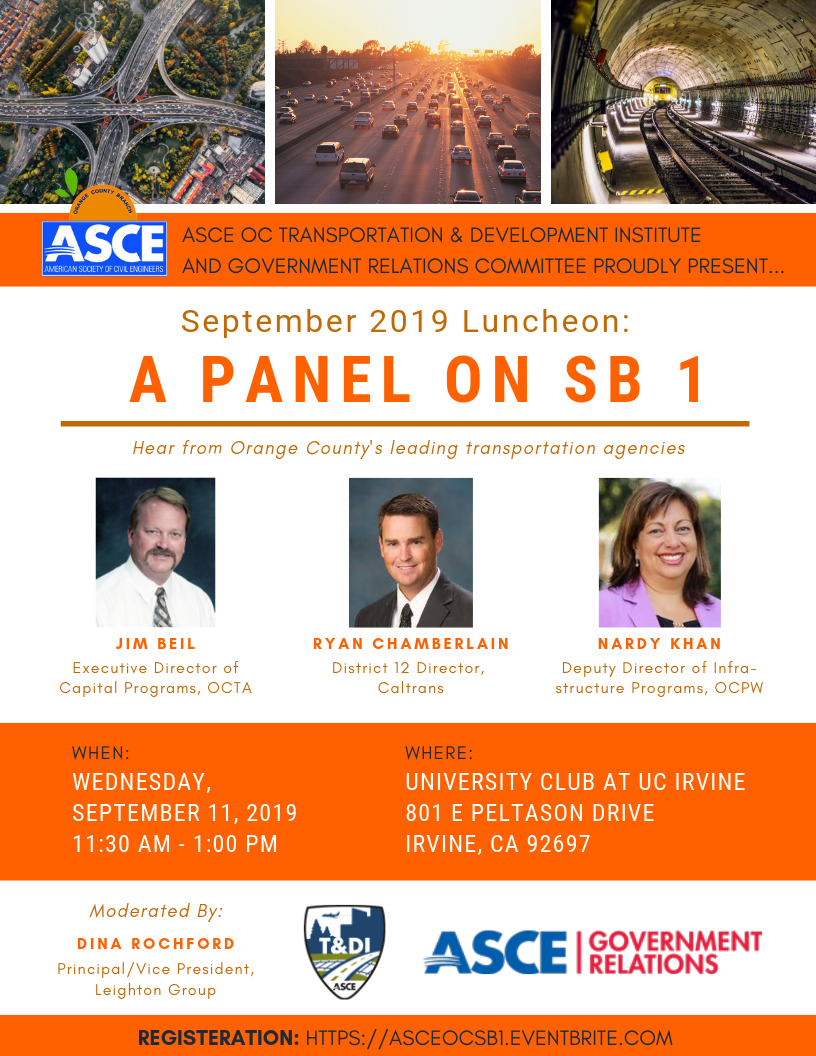 ---
On April 6, 2017, California state legislature approved Senate Bill 1 (SB 1), the Road Repair and Accountability Act of 2017. SB 1 is the largest infusion of transportation funding for California since the 2006 Proposition 1B bond act. Since then, SB 1 has generated revenue for a number of transportation projects through the state, including Orange County. For our September 2019 luncheon, ASCE Transportation & Development Institute and Government Relations Committee would like to provide our members and local elected officials an opportunity to hear from the heads of our County's leading transportation agencies regarding the impacts and updates of SB 1. The panel discussion will include the following topics:
Discussion of how SB 1 funds distributed by the state to Orange County, and its cities;
On-going SB 1-funded projects and anticipated benefits into the future;
Operational costs to maintain and repair existing infrastructures, as well as investments to increase access and mobility options, that would not have otherwise been possible without SB 1;
The future of SB 1 and California's Infrastructure Report Card.
---
Panel Speakers:
Ryan Chamberlain (District 12 Director, Caltrans)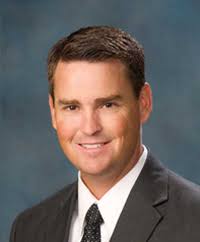 Ryan Chamberlain is a 20-year veteran of the California Department of Transportation. He returned to his hometown in 2019 to serve as Caltrans District 12 Director. Prior to his return to District 12, Chamberlain was appointed by Governor Brown to serve as the Chief Deputy Director for Caltrans, where he was responsible for overseeing the internal operations for over 20,000 employees and an annual budget that exceeded $13 billion. Before that, Chamberlain served as Caltrans District 12 Director since 2012. As District Director, Chamberlain is responsible for planning, designing, constructing, operating and maintaining the State transportation system in Orange County, a metropolitan area of 798 square miles, 34 cities, approximately 3.2 million people, and is crisscrossed by 17 state highway routes. District 12 maintains and operates 277 route and 2,067 lane miles of highway as well as one of the largest HOV lane networks in California. Chamberlain graduated from the University of California, Santa Barbara, with a degree in environmental studies. He and his wife Jodi have two children.
---
Jim Beil (Executive Director of Capital Programs, Orange County Transportation Authority)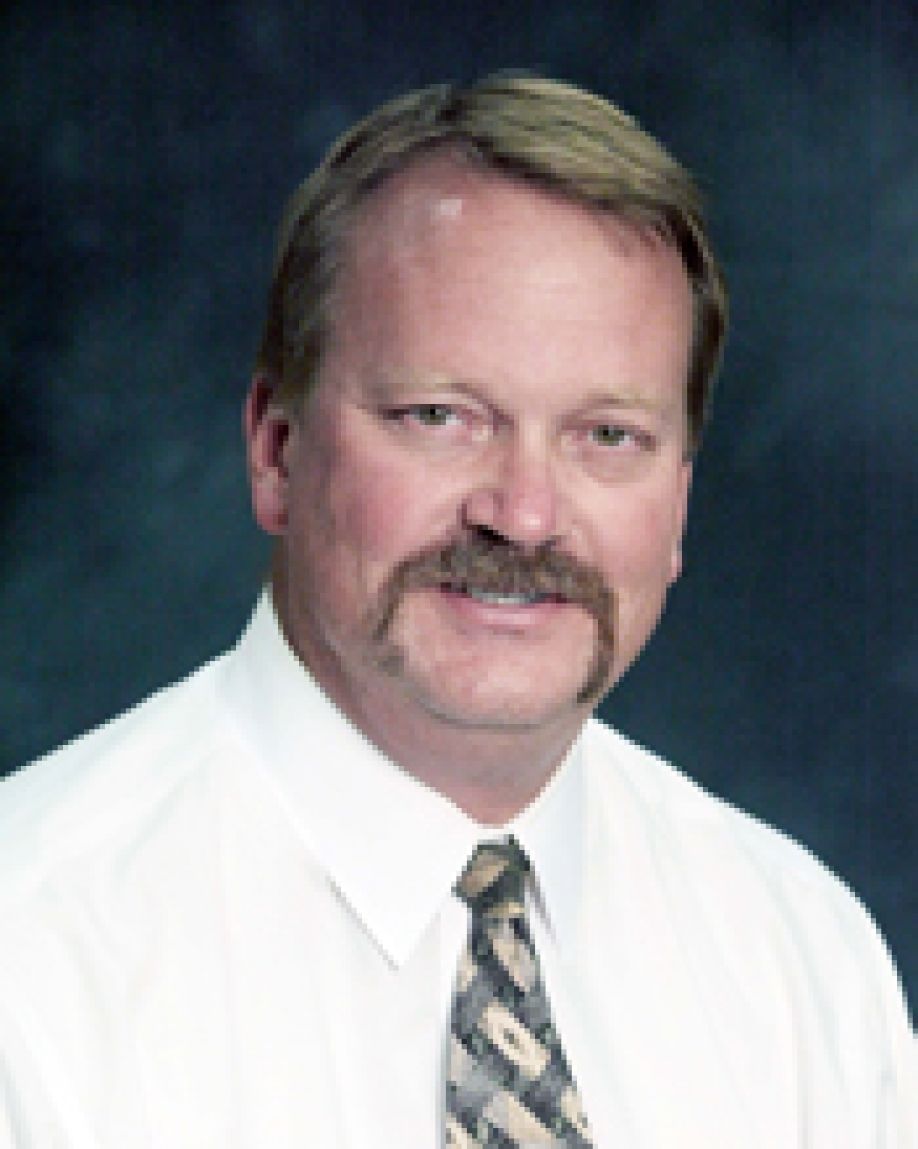 Jim Beil's work at OCTA includes high-profile projects such as the M2 Early Action Plan, railroad grade separation projects, Metrolink service expansion, railroad crossing enhancement projects and quiet zones program. Beil was responsible for directing Caltrans capital improvement programs in Orange County, serving as the primary "single focal point" with federal, state, local, and regional agencies for programming and delivery of transportation facilities, maintenance facilities, and railroad grade separations. He also was responsible for all state highway construction administration and oversight of state highway construction contracts in Orange County for Caltrans. Beil, 48, is a graduate of Cal Poly Pomona, where he received a Bachelor of Science degree in construction engineering and management. He is a lifelong resident of Orange where he lives with his wife, Judy, and their two young sons.
---
Nardy Khan (Deputy Director of Infrastructure Programs, Orange County Public Works)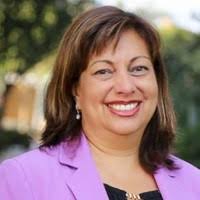 Nardy Khan is the Deputy Director for the OC Infrastructure Service Area of OC Public Works. She holds a civil engineering degree from UCLA and is a California Registered Engineer and a Project Management Professional. Nardy began her career in public service with the Los Angeles County Department of Public Works and then moved on to work with the Orange County Public Works Department in 2005. She has been in the charge of project management and regulatory groups in OC Public Works, securing over 150 environmental permit approvals and managing a $728M Capital Improvement Plan budget. Nardy's group led the successful and early delivery of the La Pata Gap Closure Project which has been a great asset to south county mobility. Her Service Area also works with developers to ensure that adequate infrastructure is implemented for the benefit of new communities.
---
For questions, please contact Adeleine Tran and Patrick Tierney at grchairs@asceoc.org.
---
Thanks to our event sponsors: