Description
Mentorship is key to the success of any career. Mentors can be a positive influence in a young civil engineer's career and have the potential to shape the career directions of that young civil engineer for years to come. Regardless of whether you are a seasoned project manager with 25 years of experience or a staff level engineer with only a couple of years of experience, sooner or later you will be in the position to be a mentor to someone in your respective field of expertise. Why be a mentor? How do you perceive if someone wants to mentor you? How do you engage someone to become your mentor? How do these mentor/protégé relationships form?
Come join the ASCE OC Mentorship Committee as it hosts a panel on the importance of mentorship in the civil engineering field. Four seasoned professional engineers will share their own experiences in the hopes of inspiring the minds of potential mentors and protégés everywhere. Below are our panelists and their biographies.
Anh Case, P.E., CCM
Vice President, Director of Construction Management, Southern California
EXP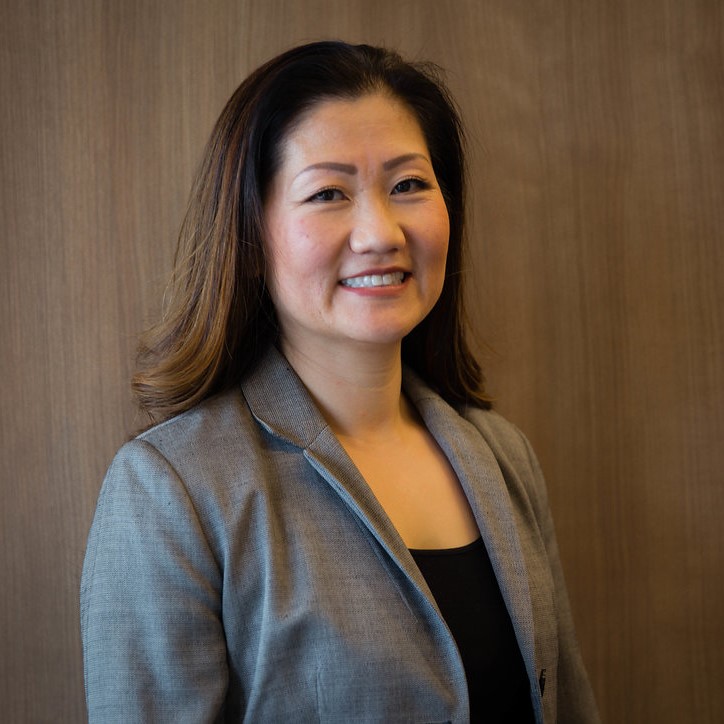 Anh Case has been in the construction and transportation industry for over 20 years. She received BS in Civil Engineering from Cal Poly SLO and her MS in Civil Engineering from UC Irvine. She is licensed professional engineer in CA and a CCM (Certified Construction Manager). She started her first 2 years of her career as a contractor in the pre-cast world. She then moved on the become a bridge designer at Parsons where she was for the next 15 years. However, after 4 years of design, she got the opportunity to go to the field as a bridge inspector on the SR22 Design-Build Project. Her thought was to come back with that field experience to become a better designer but she never left construction after that. Her construction management career lead her to assignments in Bakersfield, Ventura, San Diego and Orange County for the next 15 years with Parsons and Jacobs. Recently, she joined EXP as the Director of Construction Management for Southern California. She is an active member of ASCE, CMAA and WTS. She is a huge supporter of mentoring and believes it is vital in our industry to ensure the next generation has the guidance they need to continue in their career.
Juliet Su, P.E.
Corridor Manager of Design
Transportation Corridor Agencies (TCA)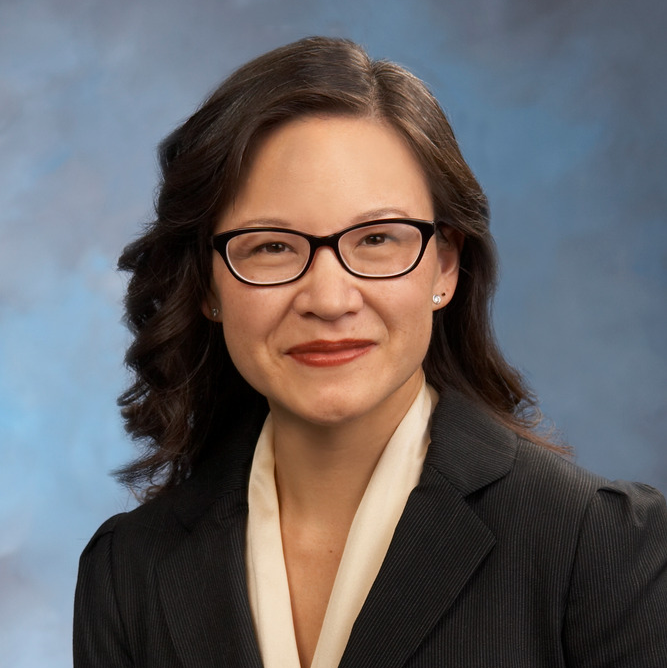 Juliet Su serves as Corridor Manager of Design for the Transportation Corridor Agencies (TCA). For over four years she has led the ongoing development of highway projects throughout Orange County's 51-miles of toll roads, managing engineers and consultants in the planning, design, and delivery process. The 73, 133, 241 and 261 Toll Roads – the largest network of toll roads in California – provide traffic relief to more than 300,000 customers daily.
Juliet has over 24 years of experience managing and delivering all aspects of transportation projects in California covering the entire range of project development phases and encompassing a full variety of facilities, from toll roads and freeway-to-freeway interchanges to grade separations and local street improvements. Her expertise includes geometric design, stage construction/traffic handling, transportation management plans, and the development and delivery of PS&Es for projects of varying sizes and complexity, including design-build.
With a Bachelor's Degree in Civil Engineering from University of California, Irvine, Juliet is a registered California Professional Engineer, Greenroads Level 1 Sustainable Transportation Professional and an active member of the American Society of Civil Engineers and WTS.
Carlos Castellanos, P.E.
City Engineer
City of Anaheim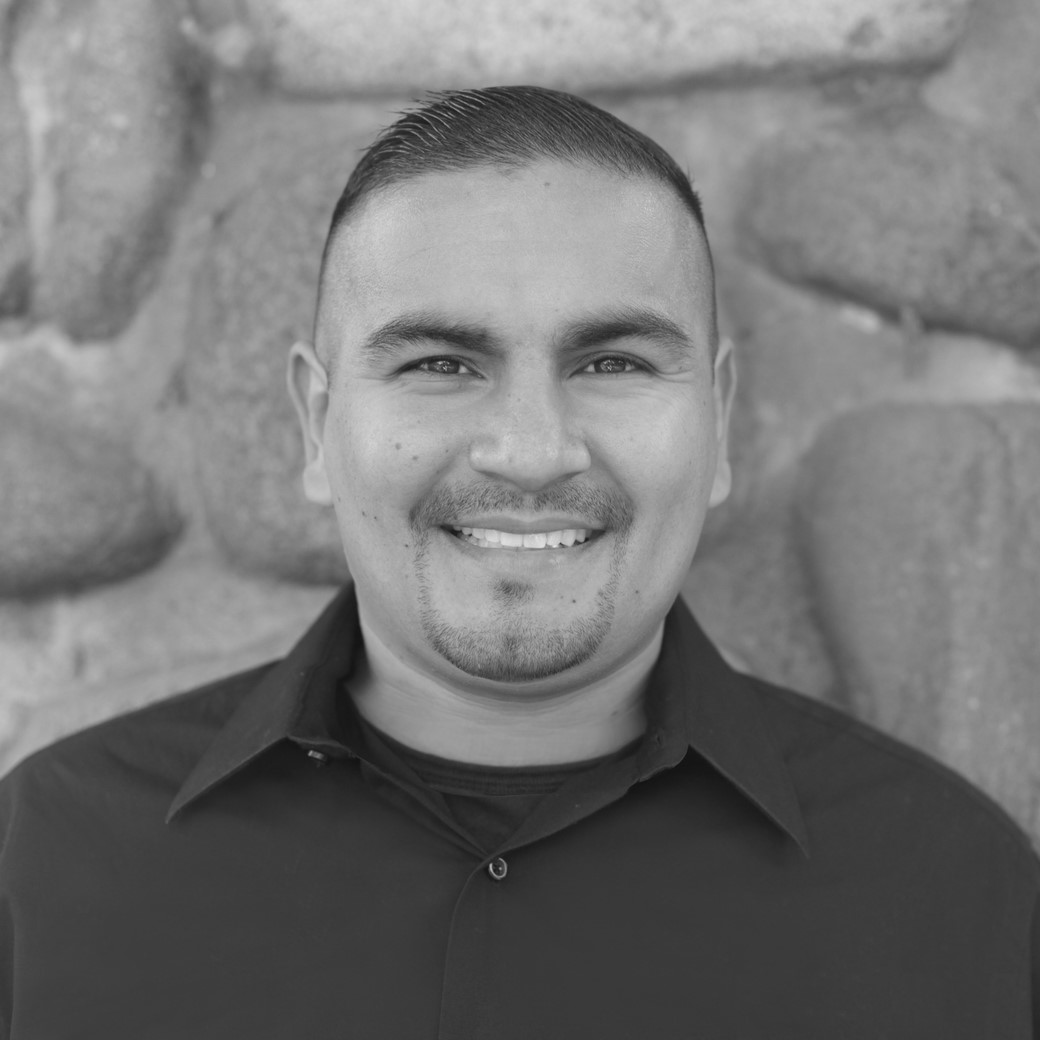 Carlos is the City Engineer for the City of Anaheim, responsible for leading and providing design, development and traffic/transportation services. As a dedicated licensed Professional Civil Engineer in California with a Bachelor of Science in Civil Engineering from California State University, Long Beach, a Master of Science in Construction Engineering and Management from California State University, Fullerton and now pursuing an EMBA from the University of California, Irvine ; he brings more than 19 years of diverse work experience in the public sector. Before joining the City of Anaheim, he served as the Assistant City Engineer with the City of Rancho Santa Margarita managing the Capital Improvement Program with direct oversight of design, construction, development, and water quality. His career began as an Engineering Intern and advanced to a Senior Civil Engineer with the City of Santa Ana, where he gained valuable experience in design and construction overseeing Capital Improvement Projects and managing the Storm Water Program. He spent one of those years with the City of Costa Mesa as an Engineering Technician in the Construction Engineering Section.
Carlos is passionate about learning. Part-time, he teaches Public Works at Santiago Canyon College and Engineering at Santa Ana College. He's an active member of the American Public Works Association (APWA), serving on the Board of Directors, Chair of the Scholarship Committee, former President of Young Professionals and participating in the Greenbook Committee regularly. In 2014, he was recognized by the chapter as the Emerging Leader for the Public Sector.
Carlos enjoys playing competitive sports, baseball and softball, working on his 1967 Ford Mustang Fastback, collecting baseball cards but most importantly spending quality time with his family, wife Clarissa, and 3 kids Lucas, Chloe and Charlie.
He swears by the words of Albert Einstein, "Try not to become a man of success, but rather try to become a man of value".
Jeremy Squire, P.E.
Vice President
Murex Environmental, Inc.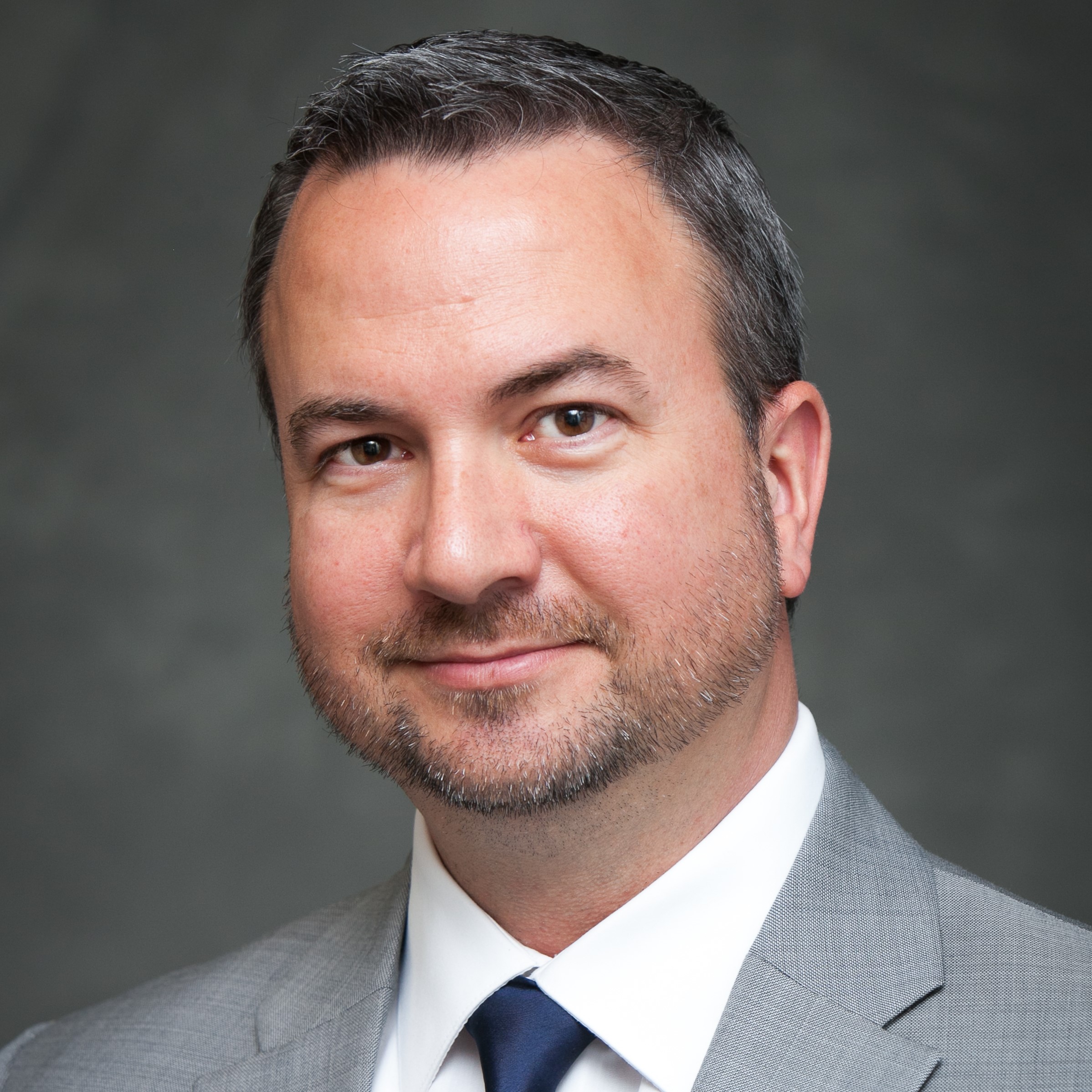 A licensed professional engineer, Mr. Squire has more than 20 years of experience in cleanup, reuse and rebuilding of former industrial properties. He is an expert in environmental site assessment, soil and groundwater remediation, and environmental regulatory negotiation and permitting. Mr. Squire has completed cleanup projects under several Federal and State regulatory agencies, as well as multiple local agencies and municipalities. As a principal engineer and project manager with Murex Environmental, Inc., Mr. Squire's specialties include site characterization, construction and project management, innovative remedial design, and civil engineering. His client list includes attorneys, aerospace giants, plating and defense companies, chemical and industrial manufacturers and commercial real estate developers, among others. He has particular experience in remediation of chlorinated solvents and hexavalent chromium. Mr. Squire is an active member of ASCE and a current mentor in the Orange County Branch's Mentorship Program.
Local map of WKE's office.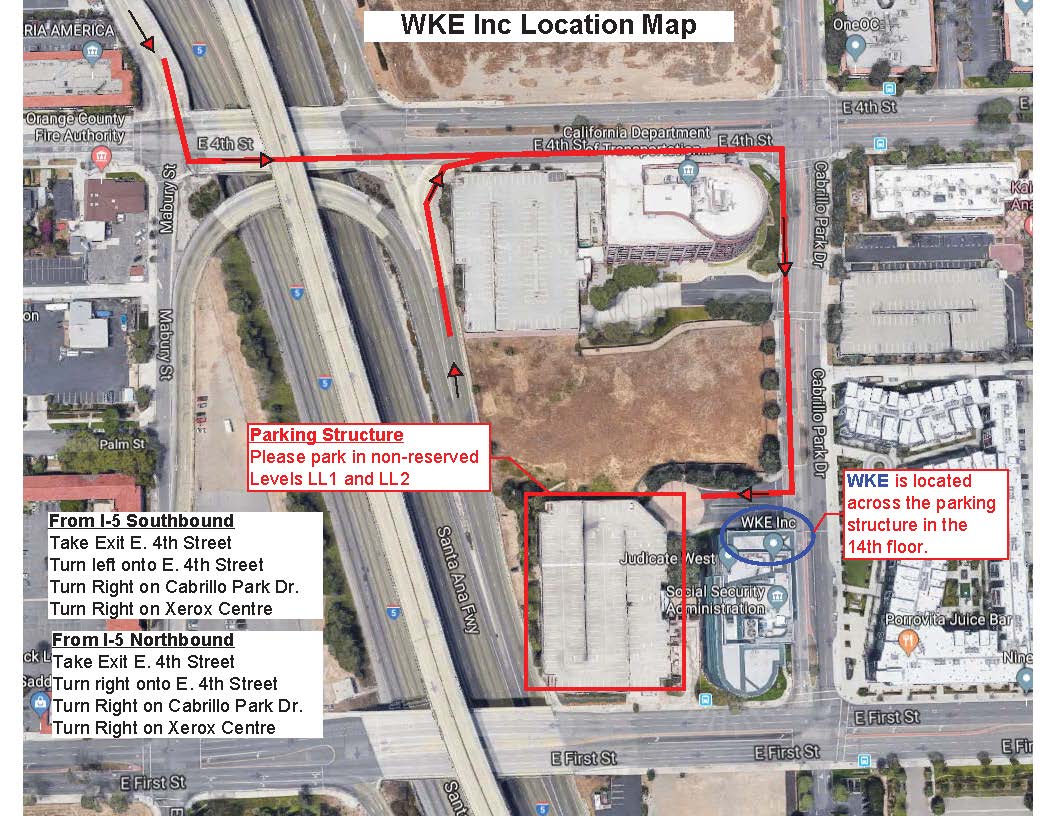 When arriving at WKE and entering the parking structure please keep your entry ticket. It will allow you to exit the parking structure. Parking is free for the event. Please park in non-reserved parking spaces on levels LL1 and LL2. Once you've parked, make your way to the 14th floor of the office building using the elevators.
Dinner will be provided by the Mentorship Committee.
Please contact Paul Gabot at paulgabot3@gmail.com for any questions.
Please read our event guide page (http://ymf-oc.org/eventguide) for our current general event and ticket buying guidelines.