ASCE OC Branch May Luncheon - Potable Reuse: Lessons Learned from California's Path Forward

Thursday, May 17, 2018 from 11:30 AM to 1:00 PM
Event Details
TOPIC - Potable Reuse: Lessons Learned from California's Path Forward
The ASCE Orange County Branch invites you to attend the May Luncheon featuring Rich Nagel, Vice President and Water Division Client Account Manager in the Jacobs Los Angeles office, for a presentation on the success stories, lessons learned, and current regulatory setting of potable reuse.  
As California grows, the stress to its water resources is further expedited by drought, climate change, and environmental regulations. The state has looked to potable reuse to diversify supply portfolios and help close the gap between supply and demand. Aside from public acceptance, the path toward potable reuse has had many obstacles including regulations, cost, chemical and pathogen removal, and brine discharge. Of the eight permitted facilities in California, the Orange County Water District's Groundwater Replenishment System and West Basin Municipal Water District's 5 Designer Waters serve as prime examples of potable reuse and provide many lessons learned. This presentation will provide an overview on challenges, success stories, and current regulatory setting. With new potable reuse projects on the horizon, the path forward is paved with research, framework, and regulations; driving California toward a more resilient and sustainable future.
 About The Speaker: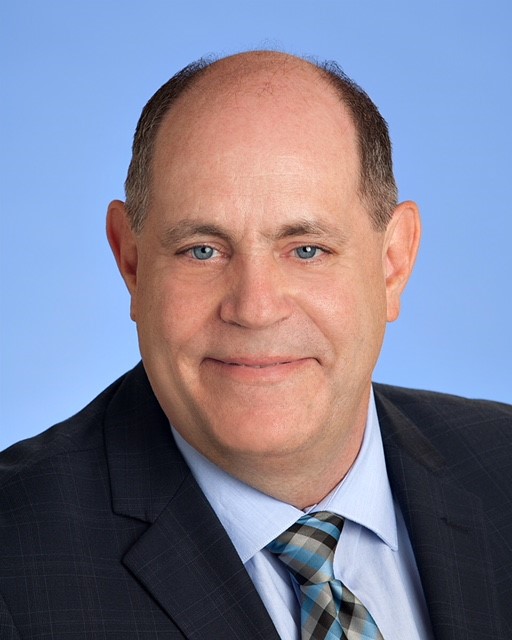 Rich Nagel, P.E.
Jacobs
Rich Nagel, P.E. recently joined Jacobs and serves as Vice President in the Los Angeles office. Rich has 31 years of experience in public service with water utilities, most recently as General Manager of the West Basin Municipal Water District (WBMWD) from 2006 to 2017. Under his guidance, WBMWD obtained the first permit in California to deliver 100% indirect potable reuse water to the Water Replenishment District of Southern California and injected by Los Angeles County Department of Public works into West Coast Basin Barrier Injection Well System. Rich currently serves as a President of the California WateReuse Association and Vice Chair of the Urban Water Institute. 
For Questions, please contact Jazzy Quinabo at jazzy.quinabo@jacobs.com.
Hosted Valet Parking at The Center Club
Contact marketing@asceoc.org for sponsorship opportunities.
Organizer
This Branch was created in 1952 to allow civil engineers to network, exchange ideas, build leadership skills, create lifelong professional connections, and improve the quality of life on Orange County.