ASCE OC Branch Field Trip to Rialto Concrete Products-March 22, 2013

Friday, March 22, 2013 at 8:30 AM (PDT)
Event Details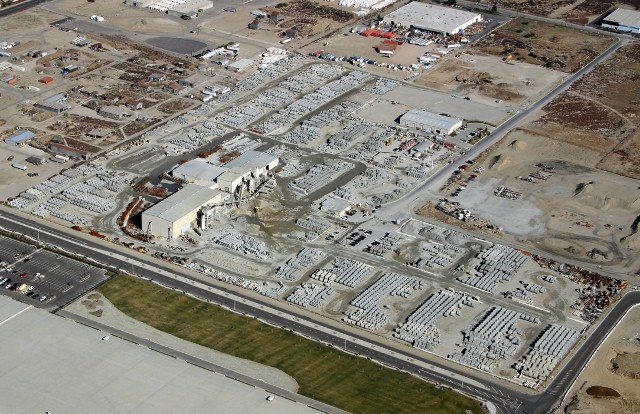 DEADLINE EXTENDED UNTIL 5PM TODAY, MARCH 18, 2013
PLEASE NOTE NEW CHECK-IN/BUS PICK-UP LOCATION!
Event: Field Trip to Rialto Concrete Products
This month's event is a field trip to Rialto Concrete Products where attendees will take a special tour led by plant staff to seen how concrete pipe and other storm drain products are made including precast boxed storm drains.  You will learn about the manufacturing process and what types of pipe and precast box are available for your projects.  The plant manufactures pipe as large as 144 inch diameter at this location. Take this opportunity to see how it's done!
WE ARE LIMITING THE NUMBER OF ATTENDEES TO 65 AND WE ARE REQUIRING YOU TO PRE-REGISTER FOR THIS EVENT. 
A BBQ lunch of tri-tip, chicken and sides will be provided by Wayne 's Western Bar-B-Q. A vegetarian dish is available upon request. Please make that request known when you register.
Meet in the parking lot at Gayle Stewart Enterprises to take a chartered bus to the Rialto Concrete Products plant. The itinerary is as follows:
8:30 am                Check-In at
                       Gayle Stewart Enterprises 1405 Warner Avenue, Tustin, CA 92780
9:00 am                Bus Departs
10:00 am              Bus Arrives at 3011 North Laurel Avenue Rialto , CA 92377
10:00 am              Tours in groups of 10-15 will tour the plant
11:15 am              Lunch
12:30 pm              Bus Departs for the return trip to Tustin
1:45 pm                Bus Arrives back at Gayle Stewart Enterprises
ASCE OC Branch gives a big "Thank You" to Rialto Concrete Products for sponsoring the catering.
If you have any questions, please contact Josue Vaglienty JVAGLIENTY@rbf.com or Penny Lew Penny.Lew@ocpw.ocgov.com
Register NOW!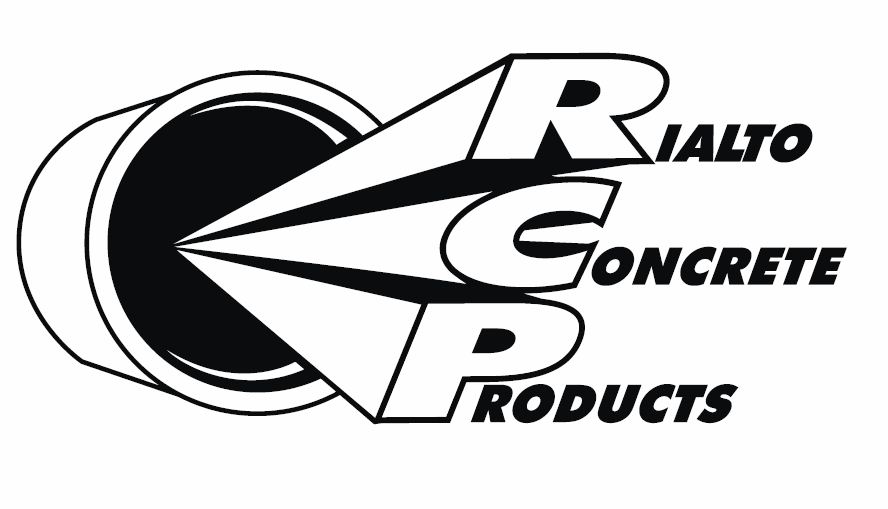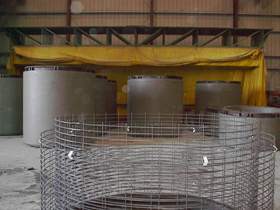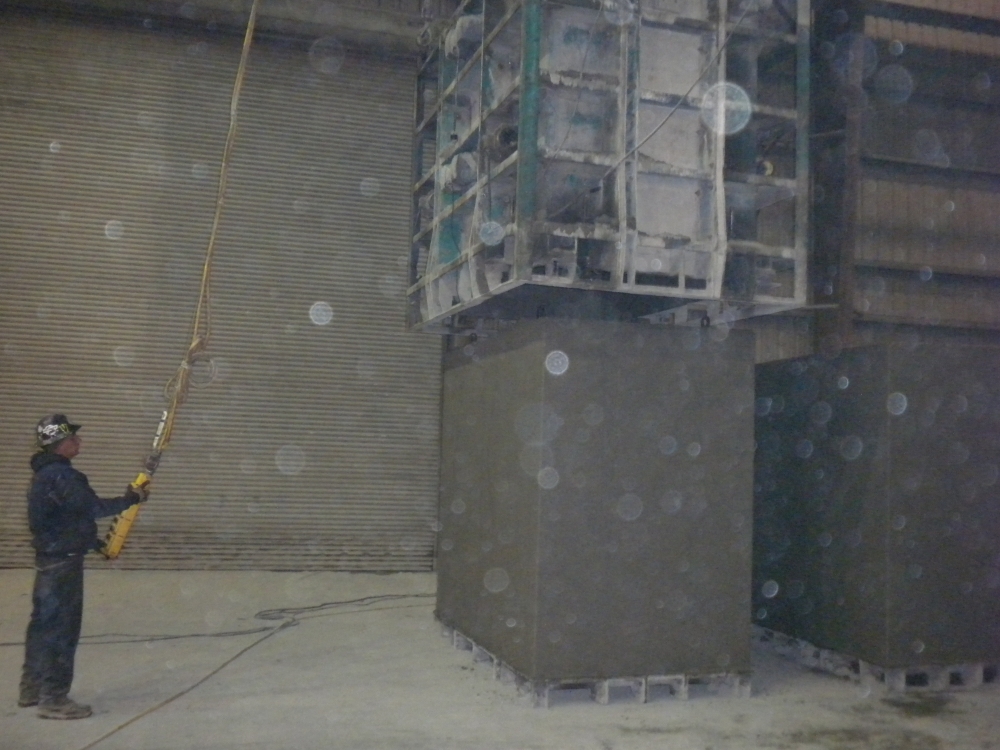 Organizer
ASCE Orange County Branch
This Branch was created in 1952 to allow civil engineers to network, exchange ideas, build leadership skills, create lifelong professional connections, and improve the quality of life on Orange County.