ASCE OC Branch December Luncheon - Park to Playa Trail Bridge in Kenneth Hahn Park

Thursday, December 20, 2018 from 11:30 AM to 1:00 PM
Event Details
TOPIC - Park to Playa Trail Bridge in Kenneth Hahn Recreation Center
The ASCE Orange County Branch invites you to attend the December Luncheon featuring an overview on the Park to Playa Trail Bridge by Ken Taylor, PE, Env SP, Vice President at McLean & Schultz. 
The Park to Playa Trail Bridge is a multi span structure crossing La Cienega Boulevard providing access to the Kenneth Hahn Recreation Center from the Stoneview Nature Center. The project addresses the concerns of multiple stakeholders, including but not limited to: City of Culver City, City of Los Angeles, County of Los Angeles, Baldwin Hills Conservancy and the Kenneth Hahn State Park.
The structure will provide trail access between communities by closing the gap from the Nature Center to the KHRC Park. Wildlife crossing improvements will be incorporated into the bridge design to promote habitat connectivity. Envision concepts will be utilized to enhance the value to the community. 
The Kenneth Hahn Park dates to 1977 when the previous oil drilling site was converted for recreational use. Animals native to the park include gray foxes, cottentail rabbits, and quail. Trail access and lake use offers the public recreational activities. It has also been a filming site for many movies and music videos.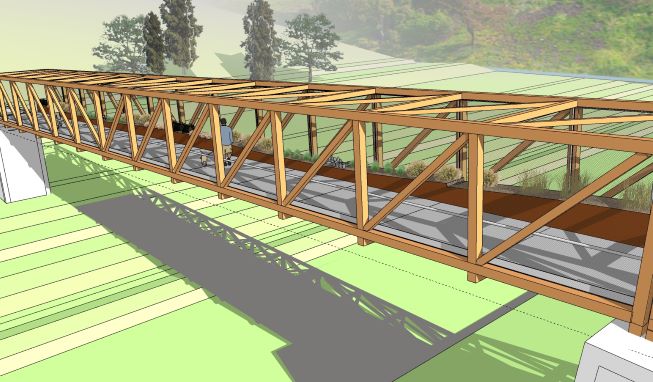 About The Speakers: 
Ken Taylor, PE, Env SP
Vice President, McLean & Schultz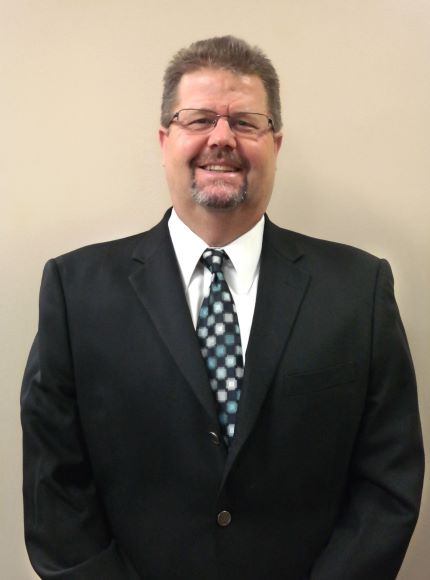 Ken Taylor has more than 27 years of experience managing and working on all types of projects from large complex, multidiscipline projects to smaller projects. His comprehensive experience includes the design of: state highways, new streets, street widenings, street realignments, pavement rehabilitations, light rail and railroad design, grade separations, flood control facilities, storm drain, and water and sewer projects. 
Some of Ken's other local project credits include Metro Orangel Line D/B, Exposition Line-Culver City Station, and the Lincoln Avenue Bridge Widening.  He is a Cal Poly Pomona alum and is a registered Professional Engineer in California.
Hosted Valet Parking at The Center Club
Contact marketing@asceoc.org for sponsorship opportunities.
For event questions, contact Jason Fix at jfix@ms-ae.com. 
Organizer
This Branch was created in 1952 to allow civil engineers to network, exchange ideas, build leadership skills, create lifelong professional connections, and improve the quality of life on Orange County.