About this Event
Rescheduled from April: Online Zoom Meeting
TOPIC - OCTA Active Transportation Funding:
The Orange County Transportation Authority (OCTA) is responsible for programming multiple local, state, and federal sources for eligible projects through multiple transportation modes (pedestrian, bicycle, highway, transit and others). Through OCTA Call for Projects local agencies can receive allocation for projects that will improve infrastructure, transportation services and overall quality of life in Orange County that are consistent with the needs of the public and regulatory guidelines.
Upcoming call for projects
For details on upcoming calls for projects, click here.
Active transportation is any form of human-powered transportation that promotes physical activity; this includes: walking, biking, skating, using a wheelchair, and accessing public transportation. If you do any of these to get to work, school, shopping centers, or anywhere else you travel to and from, then you participate in active transportation.
Using active modes of transportation is important for a few reasons: it increases routine physical activity, reduces our carbon emissions, and has an overall improvement on people's health, happiness, and quality of life.
Links for More Information:
http://www.octa.net/Bike/Bikeways-Planning/
http://www.octa.net/Bike/OC-Active/
http://www.octa.net/Bike/Overview/
http://www.octa.net/Walk/Overview/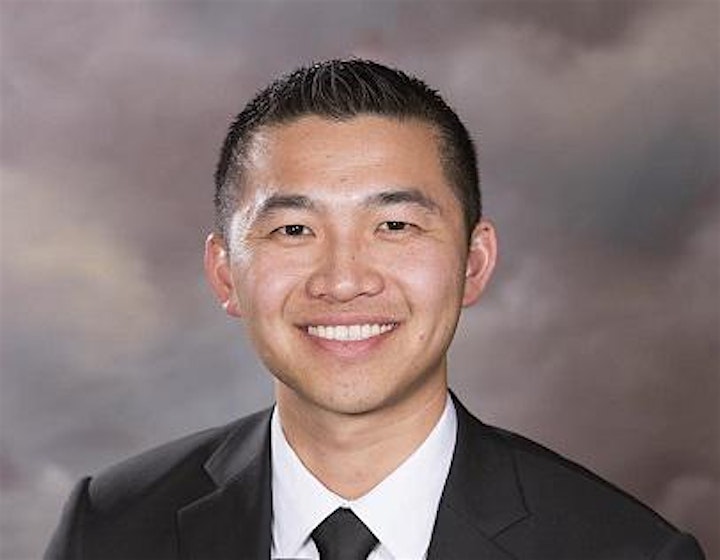 About The Speaker: 
Louis Zhao is the Section Manager of Discretionary Funding Programs at the Orange County Transportation Authority (OCTA).  OCTA is a county transportation commission that provides multi-modal transportation solutions to keep Orange County moving.
Louis is responsible for seeking and distributing competitive grants to fund and delivery Orange County capital and operations projects, including highway, streets and roads, transit, and bicycle/pedestrians improvements.  He represents OCTA in various state and federal workgroups, influencing guidelines and legislation to improve mobility in Southern California.
Louis has over 12 years of experience in transportation planning, programming, and finance.  The majority of his career focused on bicycle and pedestrian transportation funding, including the Bicycle Transportation Account and California Active Transportation Program.  He manages OCTA's Bicycle Corridor Improvement Program, providing over $50 million in grants to Orange County projects.
Contact marketing@asceoc.org for sponsorship opportunities.
For event questions, contact Jason Fix at jfix@ms-ae.com