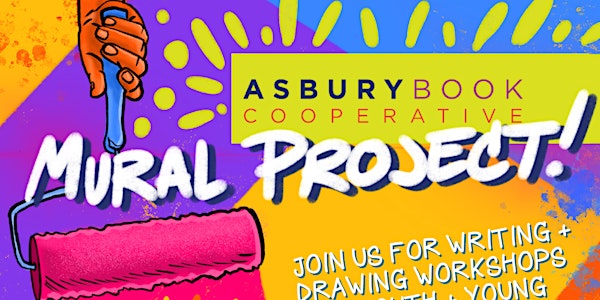 Asbury Book Cooperative Mural Project
Asbury Book Cooperative + local public artist Mensen invite youth + young adults to collaborate on a community mural for their new space!
When and where
Location
Asbury Book Cooperative 644A Cookman Avenue Asbury Park, NJ 07712
About this event
Join experienced local public artist, Mensen, for a series of writing, photography and drawing workshops to brainstorm for the new community mural in Asbury Book Coop's children and young adult reading room.
No experience necessary!
All youth under 13 must be accompanied by an adult.
All people over the age of 24 must be accompanied by a youth.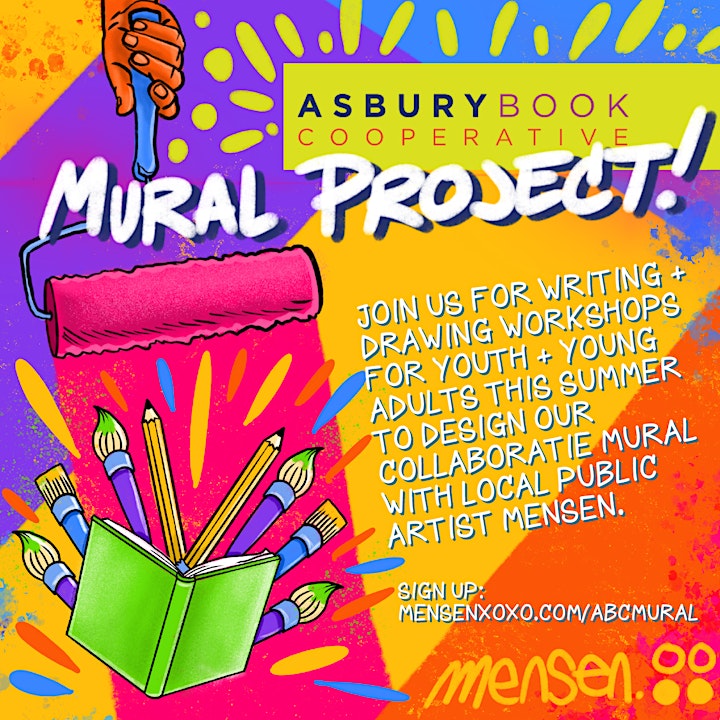 About Mensen:
mensen. is an artist, designer, writer, educator, facilitator and creative strategist.
Her public practice is rooted in illustration, muralism, poetry, hope and defiance. Through participatory storytelling and design, she collaborates with groups working on Movement and social justice campaigns, memory-keeping and collective healing and liberation.
mensen. has worked in the education, non-profit, media, public arts, and direct-service sectors. She has also worked with local and transnational grassroots initiatives by and for working-class and poor communities, immigrants, LGBTQIA+ people, women, youth and communities impacted by trauma, violence and the legal system.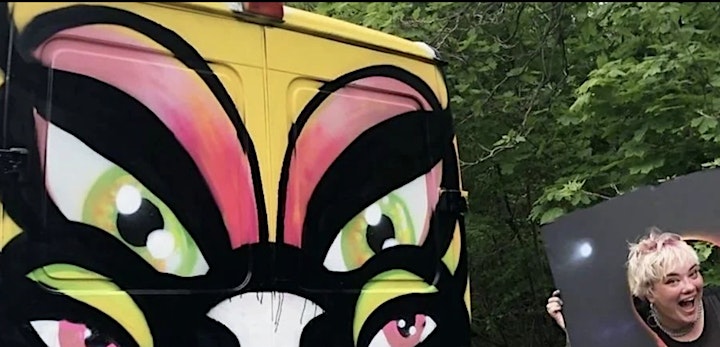 About the Asbury Park Book Cooperative:
The Asbury Book Cooperative is an independent, community-run bookstore that serves as a literary hub and community space in the vibrant and diverse shore town of Asbury Park, New Jersey. Join us in this project of community leadership, economic democracy, and BOOKS!
Asbury Book Cooperative (ABC) is an outgrowth of words!, an independent bookstore that was a staple of downtown Asbury Park from 2008 to 2020. More than a place to buy books, words! was a center for workshops, book clubs, readings, signings, story times and other events. We are very proud that words!, our little-bookstore-that-could, evolved into ABC. We are excited to join the growing number of bookstores transitioning to cooperatives across the country.