Event Information
Location
Meet in front of Hard Rock Cafe
Plaça Catalunya, 21
08002 Barcelona
Spain
Refund Policy
Refunds up to 7 days before event
Description
ASB Calçotada, Castle Tour & Wine Tasting

Saturday, March 24, 2018, Meet in front of Hard Rock Cafe, Plaça Catalunya, 21


This year we're touring Oller del Mas, a restored 10th century castle near Montserrat with modern wine making facilities surrounded by organic vineyards. Our tour - in English - will be followed by a tasting of olive oil grown on site and two organic wines.

After working up an appetite, we'll dive into the traditional calçotada feast in the restaurant on the Oller del Mas grounds.

Included in the cost of the trip are:
- transportation by private coach
- juice or water & small breakfast snack
- Guided tour of Oller del Mas wine making facilities and medieval castle that dates back to the 10th century
- tour ends with the guided tasting of two organic wines and the masia's own olive oil.
- the delicious calçotada feast!
Lunch includes:
- Wine & Mineral Water
- Pa amb Tomàquet
- Calçots & Romseco Sauce
Paradilla de Carne:
- Carne de Cordero, Butifarra Blanca y Cansalada a la Brasa
- Potatoes "al Caliu"
- Alubias Secas
Dessert:
- Sopa de iogurt amb coulis de fruits vermelles
- Coffee

Tickets: Early-Bird Discount
For those who purchase their tickets by 10:00 pm March 19th, there is a 5.00 EUR discount!
For EARLY registration, ticket pricing is as follows:
ASB Members: 41.00 EUR*
ASB Friends: 51.00 EUR*
Tickets: Regular Pricing
ASB Members: 46.00 EUR*
ASB Friends: 56.00 EUR

*ASB Members send an email to admin@amersoc.com for your discount promotional code BEFORE you register for the event so you can receive the Membership Discount!
Since seating is limited, advanced payment & registration are required to reserve your place. Registration closes at 16:00 on March 23, 2016.
If you are having difficulty purchasing your tickets online please do not hesitate to contact us, we'll be more than happy to assist you.
The American Society of Barcelona
www.amersoc.com
tel: 93.368.4689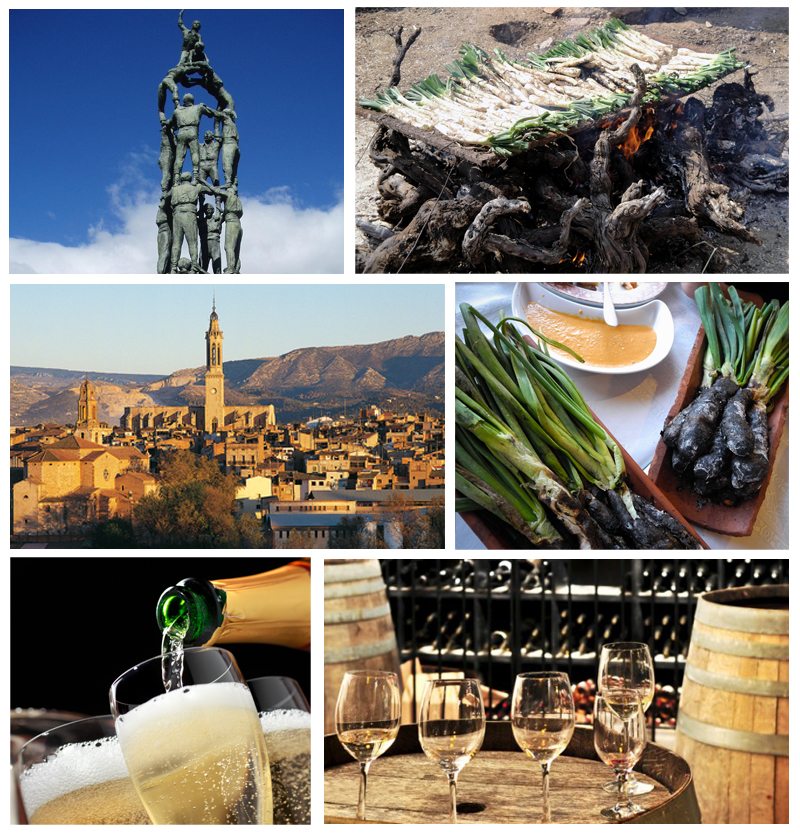 Date and Time
Location
Meet in front of Hard Rock Cafe
Plaça Catalunya, 21
08002 Barcelona
Spain
Refund Policy
Refunds up to 7 days before event