About this Event
The evening fun, for adults only, will include a summer buffet highlighted by fresh, local strawberries with dessert. Beer and wine will be available for purchase.
Three musical guests will provide entertainment during the evening.
Jenna Ellefson, a Silverton High School Graduate says, "I try to create a gentle sound that is both nostalgic and original."
LaPaz, a local group, plays a variety of music.
Syco Billy's String Band, a local favorite, will also perform. One band member describes their music as"an electric type of Folk and Bluegrass." Another says,"Syco music is FUN!"
A raffle for summertime items will round out the evening.
Tickets can be reserved by sending a check payable to ASAP at 303 N. Church St. Silverton, OR 97381 or online at this site.
Look for ASAP at the Silverton Farmer's Market on Saturday, June 8 and during the Silverton First Friday event in June.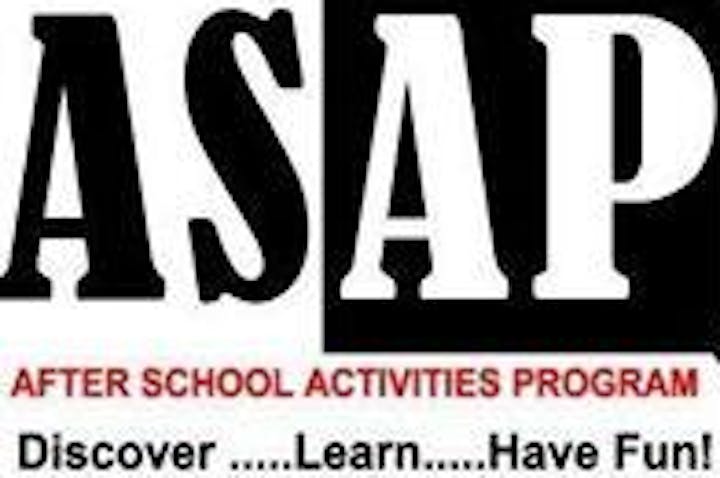 Proceeds from this event will benefit ASAP, the after school program for middle school students in the Silver Falls School District. This nonprofit has served students, at no cost to them, since 2013. Sixth through eighth graders arrive after school on Tuesday through Thursday where they receive a snack and tutoring during the power hour, a healthy meal, and time for incentive activities. The program operates with a director, coordinators and a cadre of volunteers numbering well over 60. ASAP is a safe and productive place to spend those critical hours after school. www.asapsilvertonor.org