As Seen on HGTV! Historic Renovation at104 Edmund Place Open Saturday
See the Gorgeous Modern Renovation of the Penthouse at 104 Edmund Place Condominiums
About this event
This fascinating Victorian - era mansion has become 6 luxury condominiums, the most extravagant of all being the sprawling 3 bedroom penthouse. Within just a few blocks of downtown, this desirable address is in the stately Brush Park neighborhood. Come take advantage of this rare opportunity to see one of Brush Park's crowning achievements.
The development website is 104Edmundplace.com
Come out and meet Jan Dijkers, Detroit's top realtor, and the President of Berkshire Hathaway HomeServices The Loft Warehouse.
If you are thinking of having lunch right after the walkthrough, may we suggest the new restaurant - Saucy Brew Works in the City Modern complex just a block away?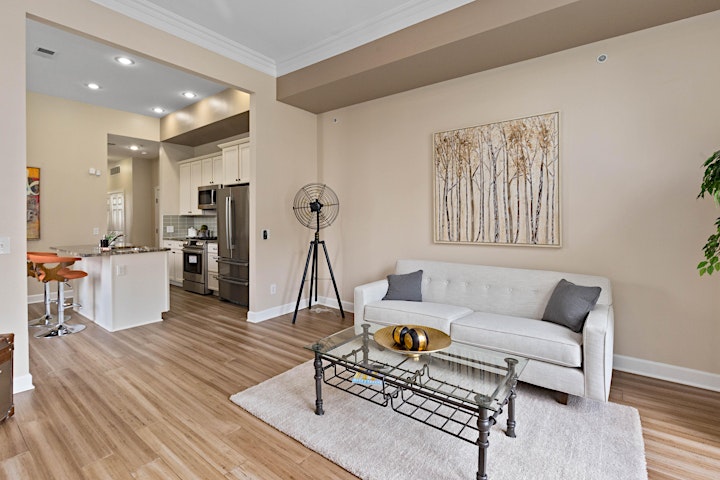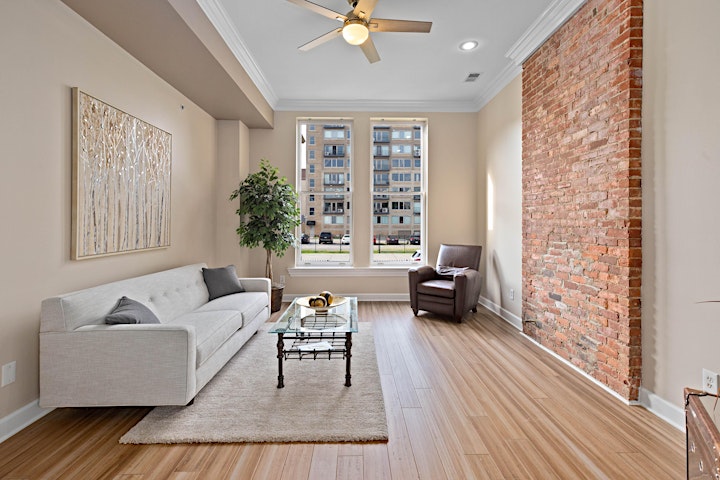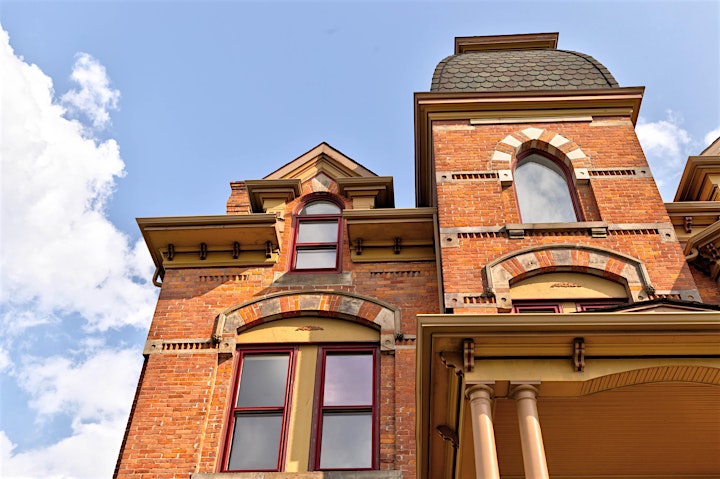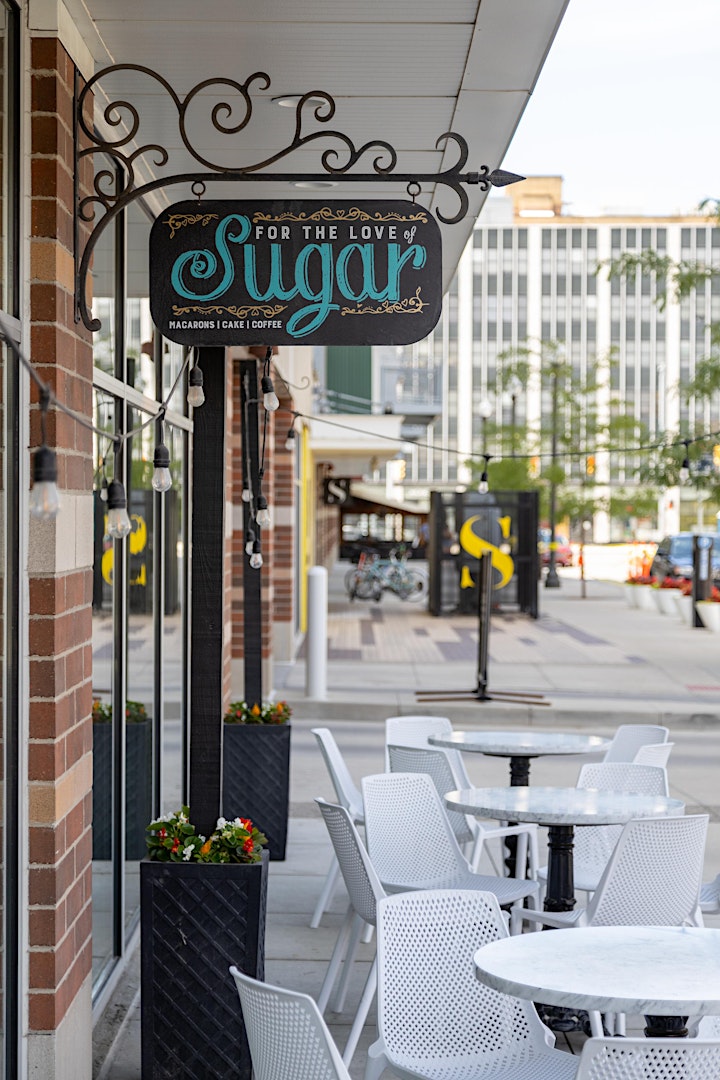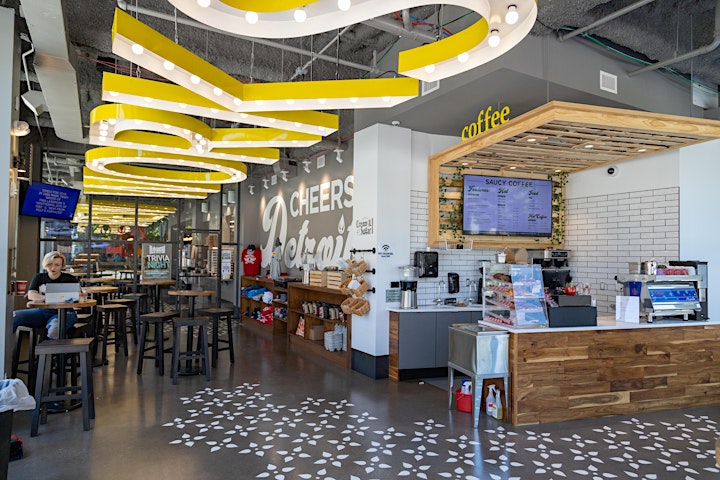 Organizer of As Seen on HGTV! Historic Renovation at104 Edmund Place Open Saturday