AS ONE is a 75 minute chamber opera exploring a contemporary journey of a transgender protagonist as told through two voices.
About this event
Jack Canfield (baritone) and Heather Jones (mezzo-soprano)portray the protagonist Hannah in As One. Presented by Opera Maine's Studio Artist Program. Conducted by Jackson McKinnon. Directed by Richard Gammon.
A chamber opera for two voices and String Quartet
Music & Concept by Laura Kaminsky
Libretto by Mark Campbell & Kimberly Reed ​
Following the performance, our audience is invited to join us in an engaging community panel discussion.
Day-of ticket sales will be available for purchase at the door.
https://www.operamaine.org/studio-artists/
Westbrook Performing Arts Center
As One is an intimate, 75-minute chamber opera that explores a transgender person's journey to identity and self-love. In two voices, Hannah shares her youthful challenges in a small town, her struggles with family, her discovery of the larger transgender community, and her inspiring struggle to be true to herself. The music and libretto approach Hannah's doubts and fears with grace, warmth, and touches of humor.
Studio Artist Director Richard Gammon directs baritone
Jack Canfield and mezzo-soprano Heather Jones who
perform the roles of Hannah "before" and Hannah "after."
Jackson McKinnon will conduct the singers and the Palaver
Strings in this production. Immediately following each
performance there will be a community conversation and
Q & A moderated by Opera Maine dramaturg, Calien
Lewis. The conversation will feature composer Laura
Kaminsky (Friday only); Gia Drew, Program Director of
Equality Maine; Brandy Brown, Gender Clinic Coordinator
at the Barbara Bush Children's Hospital; and local
transgender community members.
As One was commissioned and developed by American Opera Projects (AOP)
in 2014, As One was created through a partnership of
composer Laura Kaminsky and librettists Mark Campbell
and Kimberly Reed. Since its premiere, As One has become
the most produced opera written in the 21st century.
By arrangement with Bill Holab Music
As One film direction and film by Kimberly Reed, commissioned by AOP. As One premiered at Brooklyn Academy of Music, September 2014, made possible in part with funding from BAM/DeVos Institute of Arts Management at Kennedy Center Professional Development Program, OPERA America's Opera Discovery Grants for Female Composers Program, supported by Virginia B. Toulmin Foundation, New York State Council on the Arts, National Endowment for the Arts (NEA) Art Works, The Andrew W. Mellon Foundation, Bronx Council on the Arts, Purchase College Development Fund, Tanner Fund at Utah State University, Jeremy T. Smith Fund, Dr. Coco Lazaroff, Lynn Loacker, Judith O. Rubin, and many generous individuals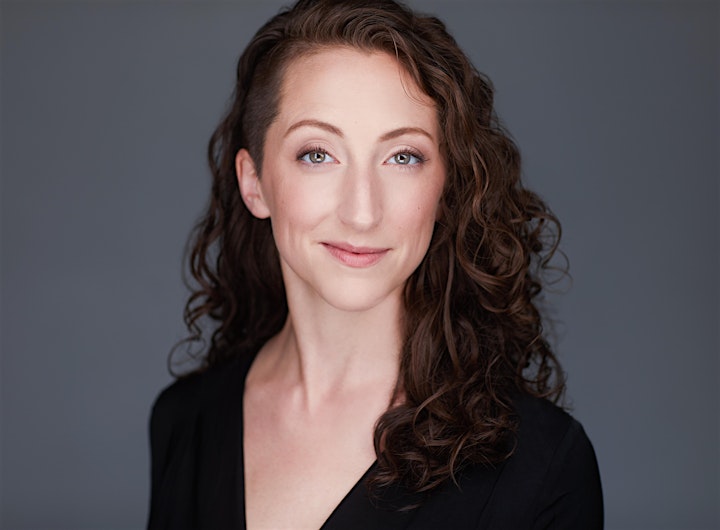 Above: Heather Jones (mezzo-soprano)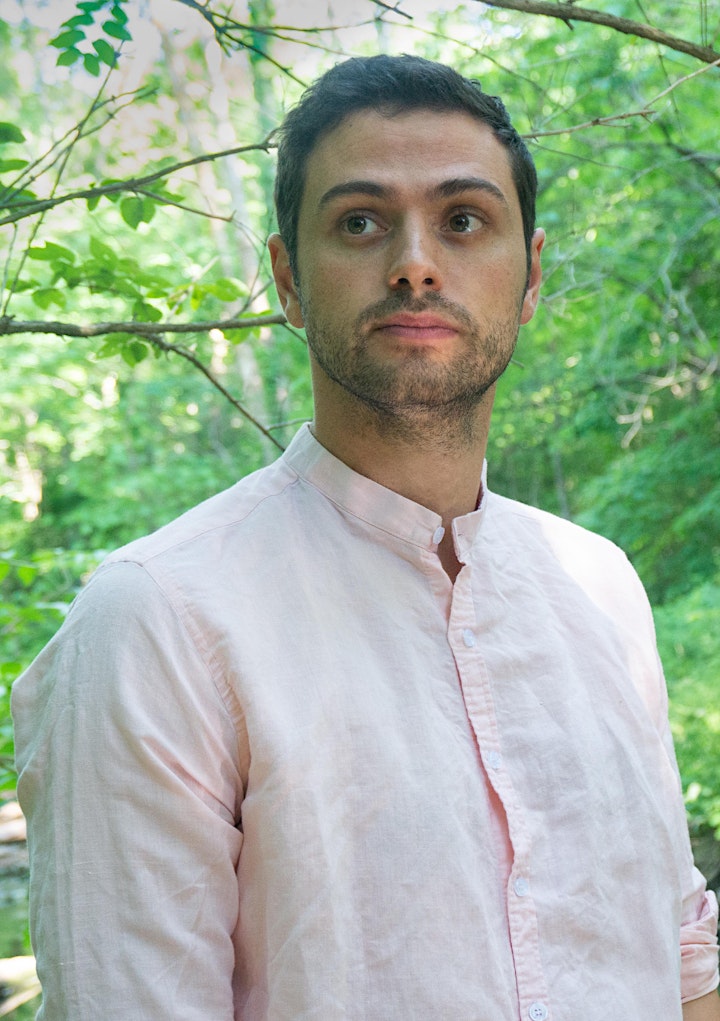 Above: Jack Canfield (baritone)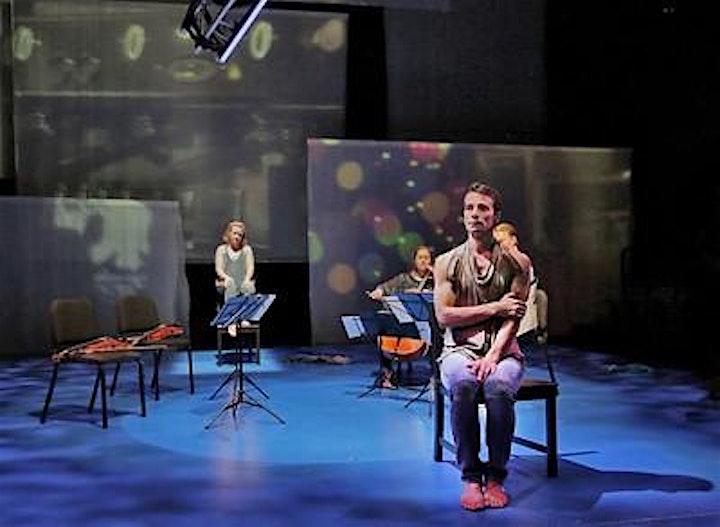 Above: From the premier of As One. Kelly Markgraf (baritone) & Sasha Cooke (mezzo-soprano) portray the transgender protagonist Hannah in As One, world premiere, Sep 4-7, 2014, BAM Fisher, Brooklyn, NY. Presented by American Opera Projects. Photo by Ken Howard. Photos from productions of the chamber opera "As One" - commissioned, developed, and produced by AOP. Music and Concept by Laura Kaminsky. Libretto by Mark Campbell and Kimberly Reed. Original Film by Kimberly Reed.
www.aopopera.org/asone