Description
Join this page so that we can add you to our direct training camp newsletter where you will find out how to sign up and get monthly training tips and camp updates.
The Trip
Our camp in February next year includes fully planned and guided cycling that is designed to focus on your goals as an individual athlete, whether you're a beginner or an experienced cyclist.
And for when you'd prefer a day off the saddle or some winter R&R, you can be pampered to the utmost at the large and varied 5* resort, plunging into one of the many pools, or perhaps taking in a round of golf nearby.
The riding
Gran Canaria is known for its stunning year-round climate, offering riders relief from the seemingly endless British winter. It is more than likely that your stay will not only hone the legs and lungs, but also the most important part of a cyclist; the tan lines. You're advised to bring knee warmers and rain jackets, but you probably won't need them!
Another of the beauties of Gran Canaria is the variety of terrain; whether you're wanting to hone your climbing for that big summer Granfondo or Haute Route, or looking to improve speed and group skills on flatter sections, this stunning island has roads to suit your needs. With mountains peaking out at the Pico de las Nieves at 1,950 metres (6,400 ft), hairpin bends, flat plains and beautiful coastal roads offering km after km of quality tarmac and lush views, the options are endless. Gran Canaria is famed for its diverse landscapes: beaches and dunes on a beautiful coastline, dense woods on top of high mountains, imposing palm groves in deep gorges in the south, and fertile valleys in the north. The island is favoured by many professional teams, including Tinkoff Saxo and it's easy to see why.
We will be providing structured rides, led and hosted by experienced and knowledgeable guides, with routes and ride plans of various lengths each day. The main focus of the week will be good steady mileage but we will also work on:
Core Skills: focussing on climbing, descending, and group riding, along with the fundamentals of nutrition and hydration.
Steady mileage: a focus on longer, steady rides. There will be a faster and slower groups each day.
Top end speed, power and race readiness: For experienced and strong cyclists with a good base of winter riding in the legs; these sessions will focus on interval-based riding and harder efforts, including race simulation scenarios.
All of these plans will be prepared by professional cycling coaches, and will focus as much on the recovery and recuperation that is essential for improving your form, as the actual training itself. Whilst you are totally free to swap between each plan or to pursue your own riding schedule, of course we suggest you follow our expert advice to reap the most benefit from the week!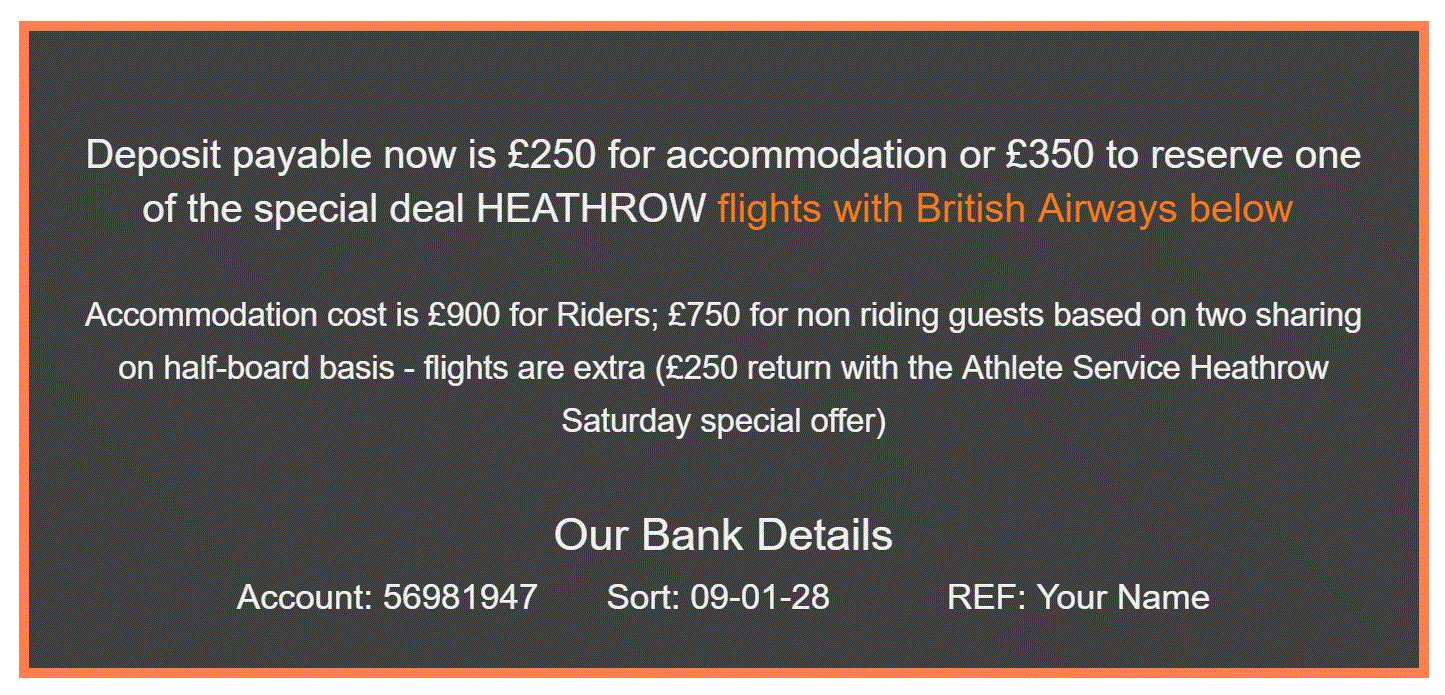 Call us on 01491 598089 to secure your place now
Check out our website;
http://www.athleteservice.com/gran-canaria-2017/