Location
Phase Two
5877 Rodeo Road
Los Angeles, CA 90016
Description
AR/VR/XR/Immersive/Gaming + AI Holiday Mixer Fun!
Celebrate the holidays with LA's most active enthusiasts of AR, VR, MR, Immersive Technology, Gaming, and AI! Join us at Phase Two for an evening of holiday festivities, and meet members of the 12+ different groups who have agreed to participate in this event.

We will have demo areas showcasing the following:
-HTC Vive (VR headsets)
-Mira (AR headsets)
-DAQRI (AR headsets)
-HoloLens (MR headsets) for AfterNow's AR-Pres
-Ayzenberg (AR Kit game/story called Moonbloom)

AR-Enhanced Paintings by Daniel Leighton.
AR Music Performance (with the Hololens) by Chase Bowman.
Event is sponsored by Pixy, Oculus, and TriNet. Pixy is a stealth AR + AI social commerce platform. Light snacks/refreshments provided by Oculus and TriNet. Event insurance provided by AfterNow.

Show up early! We are capping the physical attendance to 300.
-----
Daniel Leighton| Art+Tech+Emotion
Daniel Leighton is an Augmented Reality artist, iPad painter, filmmaker, and technologist who started programming at the age of eleven. Having Crohn's Disease since birth, Leighton faced his mortality from a very young age. Countless invasive procedures, hospitalizations and surgeries helped drive him to dive deep into a lifelong quest to understand the workings of his body and his emotions.

He creates emotional landscapes with simple lines and brilliant colors to capture complicated states of the human psyche, while exploring the possibilities of technology and human emotion being harnessed for the greater good.
Leighton adds Augmented Reality (AR) to his paintings by combining his backgrounds in filmmaking and computer programming. Using the Daniel Leighton Art + AR app, viewers can experience additional dimensions of Daniel's AR-enhanced paintings. As art critic, Shana Nys Dambrot, says about Daniel's app, "[it] turns your device into a viewing portal into what it is tempting to describe as a parallel universe."
-----

Participating groups:
-LA AR + CV Meetup Group
-AI LA Meetup Group
-Los Angeles Virtual Reality Meetup Group
-Film 360/VR/MR Meetup Group
-IGDA (International Game Developers Association - LA Chapter)
-Los Angeles WebVR Meetup Group
-OC/LA Google, ARCore/Daydream, VR/AR Developers Meetup Group
-Virtual Reality and Augmented Reality Content Creators LA Meetup Group
-Los Angeles VR and Immersive Technologies Meetup Group
-Exploring Mixed Reality Meetup Group
-AR/VR Gaming and Marketing Meetup Group
-LA Frontier Tech Meetup Group
-ARLA (Another Reality Los Angeles)
-Virtual Reality Workshops Meetup Group
-VR Art & Design Workshop LA Meetup Group
-Blacks In Gaming
STAY TUNED and check back for updates.
------
Venue Sponsor:
Phase Two (5877 Rodeo Road)



3 places to park:
FOLLOW THE LIGHTS!
1) Parking is located in the REAR of Phase Two. You may enter from Jefferson or La Cienega onto Corbett St (alley). Turn where you see 5877 down the long green driveway.
2) Overflow Parking at Alpha Productions (ROOF of parking structure).
3) Free street parking on Jefferson (where Jefferson & Rodeo meet).
DO NOT PARK at 5870, 5880, 5890 parking structure (where the X is marked).
------

Event Sponsors: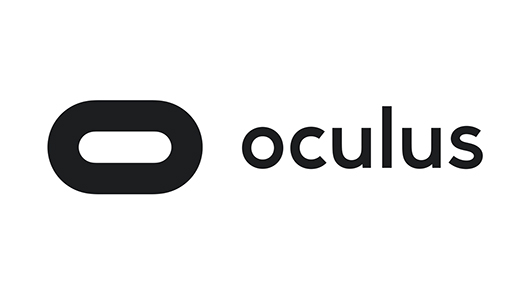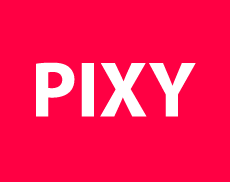 ------
JOIN THE LA AR + CV MEETUP GROUP

JOIN THE LA FRONTIER TECH MEETUP GROUP
------
DEMO AT OUR EVENTS (Specify if AR + CV or Frontier Tech in Comments)

------

VOLUNTEER (Specify if AR + CV or Frontier Tech in Comments)
*Our Events are streamed, photographed, and filmed
-360 Live Stream Link Coming Soon!