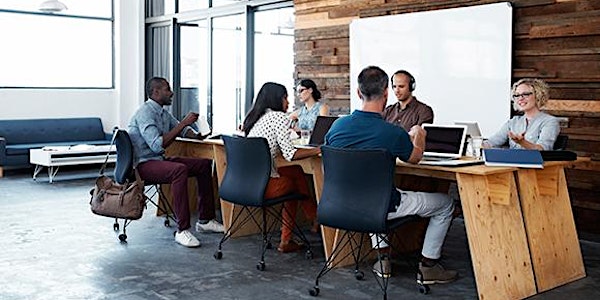 Aruba Workshop
By Enterprise Integration
Date and time
Thursday, August 11, 2016 · 10am - 12pm MDT
Location
University Park Hotel 480 Wakara Way Salt Lake City, UT 84108
Description
The digital workplace is coming. Is your network ready?
Come find out what it takes at our Aruba Workshop!
Exclusive HPE Aruba Workshop brought to you by local partners - EI, Enterprise Integration and Greenlight Group. We will show you how the Aruba portfolio can improve your wireless environment along with software tools that improve network management and secure access control.
At the end of the workshop, we will raffle an Aruba Instant Access Point for ONE lucky attendee!
The Portfolio of Access Points - Aruba 802.11ac wave 2 wireless access points deliver superb Wi-Fi performance – they can be deployed as controller-based or virtual controller-less AP's depending on design, scope and scale of your wireless network.
Airwave – Improve management of multi-vendor wireless and wired networks.
Aruba ClearPass - Leverages "known and trusted" contextual information to create policies that secure network access from the inside out. Therefore, all unknown devices can connect without compromising your networks.
Beacons - Aruba Location Services, powered by Aruba Bluetooth Low Energy Beacons, can now be centrally and remotely managed with Aruba Sensor or over Aruba Wi-Fi.
Meridian - As guests download your Meridian-powered mobile app, you can now send them personalized push-notifications based on their real-time locations and opt-in preferences.
Case Study: How Aruba broke records and improved the fan experience at the Suberbowl…


About the organizer