Description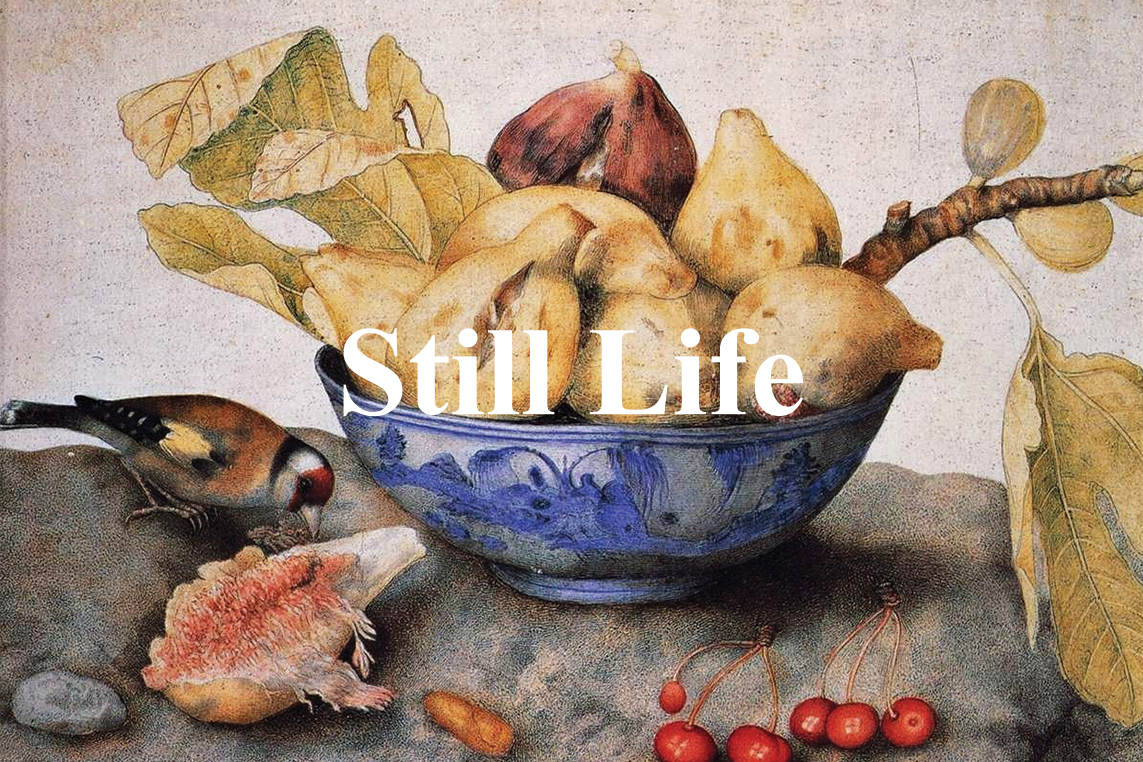 Artypes — Salon No. 4 "Still Life"
(curated by Archie Lee Coates IV, Jeffrey Franklin and Matthew Giordano)
Opening Reception (Sponsored by Urban Outfitters, Duvel & Dry Soda Co.)
Saturday, November 3, 6:00–11:00pm
• DJ set by Zach Seely
• Complimentary beer provided by Duvel and soft beverages by DRY Soda Co.
Still Life—Ancient Egyptians painted them inside their tombs; the Dutch used them to master oil painting techniques; Christians in the Middle Ages used them for religious meanings (until Leonardo broke that tradition by painting watercolors of fruit); Vincent memorialized them with flat renderings of sunflowers, and then Duchamp revitalized them with three-dimensional representations of everyday household objects. Recent examples of Still Life will be on view at 983 Dean Streets in Crown Heights, Brooklyn, starting November 3, from 6PM to 11PM, at Mike Perry's Wandering Around Wondering.
WAW's third and final group show, Artypes is a series of Art Salons curated by Archie Lee Coates IV, Jeffrey Franklin and Matthew Giordano. — Still Life is the fourth installation.
Come to the opening party or see it anytime at WAW from Nov. 3 through Nov. 20.
Organizer of Artypes — Salon No. 4 "Still Life" Opening Reception (Curated Archie Lee Coates IV, Jeffrey Franklin and Matthew Giordano)