ART+WINE Soirée with Dali: Reception, Electro Flamenco & Ballroom Dinner!
Description
LAST REMAINING TICKETS. NO SALE AT THE DOOR.
DINNER IS ALMOST FULL.
SCROLL ALL THE WAY DOWN FOR ALL DETAILS.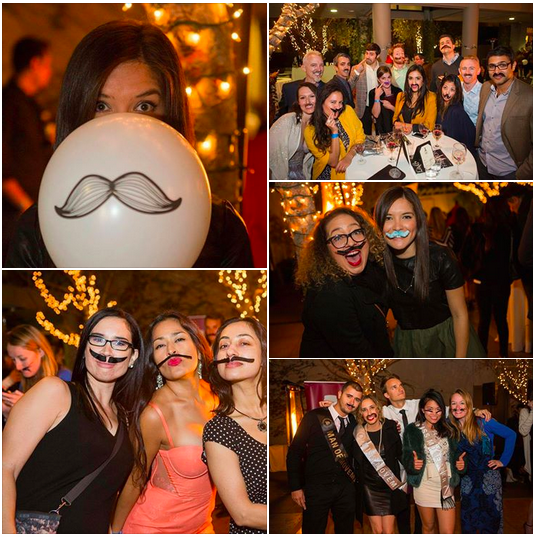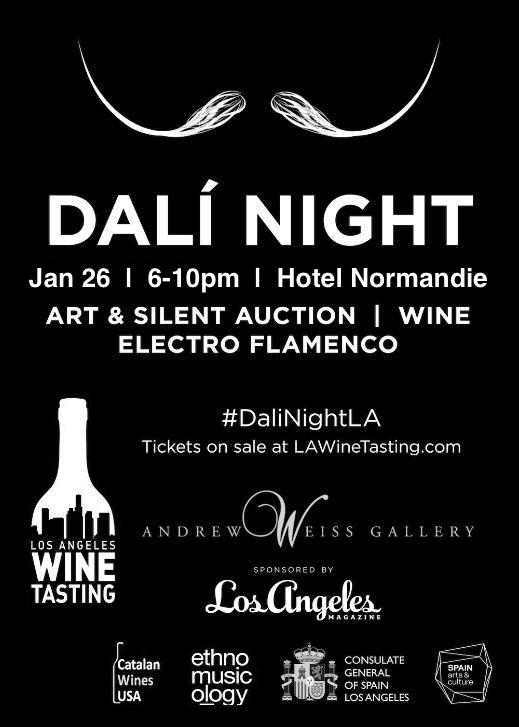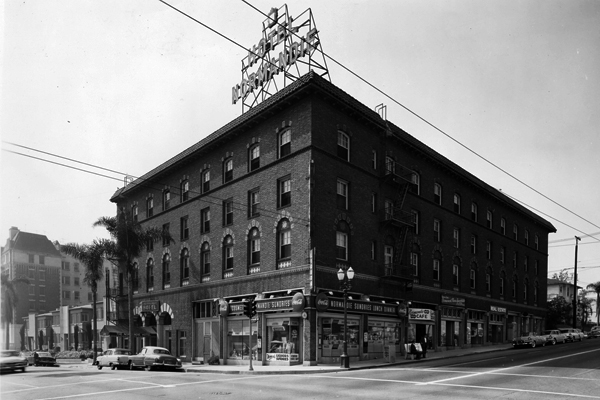 Hotel Normandie has deep roots in LA's Wilshire District - developed in 1926 by famed Los Angeles architectural duo Albert R. Walker and Percy A. Eisen, who produced many of LA's most iconic buildings during the 1920's and 30's including the Beverly Wilshire Hotel, United Theatre on Broadway (now the Ace Hotel!) and the Fine Arts Building. Hotel Normandie's façade was pure Renaissance Revival while the interiors held a distinct, Spanish colonial revival motif. It was declared Historical Monument in 2012 by the City of LA's Cultural Heritage Commission. After a multi-million dollar restoration, essentially crowdfunded, "nothing says 'rebirth' like a boutiquey historic hotel saved from a trashy, stucco-y fate", Curbed Los Angeles.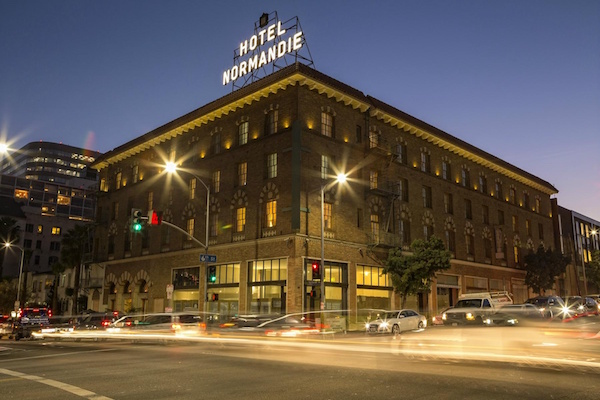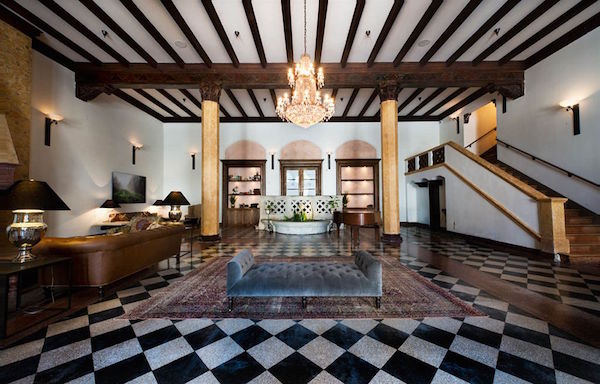 "There is only one difference between a madman and me. The madman thinks he is sane. I know I am mad." Salvador Dali
Los Angeles Wine Tasting, Los Angeles magazine and the Hotel Normandie invite you to an evening of art, dining and entertainment. Join us for an exclusive exhibition & silent auction of the work of Salvador Dali, wines and bites of Catalonia by Top Chef & Robuchon alumni Elia Aboumrad, and a ballroom dinner.

The night will feature wines of Dali's dear Catalonia located across the French border, between the Mediterranean and the Pyrenees. Wonderwall's Pinot Noir from Edna Valley which the unique Dali label has also been selected.


Explore works of Dali's fantastic world with an exclusive exhibition and silent auction of his artworks presented by the Andrew Weiss Gallery. For over 40 years, Andrew Weiss has specialized in collecting 20th century master art from Dali, Picasso, Chagall, Miro, Renoir.. including original paintings, drawings, prints, sculptures and ceramics for its exclusive private clientèle, galleries, and prestigious auction houses around the world. Andrew Weiss is a founding member of the IFAA, International Fine Art Appraisers.
Music and dancing will be hosted by one of LA's most talented Flamenco dancers Cristina Lucio alongside global dance sounds of Gerardo Morales of Subsuelo and DJ Marlon with Ethnomusicology.
EVENTBRITE Ticket Holders will:
- have access to the ART+WINE reception in the lobby
- be able to reserve seats for DINNER created by Top Chef & Robuchon alumni Elia Aboumrad.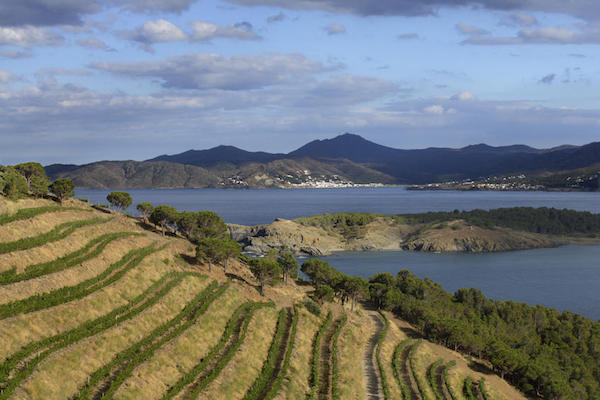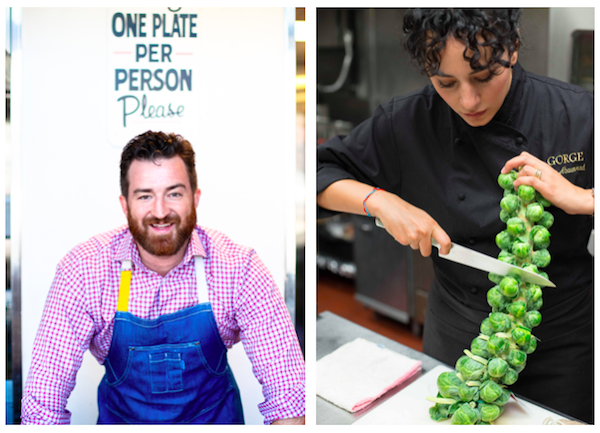 The auction proceeds' Los Angeles Wine Tasting portion will benefit the Movember Foundation! While you may know Movember from its annual moustache growing campaign in November, many don't know that the Movember Foundation is the only global charity solely focused on men's health, specifically prostate cancer, testicular cancer, and mental health. Founded in Melbourne in 2003, the Movember Foundation has had over 5 million participants raise over $750 million across 21 countries and invested in over 1,200 men's health projects. To date, millions of moustaches have been grown worldwide...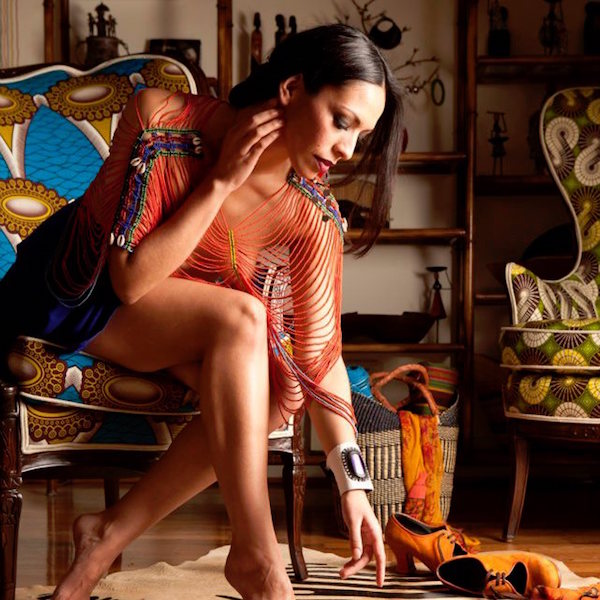 PHOTO GALLERY OF OUR PAST EVENTS: click here
Check out HotelNormandieLA.com for more details about this absolutely unique select venue!
___________
1ST PART - ART+WINE RECEPTION (Hotel Lobby)

anytime from 6PM to 10PM

EACH EVENTBRITE TICKET INCLUDES:
- Soirée event entry at Hotel Normandie from 6-10PM (access to reception & dinner reservation on eventbrite)

- Dali art exhibit by Andrew Weiss & access to silent auction benefiting Movember Fundation USA

- Complimentary gourmet Catalan-style tapas created by Top Chef & Robuchon alumni Elia Aboumrad, served until 7PM
- Music by DJ Marlon, dancing and live electro-flamenco entertainment by Subsuelo
- $25 of Free Ride Credit with Lyft (new users only - see details below **).
WINE TASTING AND DINNER NOT INCLUDED.
WINE TASTING ON SALE ON SITE BY HOTEL NORMANDIE:

- $15 for 3 pours

- Wines available by the glass
- Small plates available for purchase (menu coming soon)

___________

2ND PART - BALLROOM DINNER (Charlemagne Room)

Seatings at 7:15pm and 8:45pm
Access to Eventbrite ticket holders ONLY

- $45 THREE COURSE DINNER by Top Chef & Robuchon alumni Elia Aboumrad. Gratuity, tax and wines are additional. Seating is very limited. Make your reservation as you purchase your ticket on Eventbrite.

1st course: Bacalao tartine | Salted cod braised in a tomato stew with green olives, potatoes, mezzeta chilli peppers and onions. Topped with arugula, pinenuts and parmesan cheese.

2nd course: Lobster a la plancha | Cut in half and cooked with a romesco sauce and white beans.

3rd course: Crema Catalana with lady finger cookies
- Wines by the glass and bottle, cocktails and beers available on sale

- Dinner and drinks billed by Hotel Normandie. Each party will be billed individually.

___________

PLEASE NOTE: EVENTBRITE TICKETS DO

NOT

INCLUDE WINE, DRINKS OR DINNER. Wine tasting tickets, wines by the glass, specialty cocktails, soft drinks, gourmet appetizers and prix-fixe or à-la-carte dinner

can be purchased at the event. You will be individually charged by Hotel Normandie.


DRESS CODE

- Important: Business/Upscale Casual, Cocktail Chic. NO T-Shirts. NO Sneakers. Jacket Recommended for Men. Dress Shoes.
Must be 21 and Over to Attend. Every Guest's ID will be carefully verified upon Check-in.

Please Enjoy Responsibly.
** Don't worry about taking your car... and take Lyft to the hotel! Your ticket includes a $25 credit for new users with code LAWINE. Lyft is a mobile app that lets you request a ride from a fully-vetted, hand-selected community of drivers at the push of a button. For this soiree attendees, Lyft has kindly offered $25 of free credit (first users only). Just download the Lyft app and enter LAWINE under settings to take a free trip on us.
Ticket Policy: All sales are final. No credit. No refunds. A name change however can be done anytime until the event starts.
Question? email at info@lawinetasting.com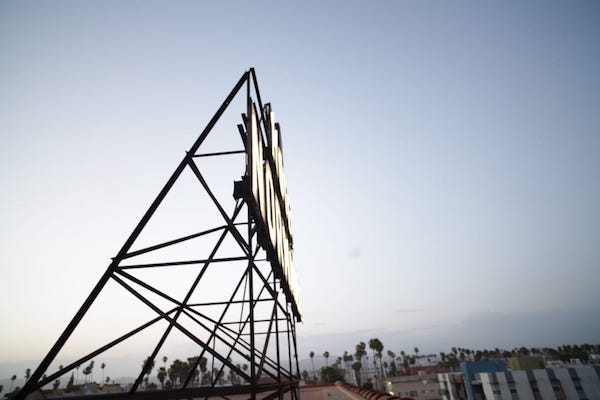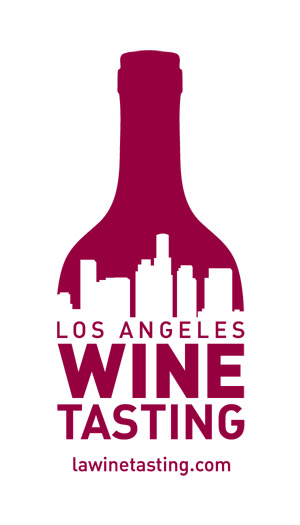 Organizer of ART+WINE Soirée with Dali: Reception, Electro Flamenco & Ballroom Dinner!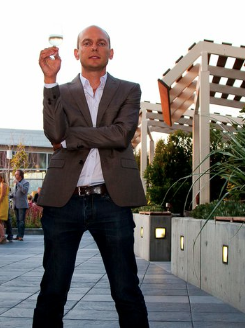 Los Angeles Wine Tasting
Lifestyle Wine Events in Los Angeles
for all upcoming events & details: http://www.lawinetasting.com (new website in construction)
Having a huge passion for Wines and Spirits, I have been working in this industry for more than 12 years now, both in Europe and in the U.S.

In 2000, I  worked for ChateauOnline.com in Paris.  I was there a wine consultant for premium clients, in Europe and overseas, helping them to build up a wine collection.  In 2001, I worked in marketing for Moet Hennessy Louis Vuitton (LVMH).  As a product manager for Hennessy Cognac, I contributed to the launch of Fine de Cognac on the European market.  End of 2001, and for two years, I was hired out by the Champagnes Piper and Charles Heidsieck (Remy-Cointreau Group) in Reims, France.  I was working as a Brand Manager for Charles Heidsieck and launched new products both for the European & U.S. markets.

Since October 2004, I have been hosting educational wine events in Los Angeles area.  I have been also representing a boutique wine distributor targeting high-end hotels & restaurants, wine bars, wine & gourmet stores in all South California.

The World of Wine is a great way to meet GREAT people and YOU are now part of it... CHEERS!!

Jean-Baptiste
jean-baptiste@lawinetasting.com