Description
It's a painting class for kidss!
Here are our upcoming events!
Sunday, May 21st 1-2:30pm - Graphic Painting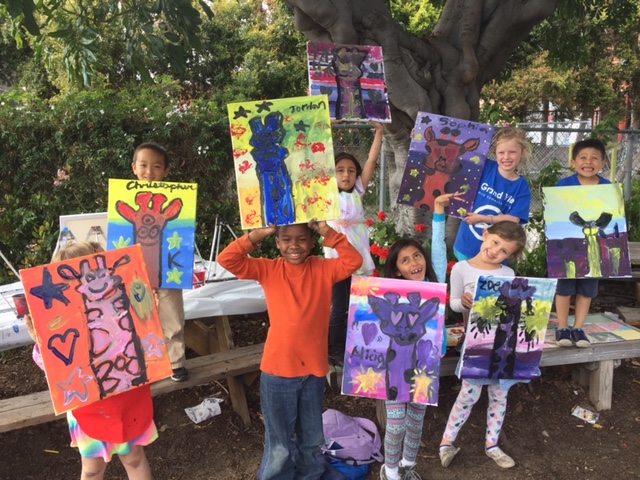 Why: Because kids love art. They don't get enough of it in school. It is statistically proven that art makes humans smarter.

Who: Your kids, nieces, nephews, neighbors. Pretty much anyone over 4 and under 11 years old.

What: It's a painting class for kidss! The instructor, who is a professional artist, will guide the kids through a painting step-by-step, while having fun of course! (All materials are included)

Check out our past events on Instagram!