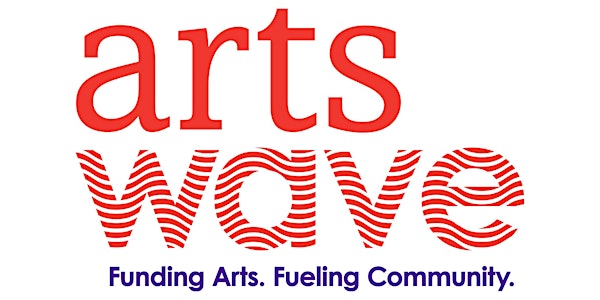 ArtsWave FY2024-2026 Sustaining Impact LOI Application Overview
Please RSVP for the virtual application overview session on Wednesday, November 30, 2022 at 1:00 pm.
About this event
The purpose of ArtsWave's general operating grant program is to provide general operating support to arts and cultural heritage organizations whose programming supports the goals of ArtsWave's Blueprint for Collective Action to ensure their ongoing capacity to drive community impact.
Please join us for an overview of the LOI application eligibility and overall guidelines.