ARTSville | Relief Block Printmaking | Kristen Necessary
This four-day workshop teaches you all of the basic skills needed to make professional-quality relief prints using linoleum and wood.
About this event
Block printing is fun, versatile, and one of the few types of printmaking you can explore at home with ease. A form of relief printmaking, block printing can be used for fine art, artist's books, fabric design, t-shirts, tote bags, greeting cards, and many other creative projects.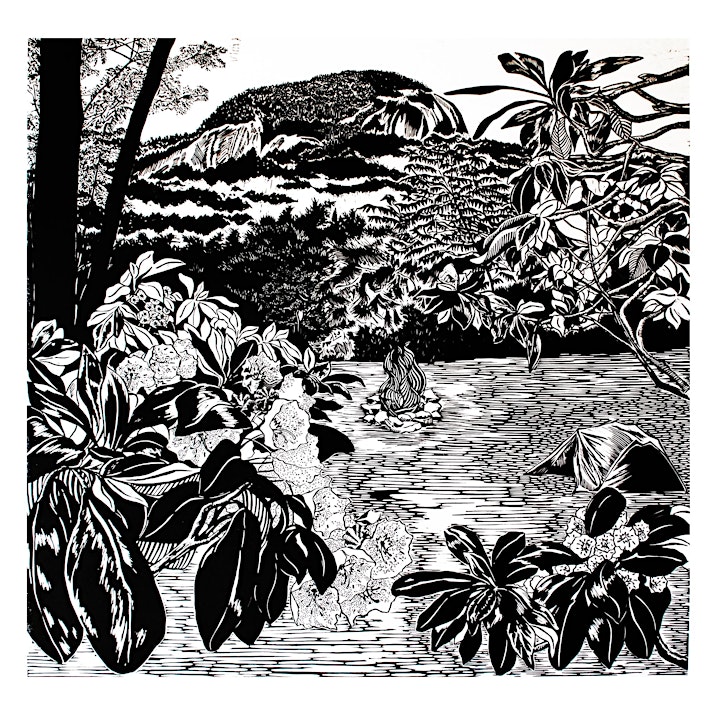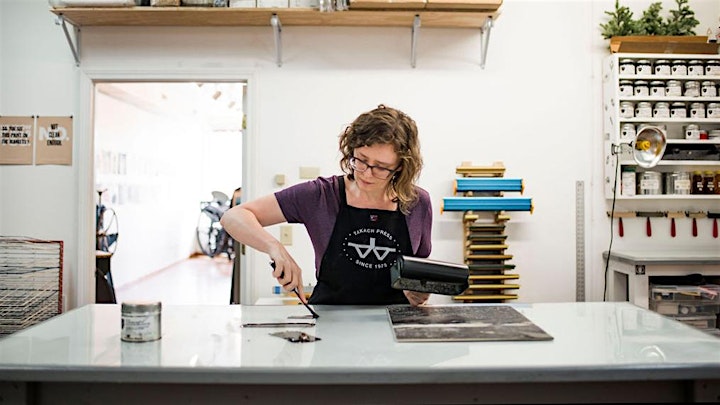 Organizer of ARTSville | Relief Block Printmaking | Kristen Necessary