Description
Youth Open Studios
Winter Exhibition

Artist Reception
Arc Gallery, 1246 Folsom Street
Saturday, December 16, 2pm-4pm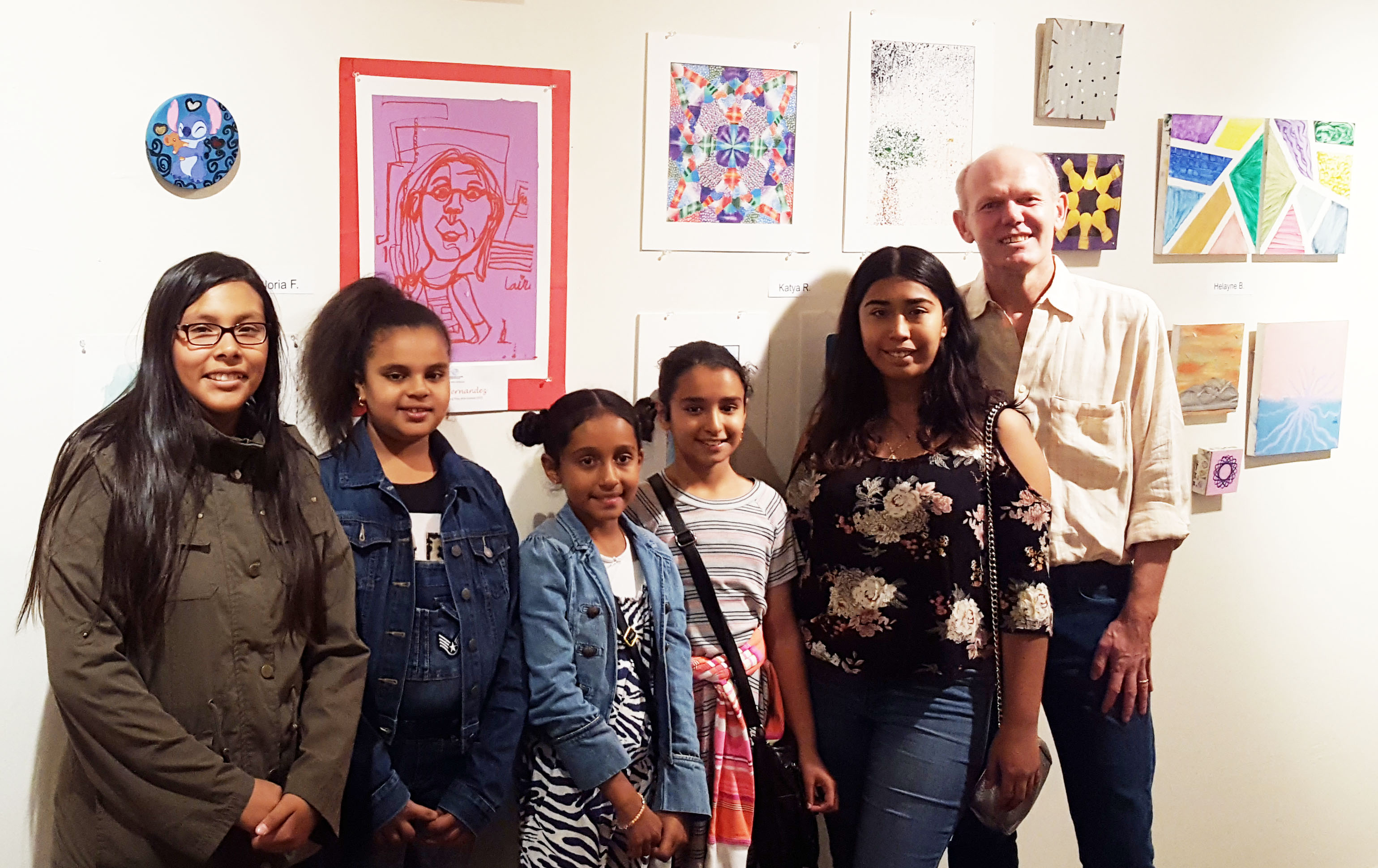 Celebrate the youth artists and community organizations that participate with ArtSpan's Youth Open Studios program. Snacks, beverages, and entertainment will be provided for youth and adults. Everyone is invited, including families, friends, partner organizations, and the ArtSpan community. Support the next generation of artists in San Francisco by attending this event!
Artwork will be featured by youth artists at the following partner organizations:
Buena Vista Horace Mann School
Ruth Asawa SF School of the Arts
Exhibition Dates: December 16, 2017 - January 13, 2018
Additional gallery visits and field trips available by appointment. Please contact asnopek@artspan.org.
*Pictured above: Youth Open Studios artists from the Boys & Girls Clubs of SF Tenderloin Clubhouse**
About ArtSpan's Youth Open Studios Program
ArtSpan's Youth Open Studios program provides mentorship, studio visits, gallery tour field trips, and exhibition opportunities for young artists. Participating organizations are invited to host exhibitions alongside ArtSpan's professional artists as participants in the annual city-wide SF Open Studios event. Find more information here.